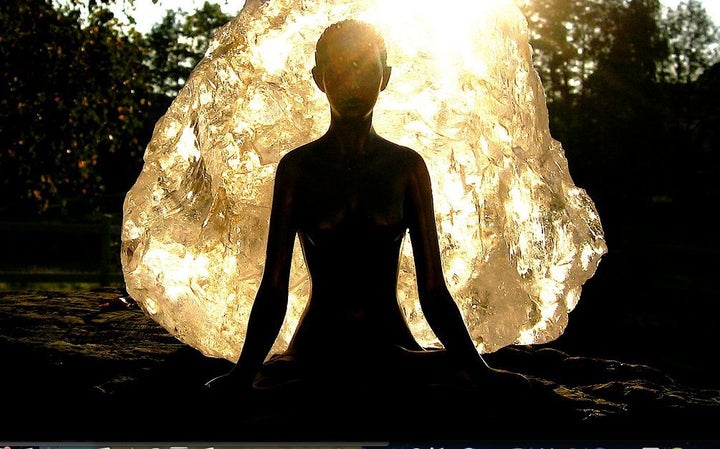 The 93-year-old yoga master Tao Porchon-Lynch was recently named "oldest yoga teacher" by the Guinness World Records. I've had the pleasure of studying with Tao and spending time with her over the last few years. She is one of my inspirations and certainly an example of what I call "Power Living." Her journey provides insights to crafting an amazing life. Here's just some of what I've learned from Tao: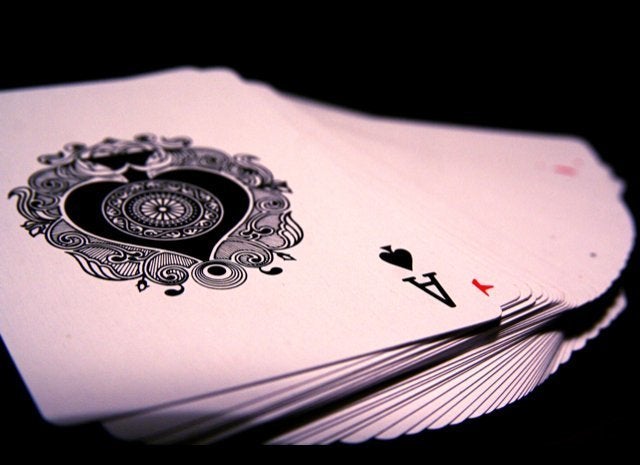 7 Steps To Crafting An Amazing Life
Tao is a living example of how to tap into our human potential. We each have the ability to craft an amazing life. As Tao says, "Smile. Don't look down. Don't look backwards. Don't procrastinate. Do it today!"
Related