Robert Booker admits that he didn't really need the money he got from drug dealing. He grew up in a two-parent, middle-class family in Detroit in the 1970s, and his job as a lifeguard for the city's parks department paid "good money." But the drug business paid more, and by the late 1980s nearly all of his friends were showing up to the pool with new cars and expensive sneakers. "I was smarter than the average cat, and I was like, 'If they could do it, I could do it easy,'" Booker said by phone on Monday from the Federal Correctional Institution in Schuylkill, Pa. "I left lifeguarding and started hanging around."
Twenty-five years later, at 47 years old, Booker is two decades deep into a life sentence in federal prison for three related, nonviolent drug crimes: possession with intent to distribute crack cocaine, conspiracy to possess with intent to distribute crack cocaine, and operating a "crack distribution house." Although a trial judge initially sentenced him to 20 years in prison, the prosecutor filed two separate appeals, ultimately triggering an automatic sentencing mechanism that forced a federal judge to send Booker to prison for the rest of his life.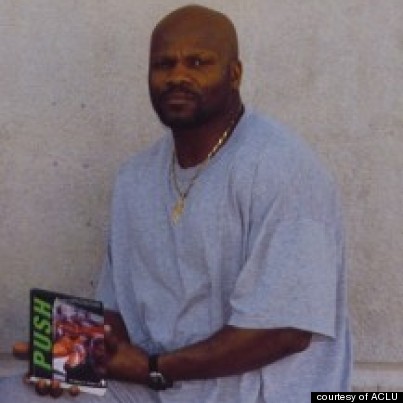 Booker has used his time in prison to study law and write fiction. He published a crime novel, "Push," in 2006.
Booker is one of more than 100 prisoners featured in an extensive new report from the American Civil Liberties Union on the rise of life sentences without the possibility of parole -- the harshest penalty faced by defendants in the American criminal justice system apart from death. Many such inmates are there "off the laws," as Booker put it, meaning they were incarcerated because of drug laws and not because they committed acts of violence. The report calculates that 3,278 prisoners were serving life without parole for drug, property and other nonviolent crimes as of 2012, comprising about 6 percent of the total life-without-parole, or LWOP, population.
The thousands of nonviolent crimes that have resulted in LWOP sentences include possession of a crack pipe, a smudge of heroin in a bottle cap, and "a trace amount of cocaine in clothes pockets that was so minute it was invisible to the naked eye and detected only in lab tests," according to the report. In each case, the defendant had previously been convicted of other crimes -- often decades-old and mostly of the non-violent variety.
Prisoners serving life without parole make up one of the fastest-growing populations in the prison system, according to the ACLU's analysis of data from the United States Sentencing Commission, the federal Bureau of Prisons and state corrections departments. The report attributes this rise partly to the prevalence of mandatory-minimum sentencing laws and other punitive drug policies embraced by lawmakers who hoped to define themselves as "tough on crime" in the '80s and '90s.
In recent years, the rhetoric that accompanied the passage of those laws has begun to shift, with legislators from both sides of the aisle introducing measures that would soften the country's approach to drug crimes. Sens. Rand Paul (R-Ky.) and Patrick Leahy (D-Vt.) are just some of the more prominent figures to take up the cause in Congress, and U.S. Attorney General Eric Holder has called for sweeping, systemic changes to a "broken" justice system, directing federal prosecutors to step away from drug cases.
Not everyone hopes to see the justice system change course. At a recent Senate hearing on overcrowding in the federal prison system, Sens. Chuck Grassley (R-Iowa) and Jeff Sessions (R-Ala.) both applauded tough sentencing laws, crediting those policies for the precipitous decline in the country's violent-crime rates over the last few decades. "It's hard to think of a more successful domestic policy accomplished over the last 30 years than the reduction of crime rates that we have," Grassley said.
The ACLU recommends that states and the federal government abolish LWOP sentences for nonviolent offenses and reduce the sentences of prisoners who are already serving them. "Life-without-parole sentences for nonviolent offenses defy common sense, are grotesquely out of proportion to the conduct they seek to punish, and offend the principle that all people have the right to be treated with humanity and with respect for their inherent dignity," argues Jennifer Turner, the report's author.
Booker has used his time in prison to study law and write crime fiction. He works as an administrative clerk in the kitchen, where he supervises other inmates. He tells them to get a GED or learn a trade, if only to "move on the time."
He regrets that he never got to raise his children -- "never got to play the tricks on my kids that my parents played on me," he said with a laugh. He has two daughters and two sons, who were all between 1 and 3 years old when he was sent away. He hasn't seen them in six years, though he speaks with them regularly. His oldest daughter, Shaprese, is studying criminal justice at Ferris State University in Michigan. "I help her with a lot of her homework," he said. "It's a hard way to learn, to have 20 years in the system. So I think I learned a whole lot."
Below are portraits of other prisoners who, like Booker, are serving life sentences without parole for nonviolent crimes, as detailed in the ACLU's report.
Before You Go
Alice Marie Johnson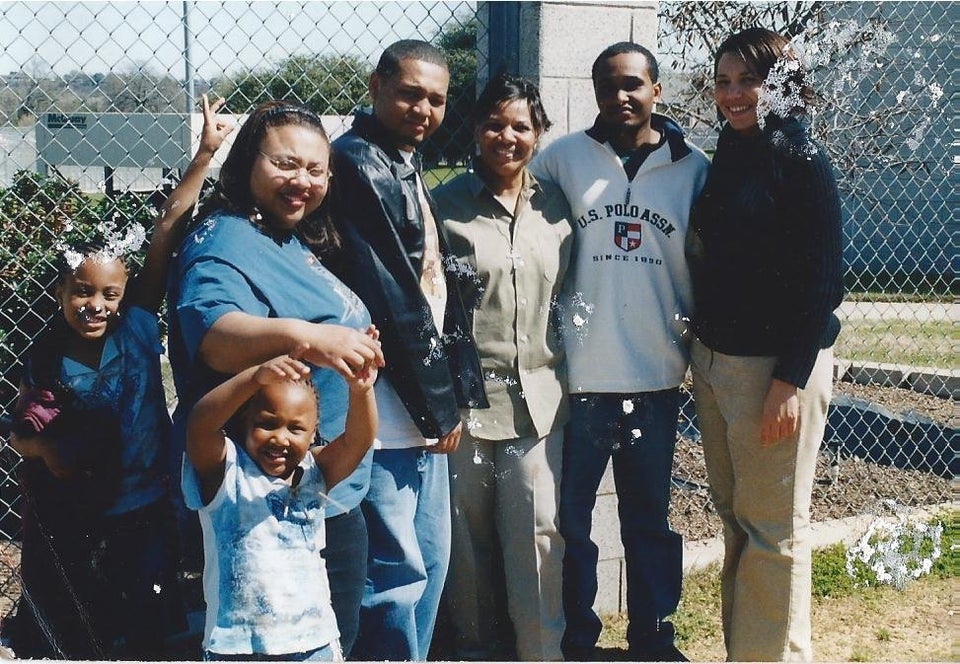 Danielle Metz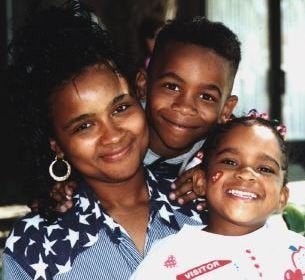 Michael Wilson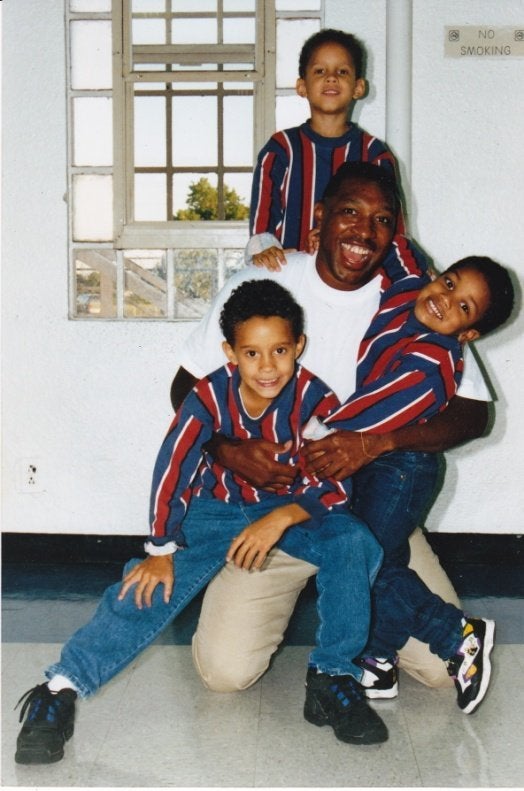 Douglas Ray Dunkins Jr.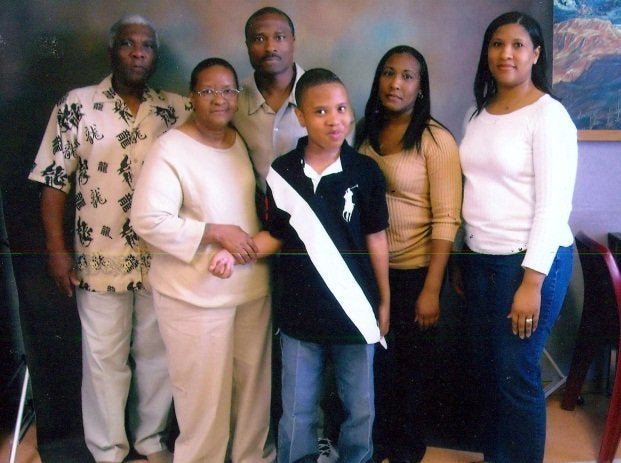 Altonio O'Shea Douglas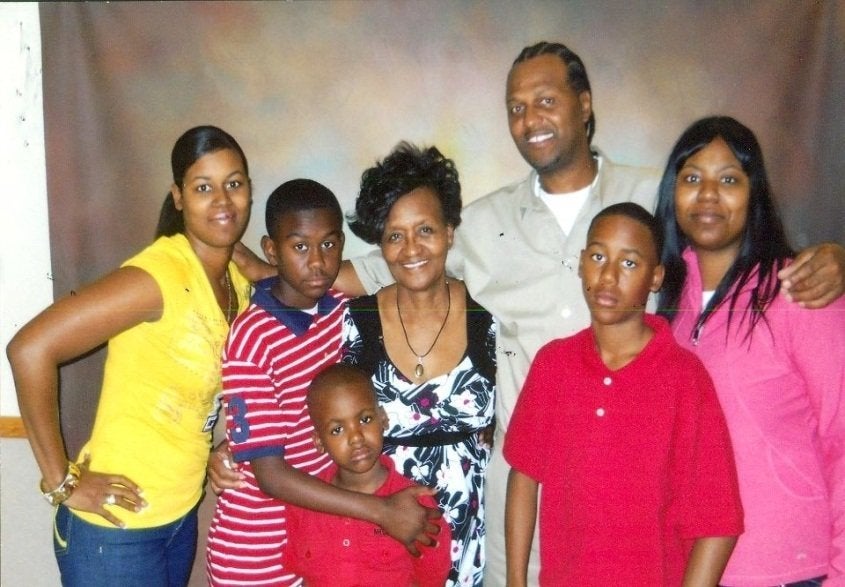 Timothy Tyler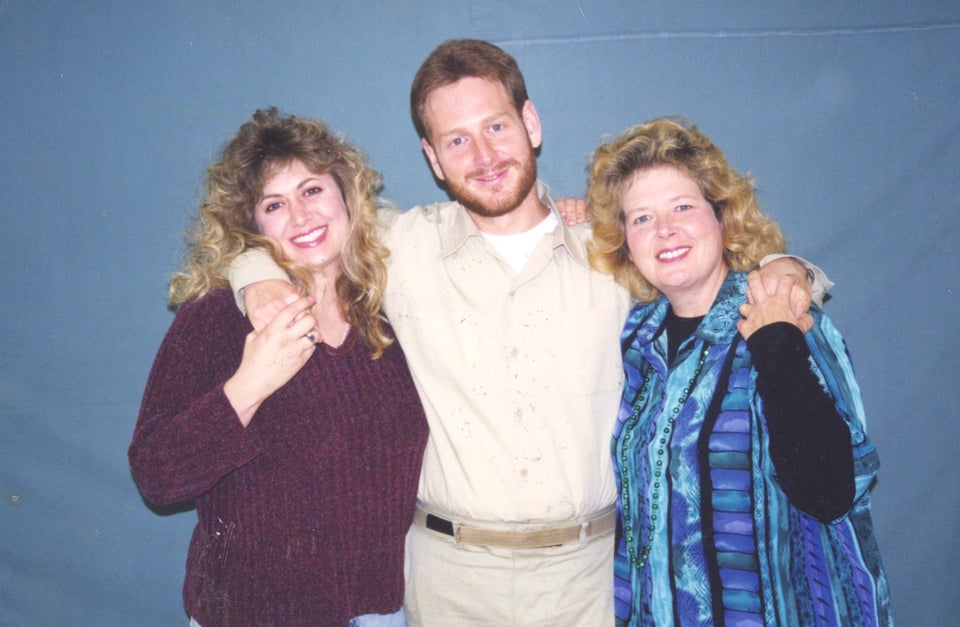 Larry Ronald Duke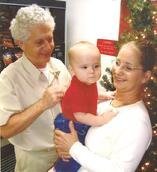 Roberto Ortiz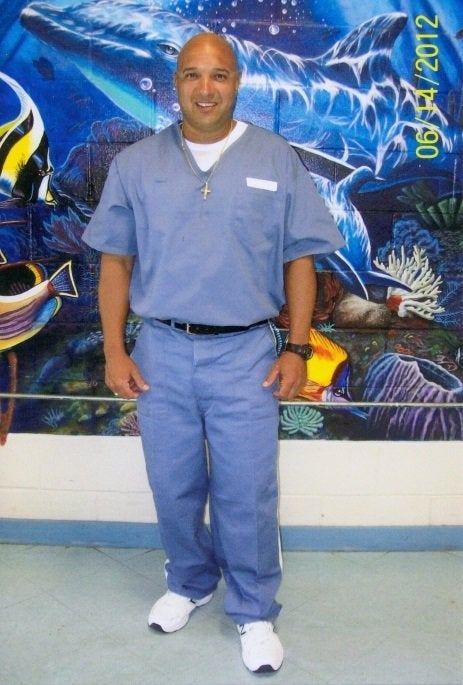 William Dekle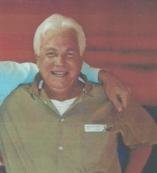 Clarence Aron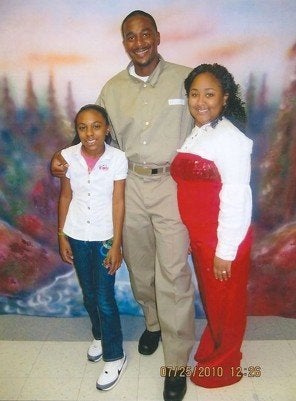 Ricky Minor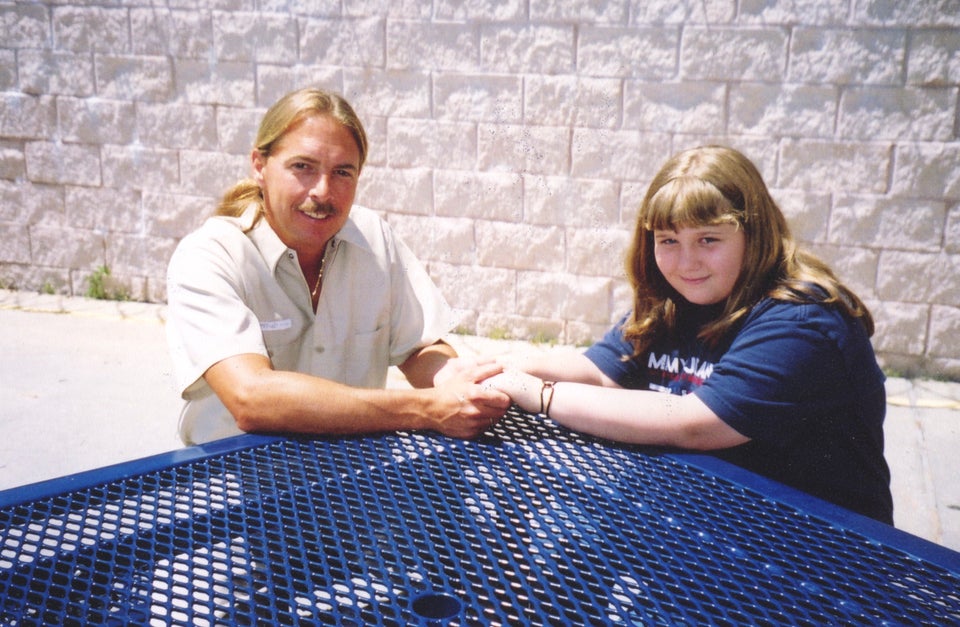 Steven Speal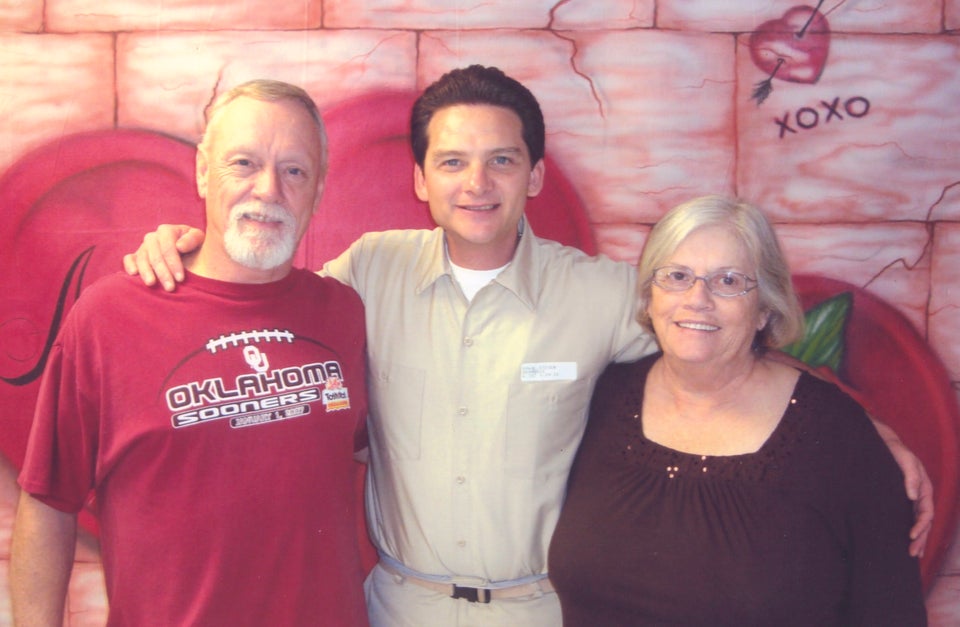 Donald Allen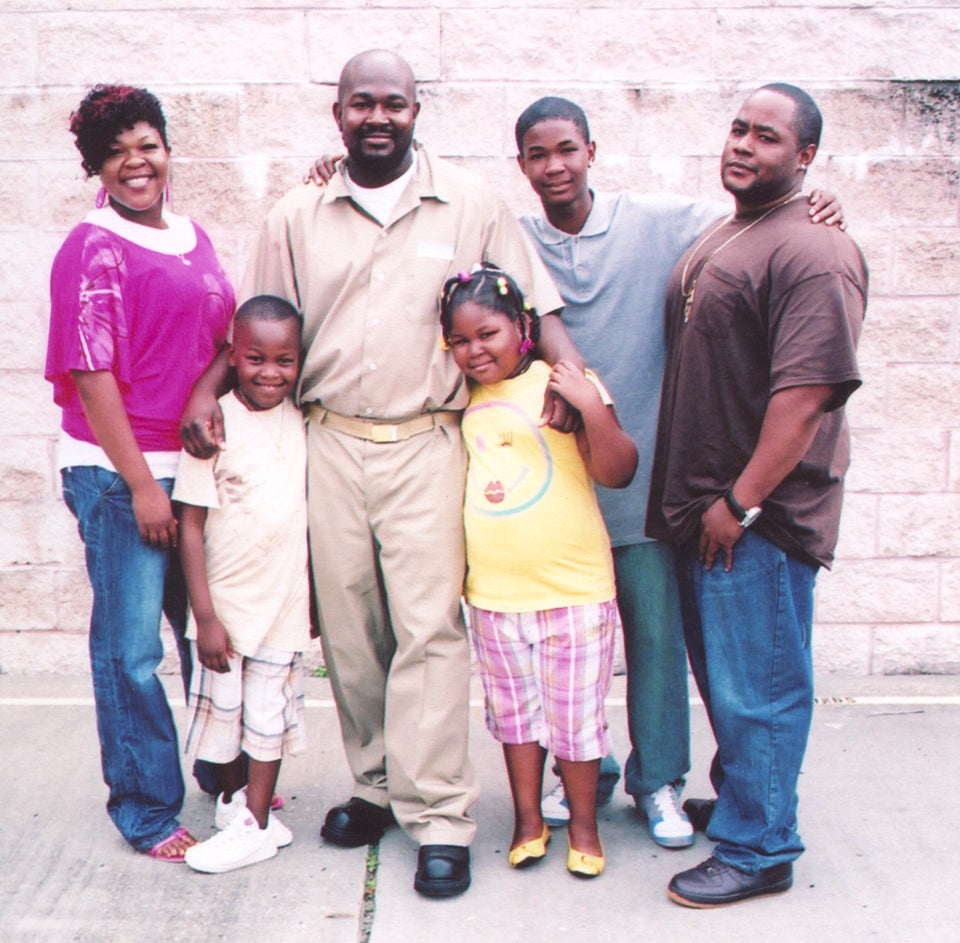 Sharanda Jones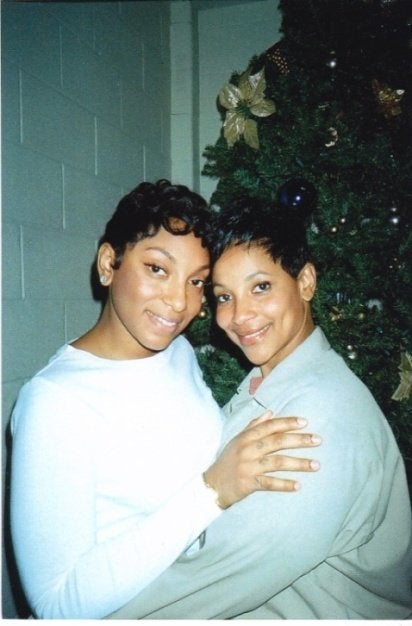 John Knock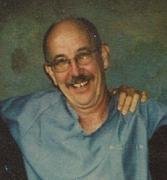 Leroy Fields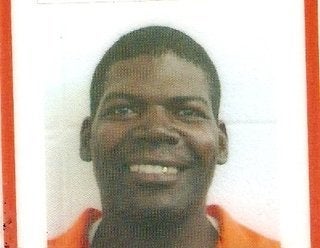 Teresa Griffin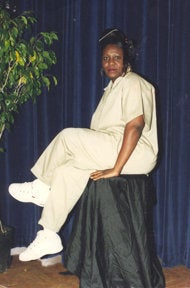 Charles Frederick Cundiff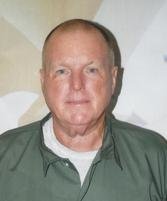 Craig Cesal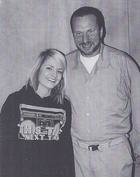 Leopoldo Hernandez-Miranda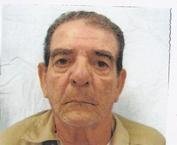 Reynolds Wintersmith Jr.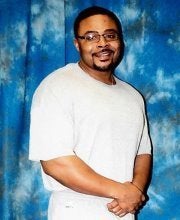 Robert J. Riley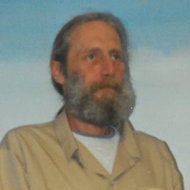 Scott Walker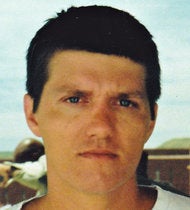 George Martorano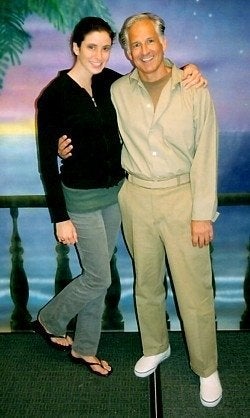 Dicky Joe Jackson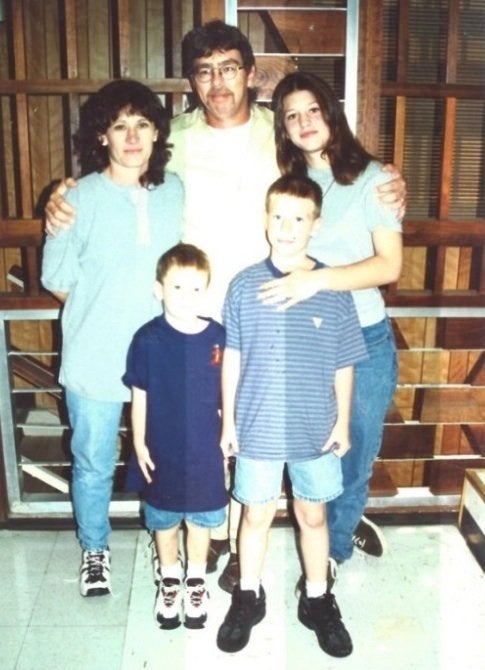 Rudy Martinez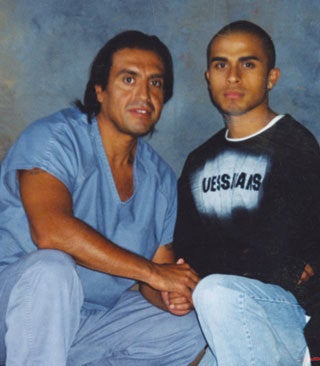 Stephanie Yvette George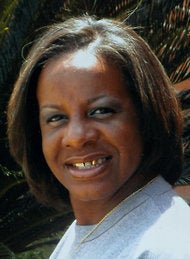 Anthony Jerome Jackson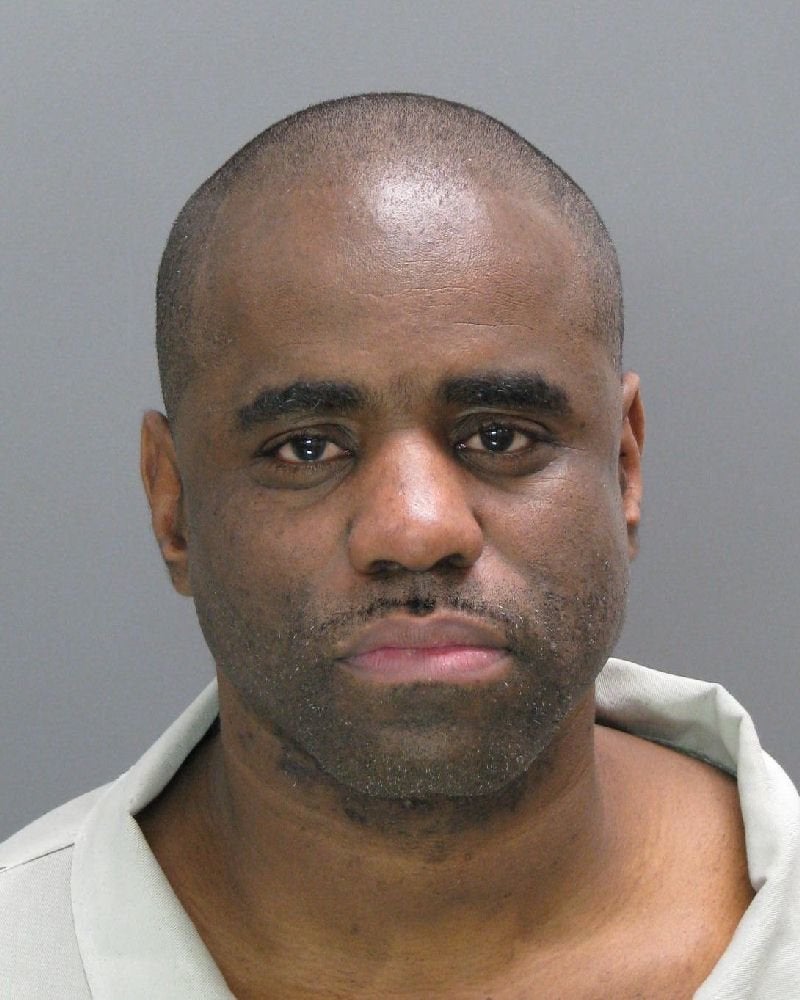 Robert Jonas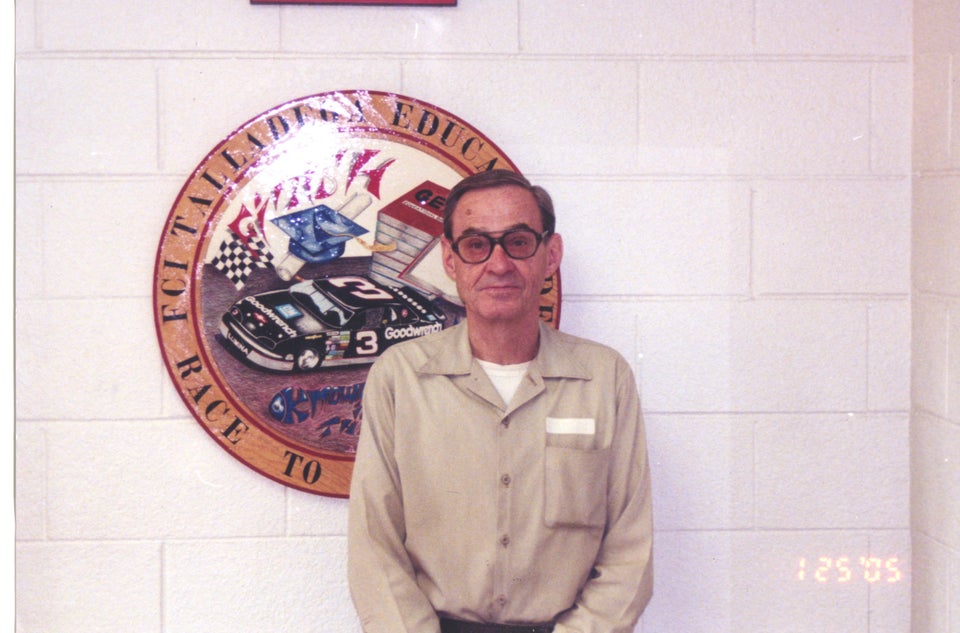 Jesse Webster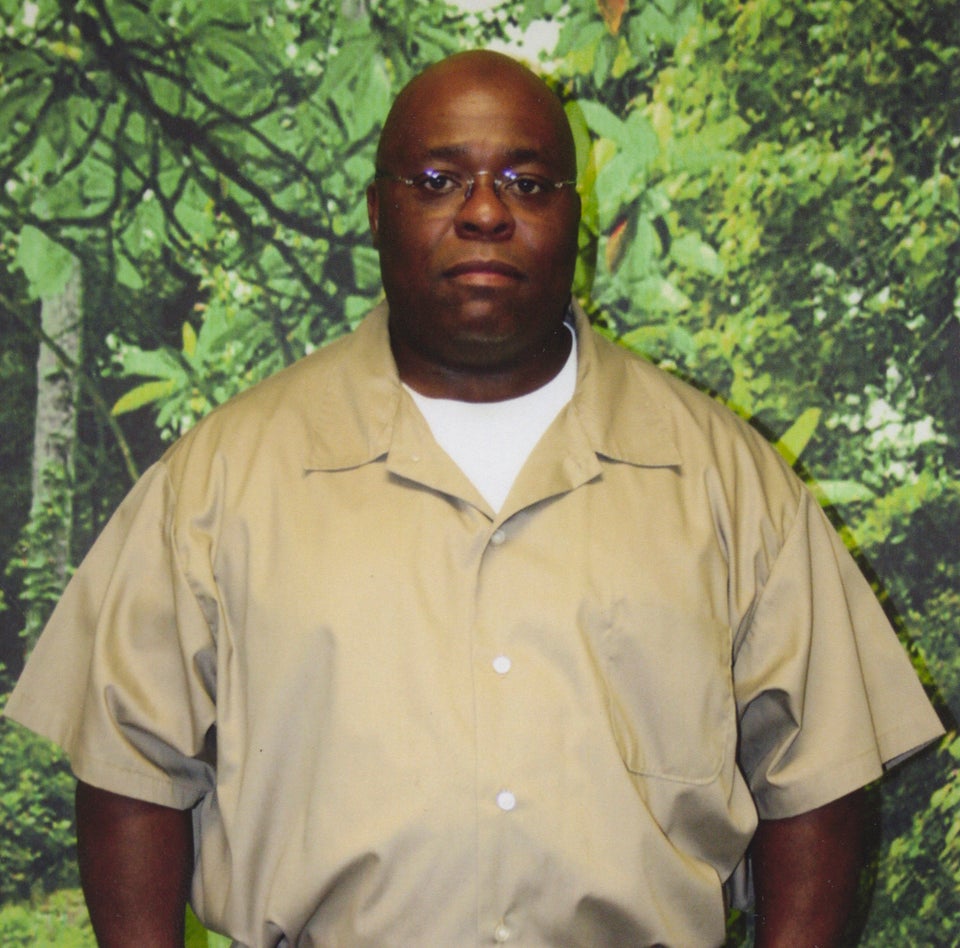 Clarence Robinson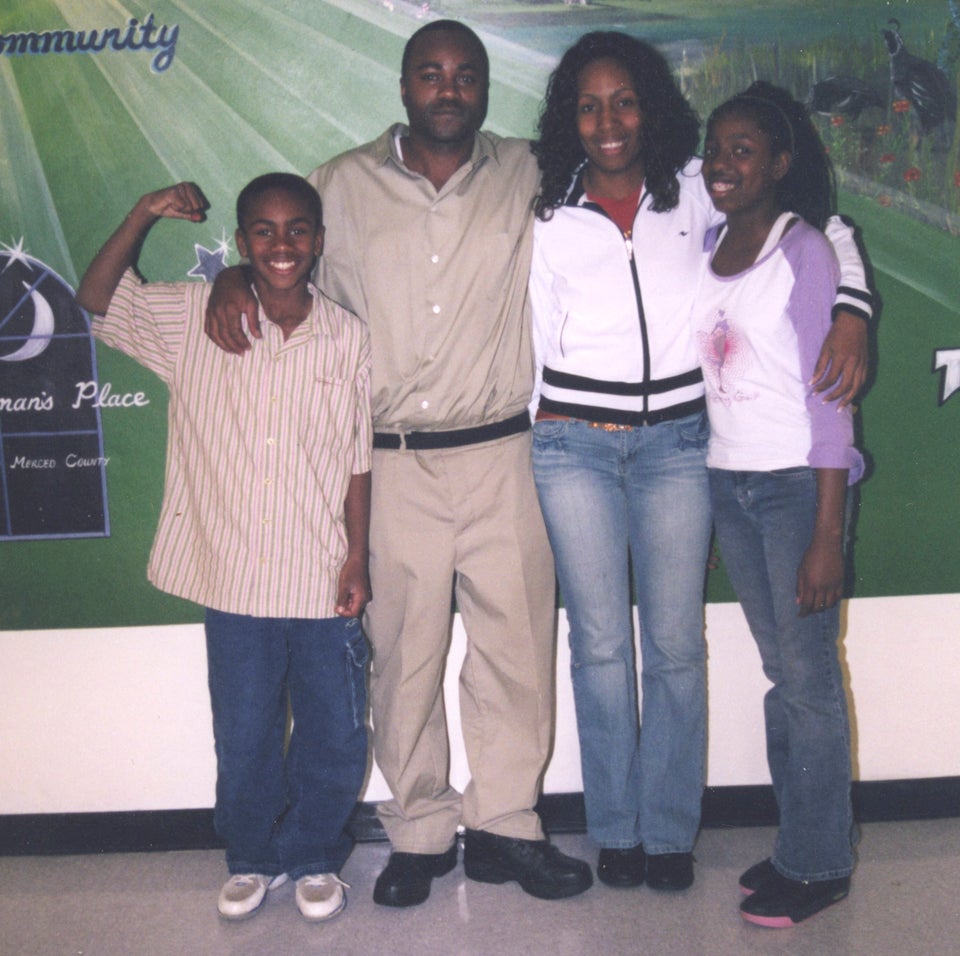 Popular in the Community