A video that is going viral reminds parents to be acutely aware of swim safety measures. In the clip, it's tough to spot the drowning child until a wave pool lifeguard springs into action.
This footage was uploaded to a YouTube channel which aims to educate pool lifeguards. "I play these videos at trainings and go over common problems in our pools and similar traits our guests exhibit when they are in trouble in the water. I also use them to have the guards tell me when they would go in for a rescue," the original poster wrote in its description.
In a 2010 piece that water safety expert Mario Vittone posted on his personal site, he included alarming statistics about drowning, for example, "of the approximately 750 children who will drown next year, about 375 of them will do so within 25 yards of a parent or other adult."
-Head low in the water, mouth at water level
-Head tilted back with mouth open
-Eyes glassy and empty, unable to focus
-Eyes closed
-Hair over forehead or eyes
-Not using legs – Vertical
-Hyperventilating or gasping
-Trying to swim in a particular direction but not making headway
-Trying to roll over on the back
-Appear to be climbing an invisible ladder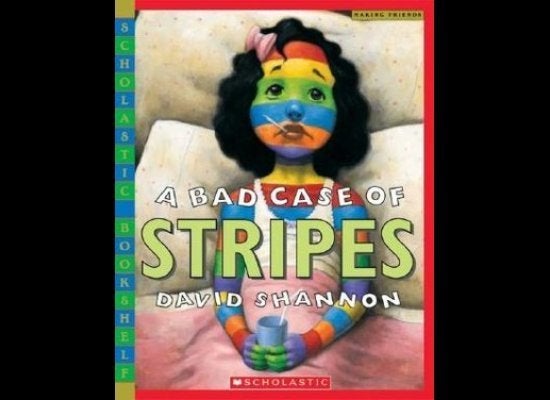 50 Children's Books with a Positive Message
Popular in the Community