A group of red swimsuit-clad lifeguards thought they were having some innocent summer fun when they made a spoof video of a Korean pop singer's dance moves. Instead, all fourteen lifeguards were fired Wednesday.
In the YouTube video above, young lifeguards who worked at a city pool in El Monte, Calif. can be seen rubbing sunscreen on each other, dancing in synchronization and doing lots of hip thrusts (including underwater).
As countless other videos have done this summer, the video--titled "Lifeguard Style"--is a spoof of singer PSY (Park Jae Sung)'s "Gangnam Style" music video, released in July, in which he performs his signature "horse-riding dance." His video is a viral sensation. But when the young California lifeguards mimicked the video move-by-move, their supervisors "said the entire video was inappropriate and disgusting," Gabriel Gonzalez, a lifeguard supervisor who was terminated, told NBC.
But that's not the official reason the city is giving for the 14 terminations. Instead, the city said in a statement that the group was fired for using city property, including the pool and their uniforms, for private use.
The lifeguards said they were off the clock when they shot the video and that they were just having fun.
"The community is telling us, 'What's wrong with the video?' I'm still kind of confused by all of this. I've dedicated myself to that place," fired pool manager Gabriel Gonzalez, 23, told the San Gabriel Valley Tribune.
What's worse is that thirteen of the fourteen were college students using their income to pay for tuition and books, ABC reports. Their biggest concern is how this might affect their futures in college, graduate school and the job market.
"To be blunt, this was my only job and my only source of income in terms of paying for books and contributing to my schooling. So as of right now I guess I'll be back on the job hunt, and I don't even know if I'm going to get any good recommendations now with this going on," fired lifeguard Michael Roa said.
"We just felt it was really unfair and not really grounds for termination," former lifeguard Alexander Huerta told CBS. "I thought maybe a write up or a suspension; not that I would be asked to leave," fired lifeguard Daniel Surmenian agreed.
Related
Before You Go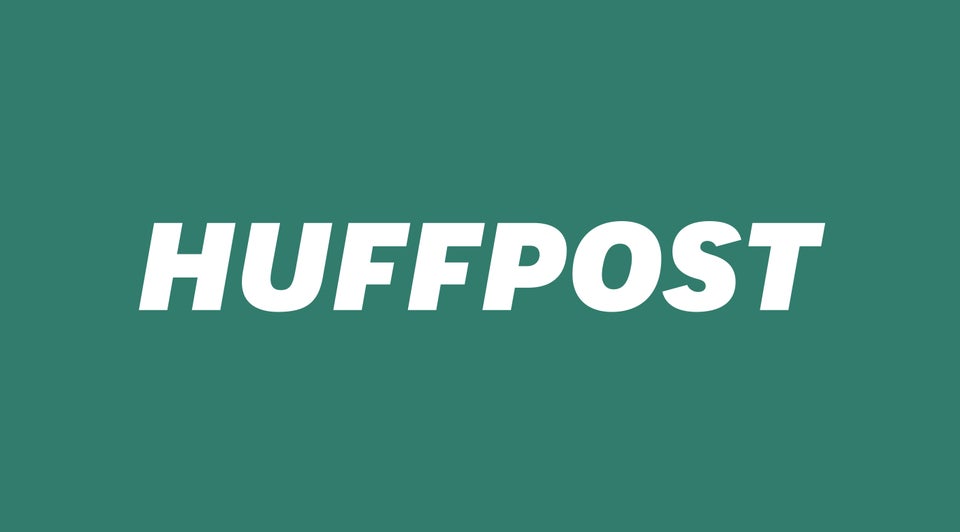 The Best Baby Dancing Videos
Popular in the Community