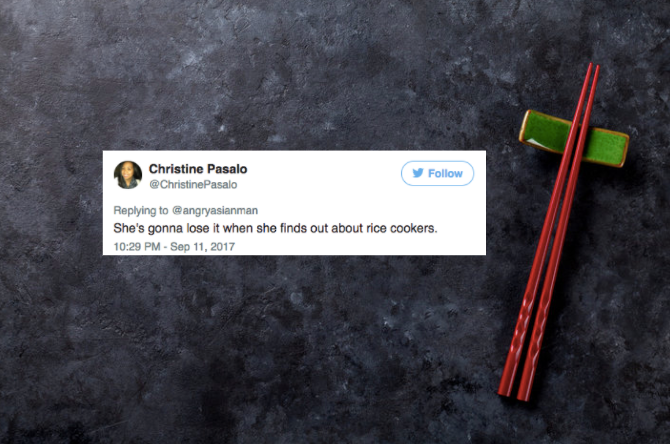 A writer for Lifehacker, a popular tech and lifestyle blog, has issued an apology after running a short article about chopsticks that stirred up some feelings within the Asian community.
Ethnic groups across Asia have been using chopsticks for literally thousands of years, and, to this day, Asian communities living in Western countries, including the U.S., continue to use chopsticks for eating, cooking, cutting and picking up a variety of messy ingredients.
So when a couple of prominent Asian social media influencers shared the article with their followers, people were both confused and annoyed. Edward Anderson, a researcher at the Centre of South Asian Studies in Cambridge, England, pointed out in a tweet that Lowe's piece was "Textbook Columbus Syndrome," a phrase used to describe when people of a dominant culture claim they've discovered something that has already existed elsewhere.
A day after running the article, Lower owned up to her mistake and tweeted that she was "embarrassed about how I framed this story."
"I promise I'll do better, and apologize for the Columbusing," she wrote. "I know better and it won't happen again.
Skillet also updated the original story by adding an editorial note at the end that addressed the backlash.
"This story frames chopsticks as something that's not in everyday use in people's kitchens," the note reads.
Readers "have pointed out that this framing depicts the experience of a huge swath of people as outside the norm," the note continues. "We regret any pain this post has caused, and commit to do better in the future."
Lowe's quick response to her readers' reaction was simple and sweet, and as comedian Jenny Yang put it, we hope "it's lesson learned!"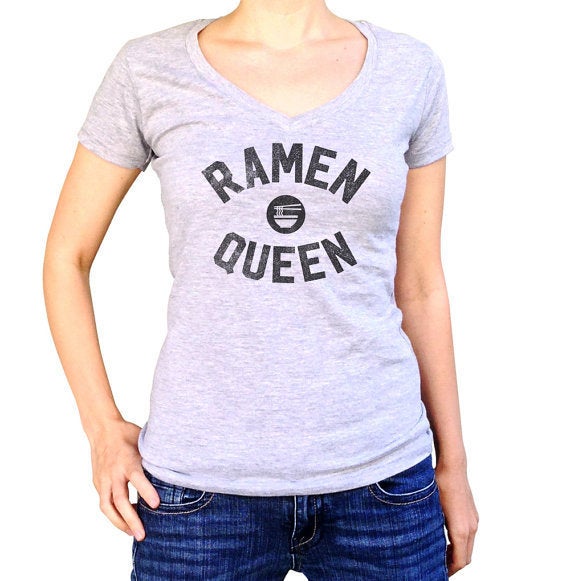 29 gifts for the asian-food obsessed friend