We've seen so many "life-changing lifehacks" that we think in the Impact font. While some hacks have been debunked or best left to the internet, some just seem straight from someone's lazy boyfriend. The kind of guy that eats Bachelor Chow straight from a can. Or would, if we existed in the Futurama universe.
Because it's easier than buying new flip-flops for $2?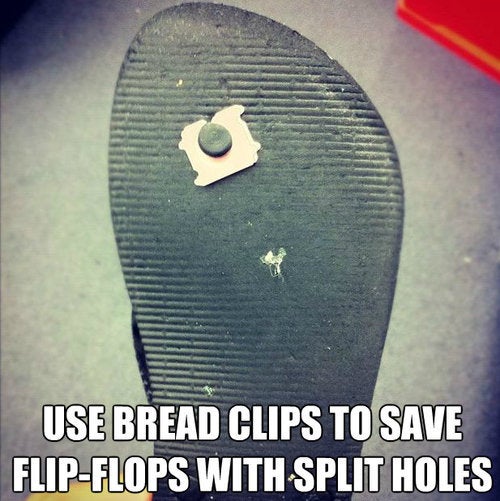 First came Doritos taco shells. Now there's Doritos kindling.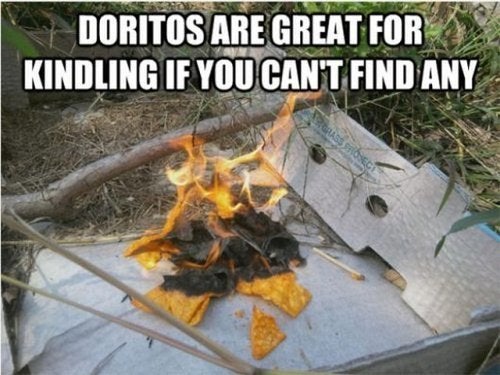 "I am so glad I kept this empty CD spindle from 2002 safe!"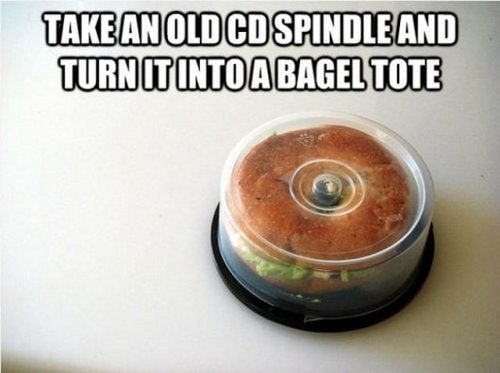 Better get that Papa John's pizza home before the garlic sauce congeals.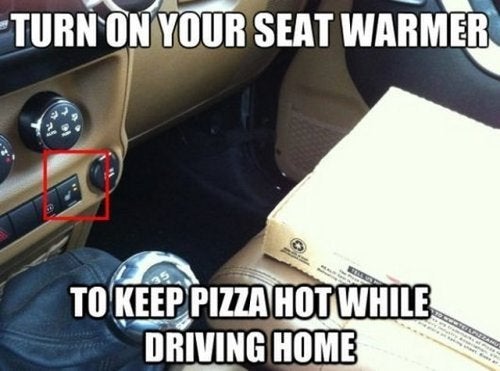 The only utensils you need in life are forks and pint glasses.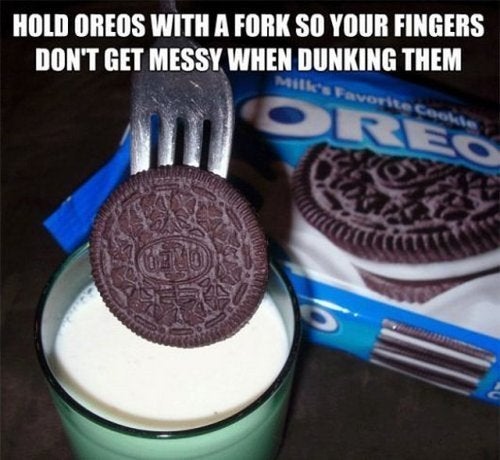 Now you know why there is a Velcro patch on the coffee table.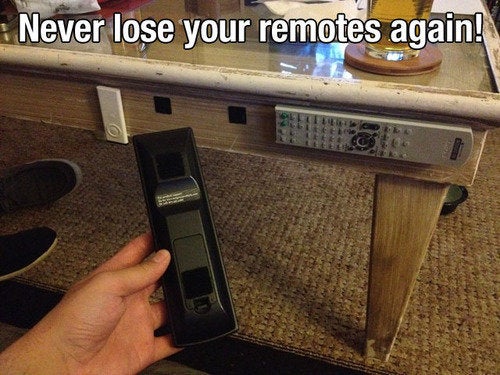 Or you could just repair your pants.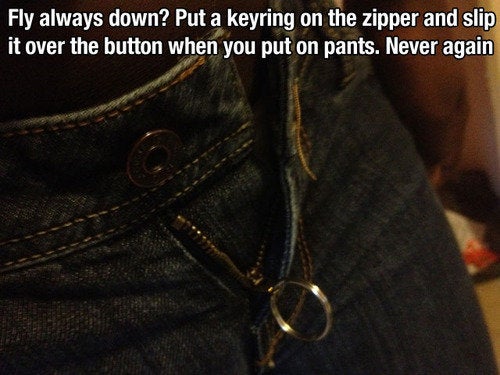 "Why does it smell like old shoes in here?"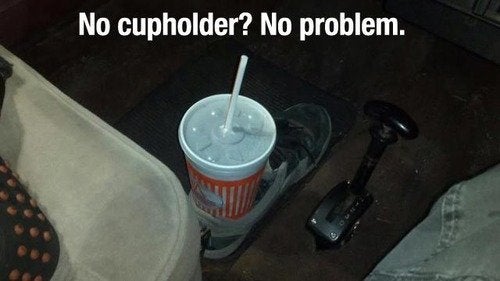 One day, you'll open the door to a wasteland of frozen forgotten beers.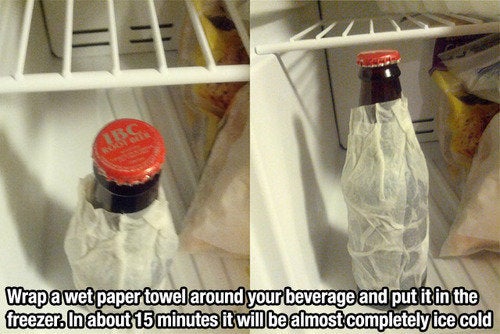 These might be better ideas: