When it comes to dolls, Michael Zajkov is not playing around.
The Russian artist's collection of handmade dolls is captivating viewers around the world with them appearing so realistic that if you blink, you may wonder if they moved.
On his Instagram page, where he has more than 70,700 followers, several videos show him delicately smoothing and painting pieces of clay into perfectly formed faces, hands and feet with chilling precision.
Zajkov's work was first introduced to the public in 2012 at the fourth international exhibition of "Art Dolls" in Moscow, according to his biography on Dollery.com
Impressively, that was only two years after he created his first doll while pursuing sculpting for puppet theater in graduate school after earning a degree at Kuban State University of Russia.
The dolls are made of a polymer clay and consist of 13 joints, allowing them to freely move, according to this bio.
Their wigs are made from French mohair and their handmade glass eyes imported from an artist in Germany.
The dolls' boots are made by Zajkov himself, with one video showing him carving them by hand.
Their dresses are made from antique French lace and styled to the early 1900s.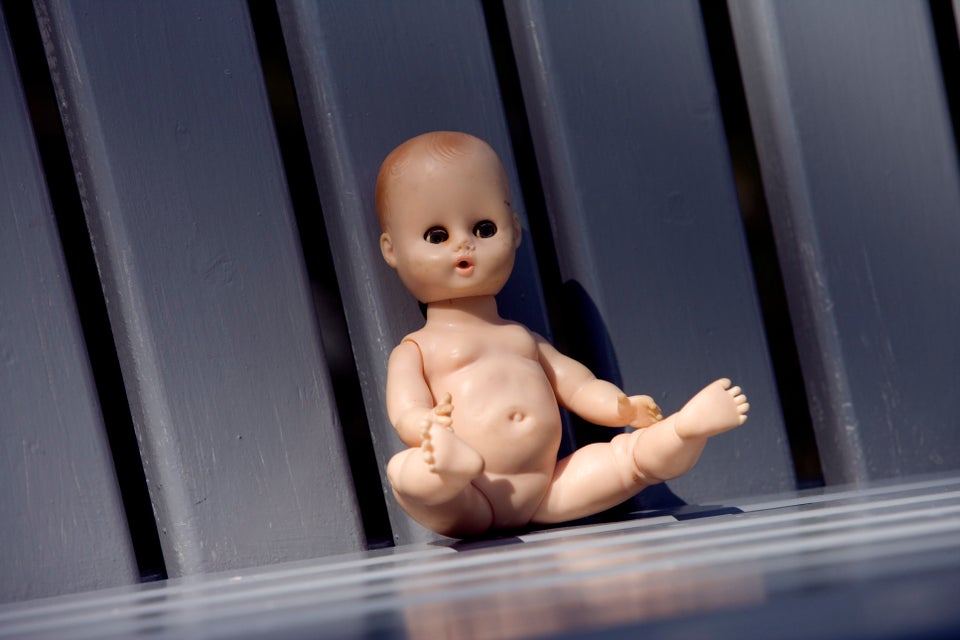 Creepy Dolls
Popular in the Community