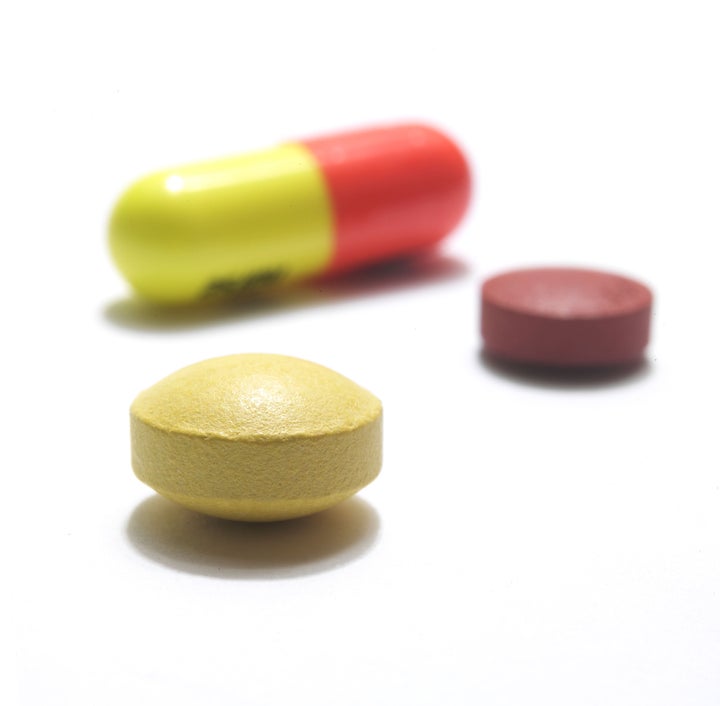 A major public hospital in a big city hands out recognized and branded drugs to chronic heart patients, with the hope of better disease management. 48 hours later several dozen of these patients are dead. No, this is not from Crichton's unfinished manuscript that I just managed to unearth. There is no fiction here, this is reality.
Earlier this week, patients at the Punjab Institute of Cardiology, a well-established and well-regarded hospital in the city of Lahore, Pakistan, were given various drugs for disease management and treatment, as is the norm in public hospitals in Pakistan and most of the world. Within the next 24-48 hours, a nightmare started to unfold in Pakistan's second largest city as a number of these patients died and many more became critically ill. The death toll continues to climb. Some news stories put the number of dead above 70 and those critically ill over a hundred. The official number of casualties is about half. Doctors at the hospital, which serves a major hub, estimate that the number of people exposed could well be in thousands or tens of thousands. While there is still plenty of confusion, the doctors and health inspectors seem to have now identified four drugs that caused this catastrophe. The drugs were not new to the patients. This was not a clinical trial gone bad, this calamity was sponsored by substandard and/or counterfeit medicines.
The investigation on who, why and how has just started. The reports coming from the scene are, at best, sketchy. Whether this was a case of a bad batch of sub-standard drugs that had lethal ingredients or these were truly counterfeit remains to be seen. How they entered the supply chain is perhaps a bigger, more difficult but the most pertinent question to ask. Given everything else that is going on in Pakistan, quick answers to these difficult questions are somewhat unlikely.
The sad reality of this episode is that substandard and counterfeit medicines are neither limited to that particular hospital in Lahore nor this was the first time we encountered the challenge in Pakistan or in the developing world in general. Deadly combination of poor governance, corruption, lack of awareness, crime and poor facilities to monitor and secure supply chains results in hospitals distributing death for free, en mass. While the incident in Lahore has gotten some attention in the local and international press, countless individual incidents often go unreported or underreported and assumed to be a "bad reaction" to a given drug or more often, just ignored. This is particularly true in smaller towns across the developing world. With little awareness or inaction at the government level, the problem only continues to grow. On a global scale, researchers estimate that the market size of counterfeits and sub-standard drugs ranges from $30-60 billion. The incident in Lahore only underscores a much bigger problem. If subs-standards and counterfeits don't kill you, they will blunt the potency of real drugs by helping develop resistance, thereby causing a significant long-term damage to the society as a whole. Recent reports, including the one in the well-respected Malaria Journal paint a really grim picture. The verdict is alarming: fake drugs lead to countless deaths and put tens of millions at risk globally. The challenges and dark realities in TB, HIV and antibiotics are similar and highly underappreciated.
With poor policing abilities, corruption and little technical capacity in the developing world, tragedies like the one in Lahore are bound to happen again. The World Health Organization (WHO) estimates that at least 30% of countries in the world have either no drug regulation or highly poor capacity to regulate. As our global vulnerability index continues to climb, we need to emphasize awareness and prioritize development of robust solutions to combat the challenge globally. This will be our best salute to those who lost their lives to the medicines that were supposed to be their lifeline.
Related
Popular in the Community