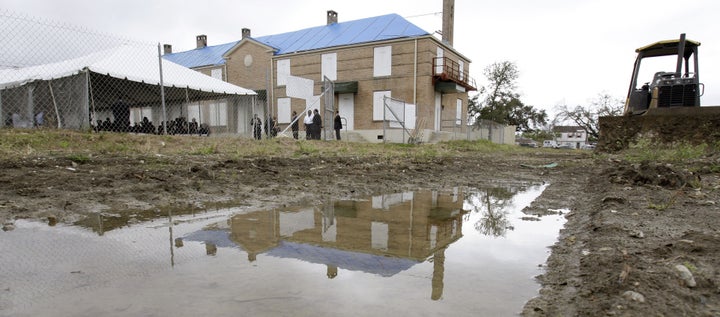 The average life span for African-Americans living in New Orleans is nearly as low as average life expectancy in North Korea, according to A Portrait Of Louisiana, a new report from The American Human Development Project which examines life in the state four years after Hurricane Katrina. (h/t Economix)
The average life span for African-Americans in Louisiana today (72.2 years) is shorter than that of Colombians, Vietnamese and Venezuelans. The average life span of an African-American in New Orleans is 69.3 years, nearly as low as life expectancy in North Korea.
The project also highlights that:
African-Americans in Tangipahoa Parish have well-being levels of the average American in the early 1950s.
The report, "A Portrait of Louisiana: Louisiana Human Development Report 2009," is a unique snapshot that shows that while some groups enjoy some of the highest levels of well-being in the nation, others in Louisiana experience health, education, and income levels that the rest of the country surpassed three to five decades ago. The report offers new life span statistics and provides a state-wide, parish-by-parish assessment, broken down by race, of such indicators as earnings, high school completion, crime, birth weight, and more.
Popular in the Community