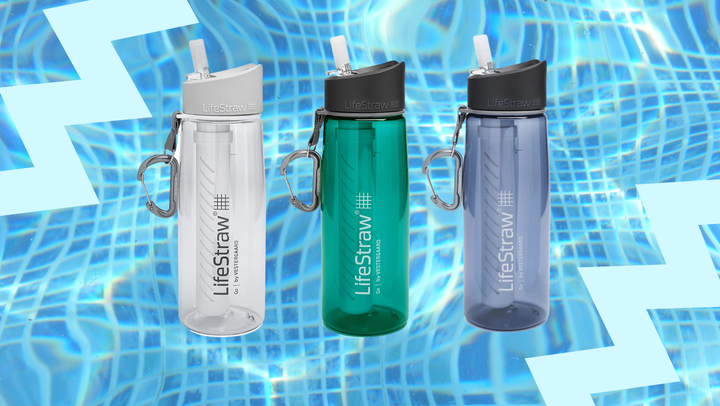 There are more popular water bottle brands available right now than one could possibly count. I am a Kleen Kanteen person myself, but my parents (along with all of TikTok) are devoted to their Stanley Cup tumblers. However, there's another water bottle ― the LifeStraw water bottle ― that offers one feature than the aforementioned brands don't. The bottle may look similar to your old-school Nalgene, but it actually comes with its very own, very unique water purification system that removes a host of unsavory elements from your drinking water. Best of all? It's on sale for up to 52% off right now at Amazon.
LifeStraw uses advanced filtration technology to ensure that everything from bacteria and parasites to dirt and microplastics are cleared out before the water reaches your lips. It's ideal for people traveling and camping, but just as convenient for everyday use at home, the gym or while out and about.
As if that weren't good enough, LifeStraw is committed to giving back to communities in need. They are Climate Neutral Certified, limit their packaging materials and are active in a decades-long campaign to eradicate the Guinea worm parasite. For every 500 products the brand sells, they gift a LifeStraw community purifier to a school in need, ensuring that kids will get safe water for the next five years. There's no better way to put your money where your mouth is (literally) than by supporting brands that are out on the ground doing good work, and LifeStraw is definitely one of them.
In my opinion, having a reusable water bottle on hand is an absolute must. Not only is it better for the environment and your own health, but it saves you money and time. Think of all the overpriced airport water bottles you've had to frantically go find and drop an insane amount of cash on before boarding a flight. Or the volume of cans and water bottles on your office desk at the end of the day. Having a reusable water bottle on your person and in your home at all times makes those problems disappear. (just make sure you're cleaning your bottle well and often.)
Below, I've rounded up the best LifeStraw deals at Amazon right now. It's never been easier to pick up one of these high-quality, game-changing water bottles at a fraction of the usual price.
Before You Go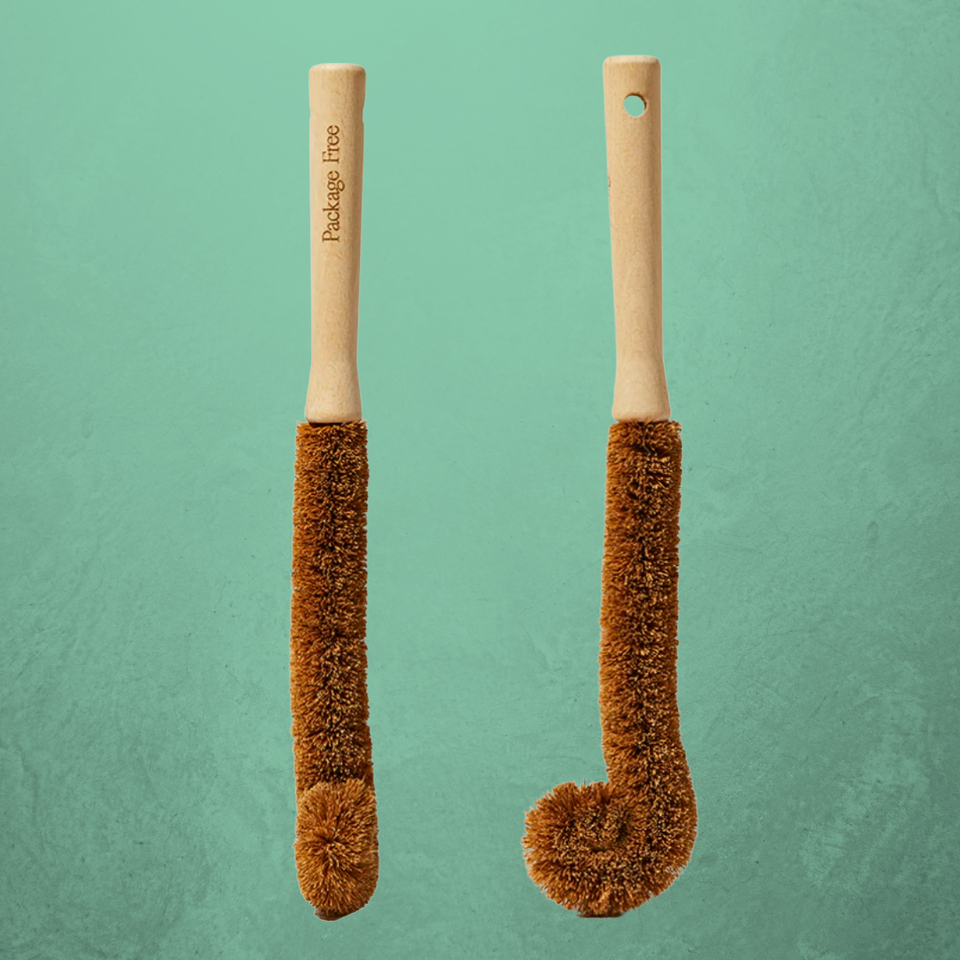 Personal Shopper: Water Bottle Brushes