Friday is finally upon us. Get ready for your weekend with our handy list of everything you need to know, read, watch, and possibly bookmark.
Then go reclaim your weekend -- unplug, decompress and renew. We've got you.

FIRST THINGS FIRST: Figure out your decision making style, and everything else will fall into place -- or at least make more sense. According to Science Of Us, "Knowing How You Decide Is As Important As The Decision." Word.

GET INSPIRED: Glamour celebrated its Women Of The Year Awards this week. Amy Schumer hosted the event, many women attended, some were honored, like Reese Witherspoon, Caitlyn Jenner and Misty Copeland. Check out these 12 knowledge bombs dropped by this year's honorees and guests.

READ: "Living And Dying On Airbnb" by Zak Stone is the long read of the weekend. It's a harrowing account and incredibly sad, but definitely worth it.
GIVE: The season of gift-giving is upon us. We've got gift ideas for virtually everyone, but let us single out Momfuku's Grand Slam gift pack, which includes everything from a compost cookie mix to Lucky Peach's new cookbook. Your food-loving friends (or everyone you know) will thank you.

PREPARE YOURSELF: Whether you're ready or not, the holidays are coming. Gear up for the season of parties, gift-giving and general festivities, and start with this delightful guide on "how to set boundaries during the holidays."

GROUND YOURSELF: Stay grounded with Ethan Hawke's book, "Rules For A Knight," which came out this week. In The New Yorker's interview with the actor/writer, Hawke explains how the concept for the book evolved over about 10 years (cue the "Boyhood" soundtrack) and includes not just personal "rules" of the Hawke family, but also golden nuggets from the likes of "other knights," such as Emily Dickinson, Dwight D. Eisenhower, and Mother Teresa.

PENCIL IT IN: Seriously. Get on board the adult coloring book train, because it's an amazing way to unwind. Need convincing? Just try to resist purchasing a coloring book for yourself after reading this this confession, "I Use Adult Coloring Books And I'm Not Ashamed To Say It."

SALIVATE OVER: And now that you've worked on taking care of yourself, give yourself a treat and check out this POV video of a pizza being made. Just be ready for the pizza attack that will follow immediately upon the video's conclusion.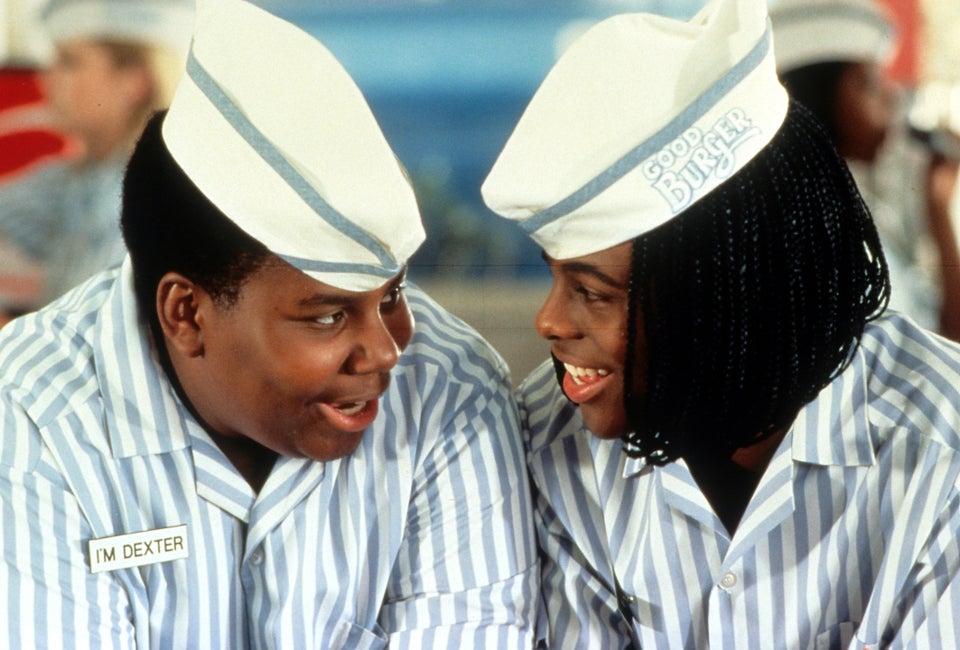 14 TV Shows Netflix Should Remake
Related