The weekend is upon us, and with it, two days to unplug and unwind. That's right. Skip the to-do lists and take some time for yourself. Embrace the little things you love to do -- whether it's baking a pan of brownies or sleeping way past brunch -- or try something new.

With the holiday season in full swing, winter weather encroaching on most of us, and the year drawing to a close, it's time to look after yourself this Saturday and Sunday. Here are some suggestions to get you started: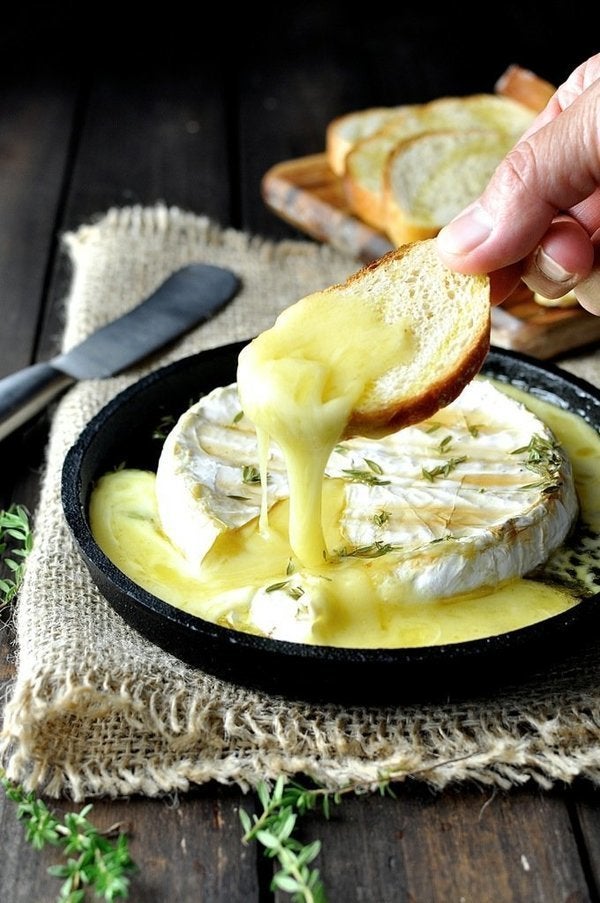 Go ahead and get real cozy with this one. Baked brie is a perfect offering for a crowd, and equally acceptable as an indulgent treat for one. It's all about comfort this season, and warm, gooey cheese is about as comfortable as it gets. See here for more baked brie recipes.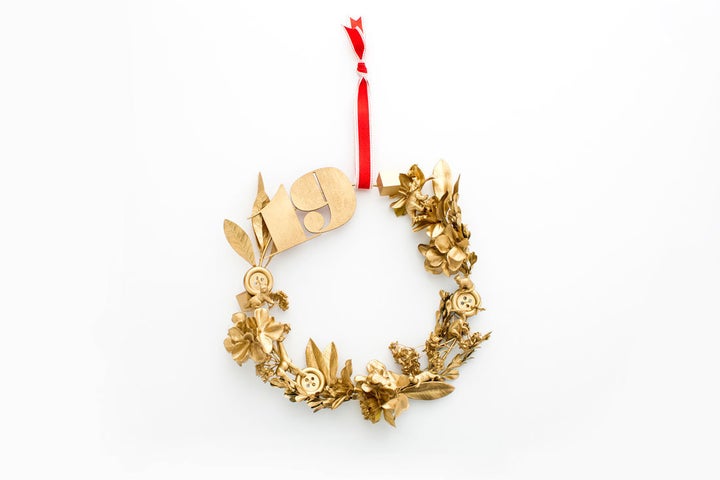 What if you could clean up your home and make an awesome, original diy project in the process? Now you can, thanks to our friends at Brit + Co, who have devised an excellent use for all those random objects you have lying around the house: your very own Christmas wreath. Read more about it here on HuffPost.
READ: What It's Like to Be a Woman of Color in Privileged White Spaces -- Cosmopolitan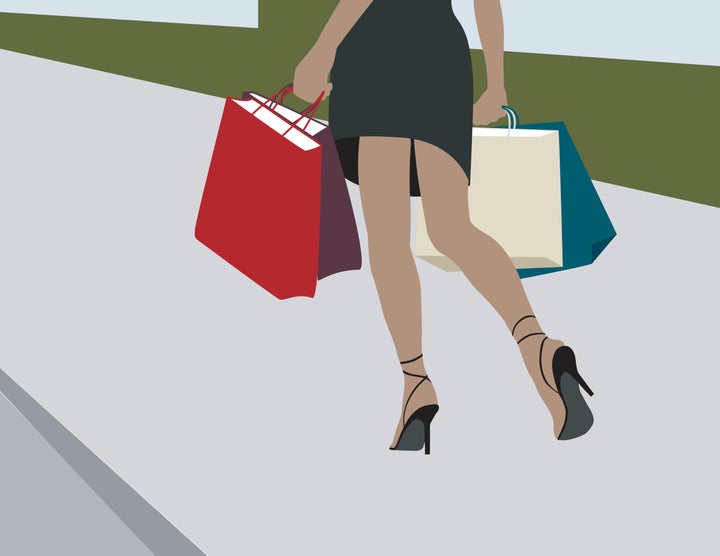 Your long read of the weekend should definitely be this powerful piece by writer Kendra James. Period. Honest and beautifully written, it's an experience that needs to be told -- and talked about.
WATCH: Hayao Miyazaki and the Essence of Humanity in Animation -- The Atlantic
Watch this delightful exposé of Hayao Miyazaki's emotional animated films, which are at once sophisticated and relatable. The "internal subtleties" of Miyazaki's characters and plot lines differ so much from most of the popular animation we see in the U.S. If you haven't seen films like My Neighbor Totoro, Spirited Away, and Howl's Moving Castle, add a Miyazaki film to your list this weekend.
GET OUTSIDE: Go ice skating, of course! It IS December, after all.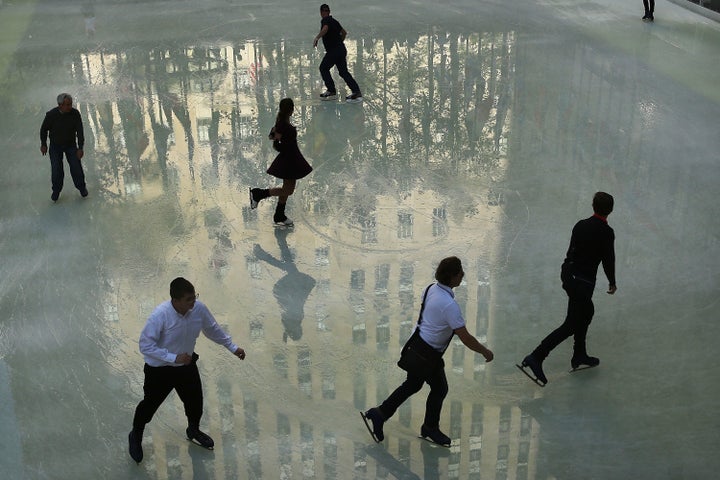 If you live in or near New York City, now is the time to go skating at Rockefeller Center. The Christmas tree went up on Wednesday, so get there while the gettin's good. If you live in a different part of the country, find a rink or a pond, because winter is here!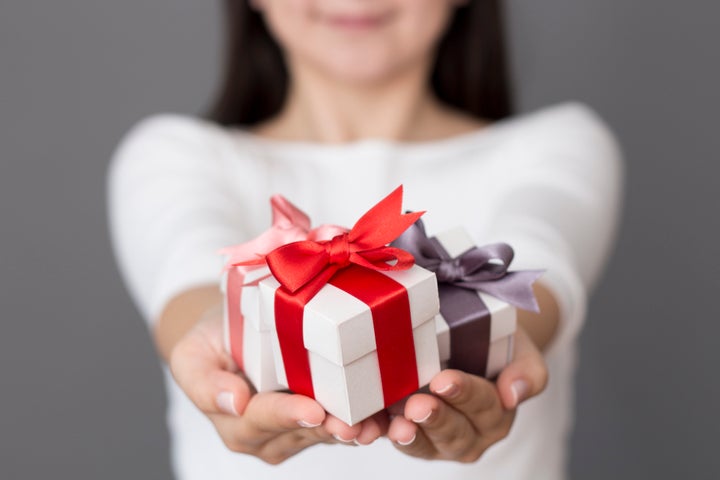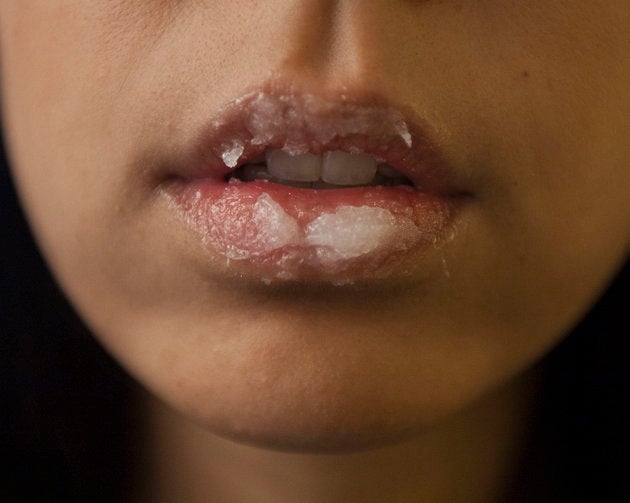 One of winter's worst woes is chapped lips. With a simple -- and we're talking 2-ingredient simple -- lip scrub, however, you can exfoliate your lips in no time. The best part is, you probably have the ingredients lying around the house.


LAUGH: "24 Pictures Only People Who Love Puns Will Think Are Funny" -- Buzzfeed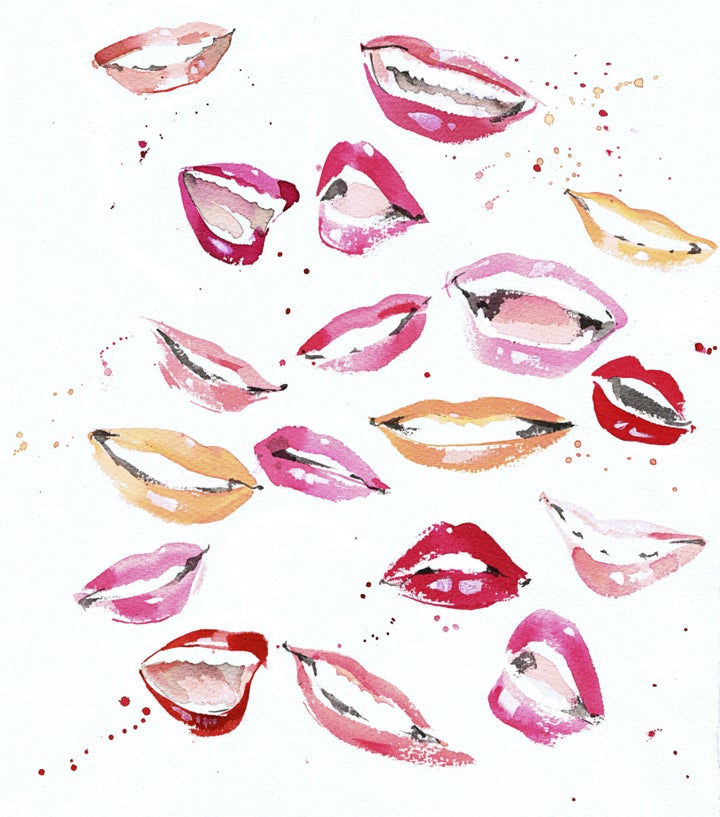 Pun-lovers, this one's for you and it's a real delight. Read, rejoice and share with your fellow pun fans. It's time to wave the pun freak flag and ride off into the sunset.

Have a great weekend, everyone!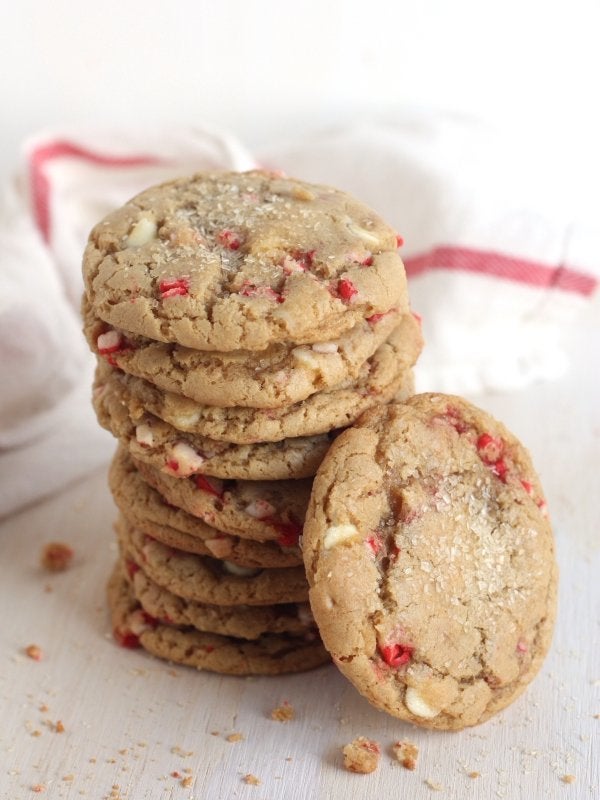 Christmas Cookies
Related