Happy weekend, everyone! While the weather outside isn't frightful yet, winter is still upon us, which means you have every excuse to hunker down and take care of yourself this weekend. Whatever TLC means to you, do something good for yourself this Saturday and Sunday. Here are some ideas to get you started:
BAKE: Baked Gingerbread Custard Waffle French Toast --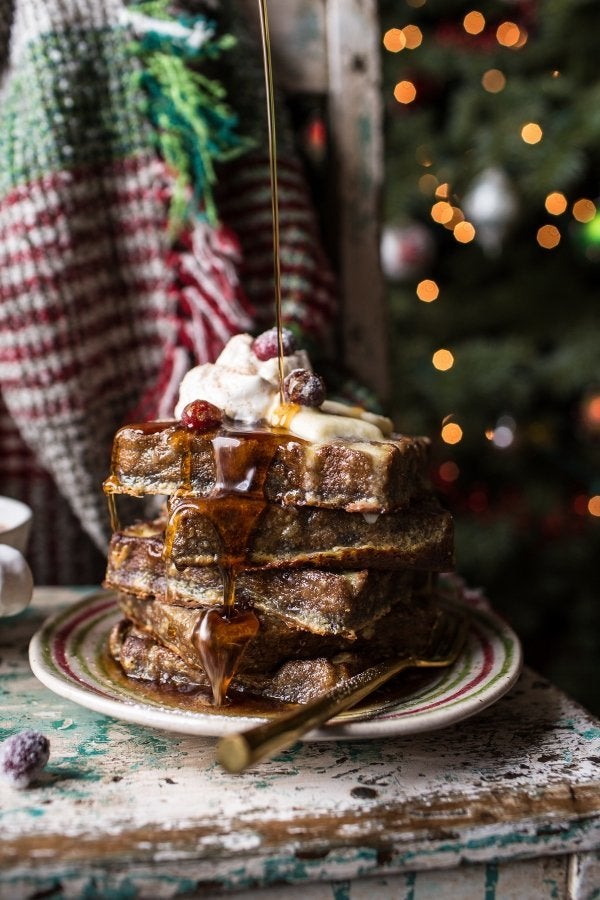 We did say "decadent." This French toast creation combines pretty much everything we could ever want in a breakfast, brunch or dessert. We're sold.
CREATE: Tiny Yarn Hat Ornaments --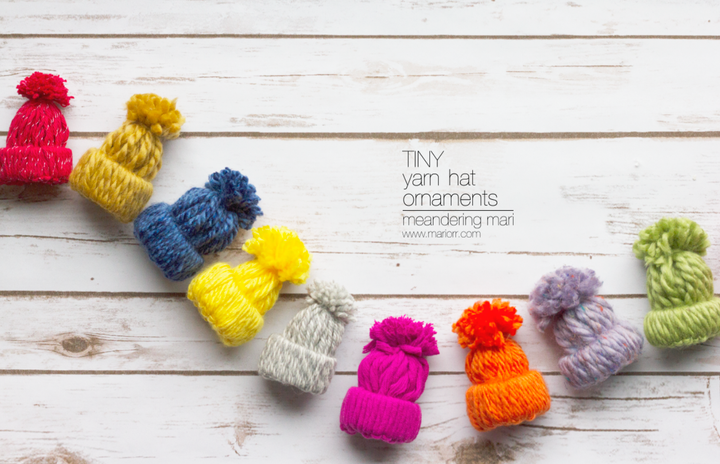 'Tis the season for decorating your home and if you have one, your Christmas tree. 'Tis also a great season to get crafty, indoors, with some fun DIY projects. We're fawning over these adorable yarn hats, and kind of want to put them everywhere.
READ: The 21 Best Longform Food Stories of 2015 --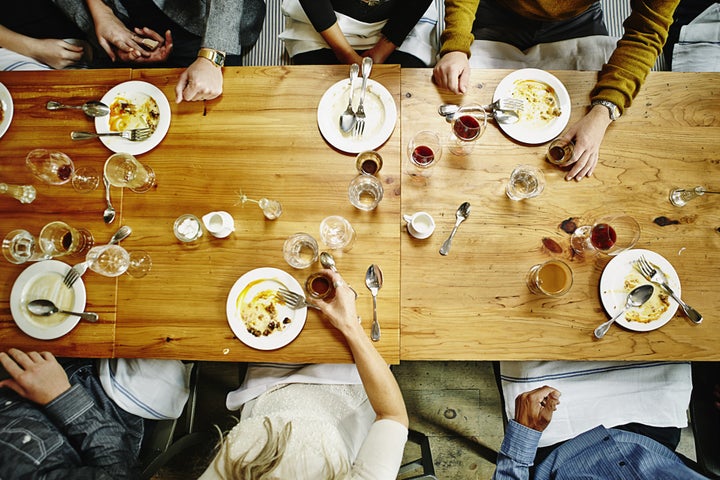 One of our favorite parts of this time of year is all the "best-of" lists -- particularly when it comes to two of our favorite hobbies: reading and eating. These longform food essays and stories will transport you, inspire you and delight you. They may also make you hungry.
PURGE: 11 Things You Should Definitely Purge From Your Childhood Bedroom --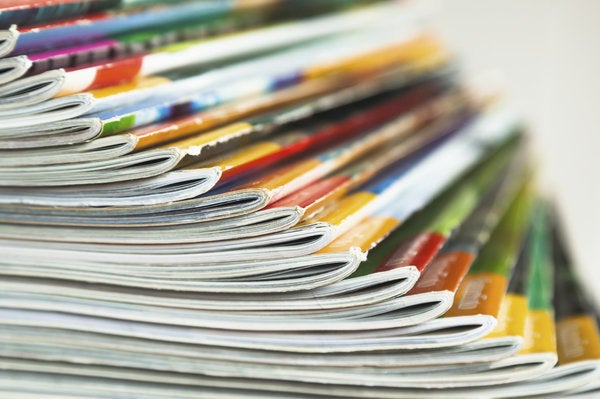 If you still have old magazines and dare we even say it... binders from school laying around the house, it's well past time that you cleared this stuff out. When's the last time you really wanted to revisit that old paper? Never. Free yourself!
GIVE AND RECEIVE: Organize your life with a cool new app --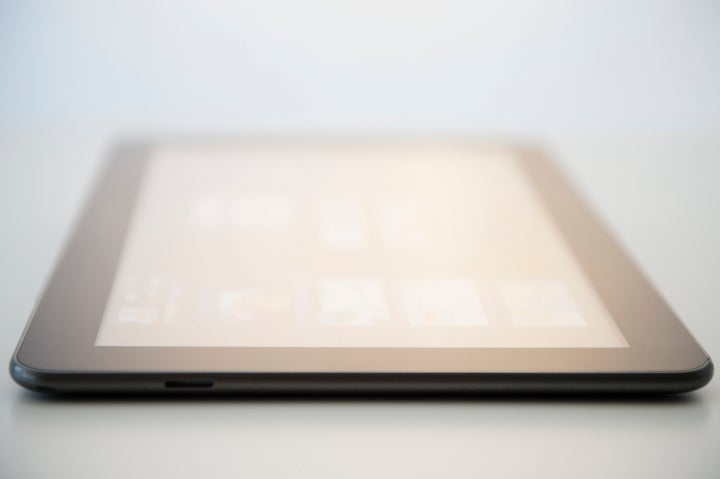 While you're organizing your home, organize your digital life with this awesome new app that lets you build communities for exchanging ideas. Ask and answer questions about anything -- yes anything -- with curated groups, and sleep easy knowing you're getting advice from real, live humans.
MOVE: The 10 Best Exercises You Can Do For The Rest Of Your Life --
We're all for a new and maybe even out-there workout, especially to mix things up and get us out of a rut. But when life calls for a familiar exercise that can be performed without much thought, these tried-and-true exercises are the answer. In fact, they might even be the best options out there.
BUY: 29 Must-Have Sephora Products For $10 Or Less --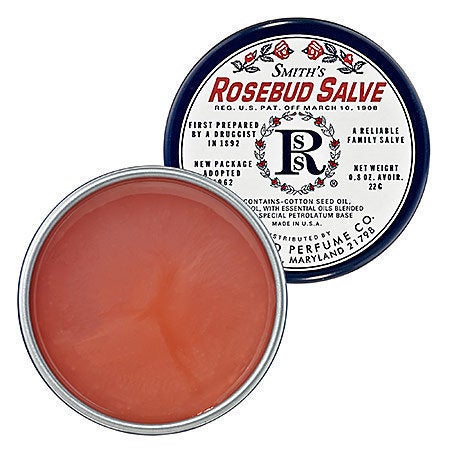 With all the gift shopping this season, it's important to budget. Lucky for you HuffPost Lifetyle rounded up some excellent finds at Sephora all under $10, so you can still treat yourself while you're treating others.
LAUGH: "Goodbye New York" --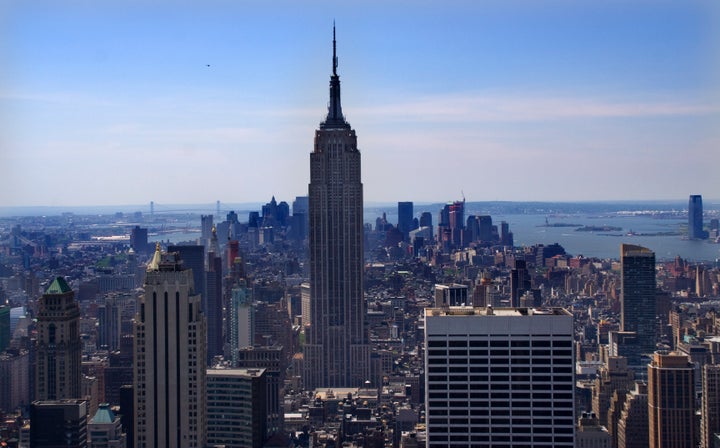 Sick of all those farewell essays to New York that all sound exactly the same? This one is not one like all the rest. Enjoy.
LISTEN: Serial Podcast Season 2, Episode 1 --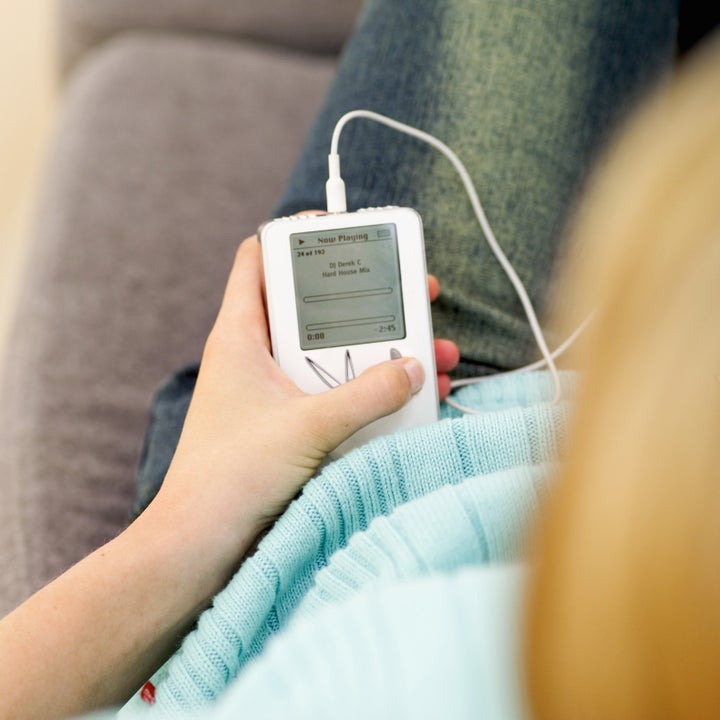 And it's back. The podcast series that rocked the world is back with its second season, this one about Bowe Bergdahl. Unless you want to be the only person back at work on Monday, who didn't listen, put on your headphones and check out the first episode this weekend.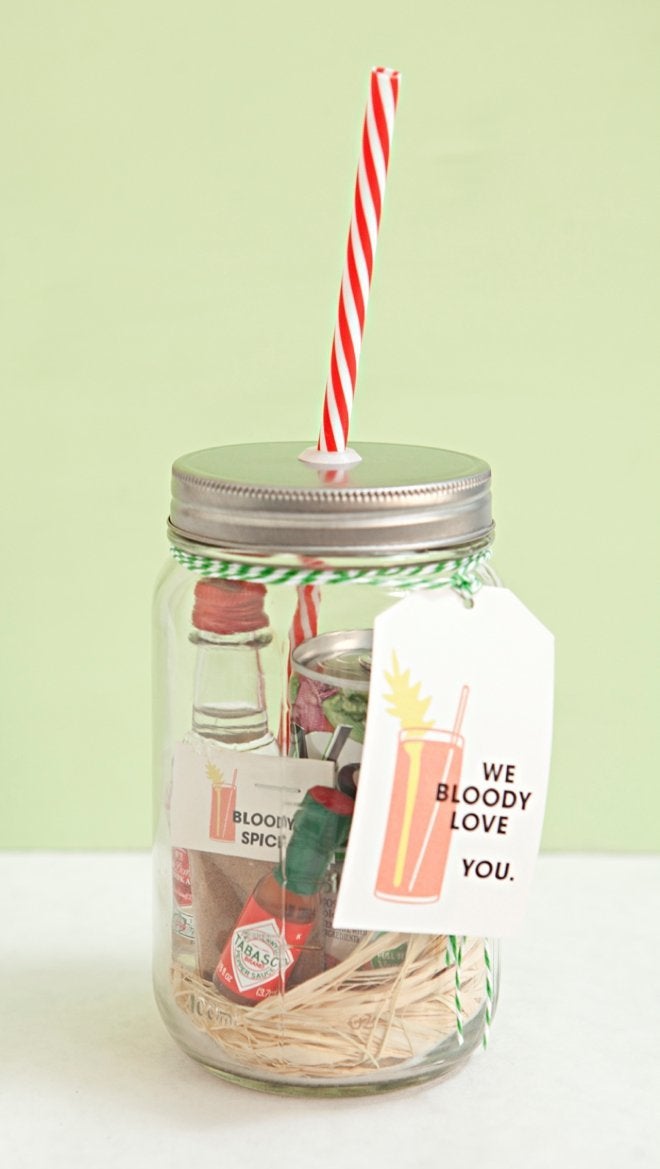 15-Minute DIY Edible Gifts
Related