You may have 1,000 things on your to-do list this weekend, but take heed: You're in the thick of the holiday season and that means you need to take extra care of yourself. Use one day this weekend -- or both! -- to find some "me time" and do something for YOU. Everything else can wait. Here are a handful of ideas to get you started:
BAKE: Chewy Gingersnap Cookies --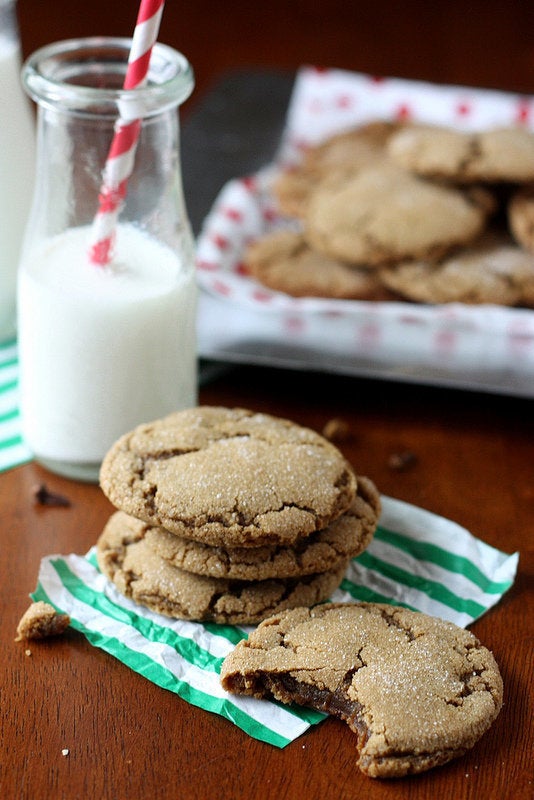 If you haven't already started already, it's time to bake Christmas cookies -- what else? This gingersnap is a winner. For more ideas, head over to HuffPost's epic cookie roundup.


CREATE: Knit something GIANT --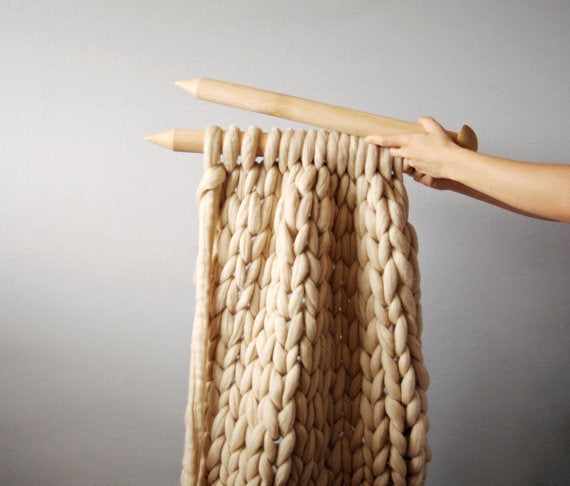 Whether you're new to the needle or a total pro, knitting with oversized needles and gigantic yarn is pretty awesome. Make something for yourself. Make something for your friend. 'Tis the season to get your knit on.
READ: 2015: The Year In Art --
For a sharp eye and thoughtful prospective on art, check out artsy, the website that aims to make art accessible. It was a stunning year in art, so take a look at their latest collection.
WATCH: "Star Wars: The Force Awakens" --
Obviously (But if you haven't gotten tickets yet, watch "Transparent.")
As far as we see it, you have two options this week when it comes to your eyeballs: Going to see the new "Star Wars" on the big screen, or, binge watching "Transparent" on your little screen. The end.
CHALLENGE YOURSELF: Why You Need To Get Out Of Your Comfort Zone --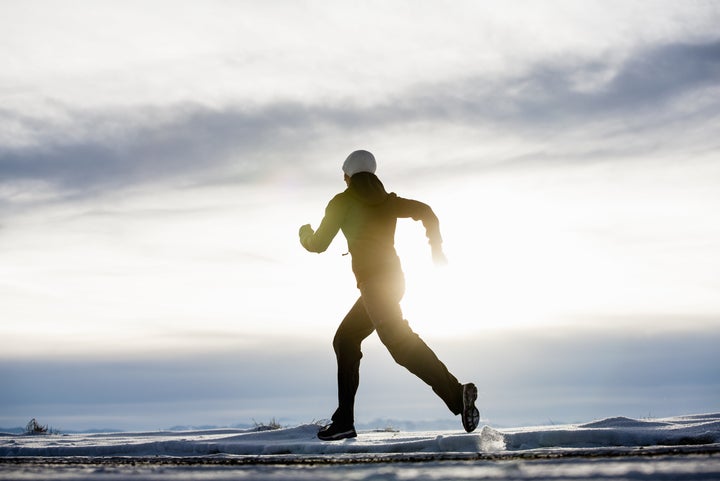 There are so many reasons to push yourself, and whether you're traveling far or staying at home, this weekend is your perfect opportunity. Try something new, do something bold and don't look back.
BUY: 39 Hidden Treasures On Etsy --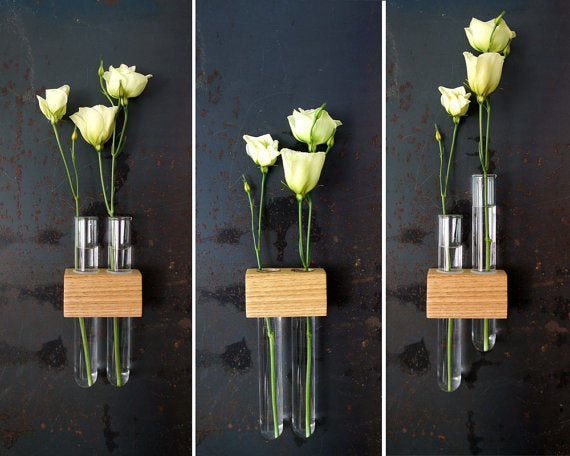 It's not too late to get your last-minute shopping in. If you're still struggling with ideas, fear not. We guarantee you'll find something you like on Etsy.
REFLECT: What Does The Internet Do To Our Memories? --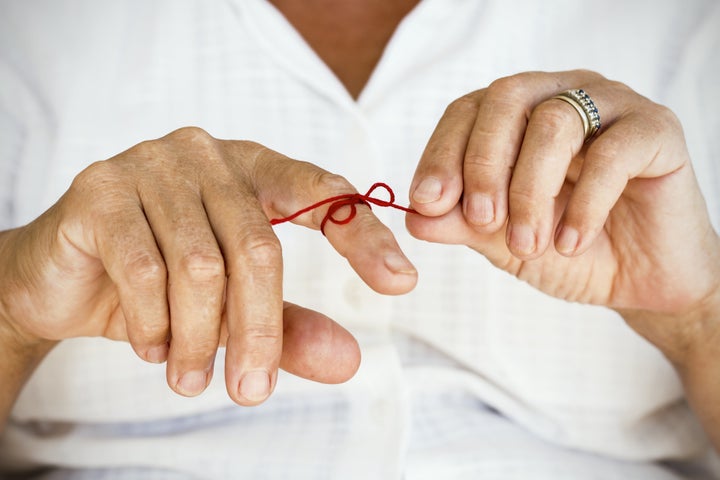 It's a case both for pulling back and for doubling down on your online time. What's an Internet-dependent girl or guy to do?
And with that, we wish you a very merry weekend.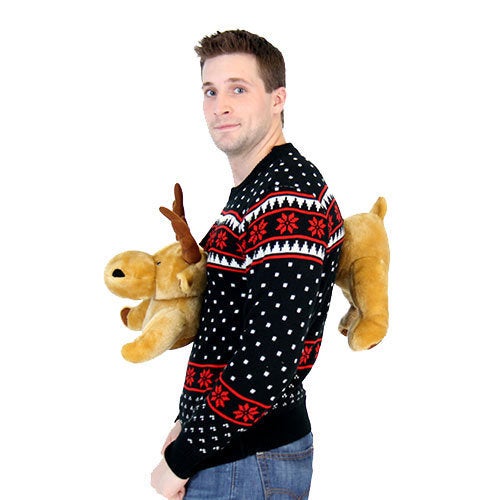 12 Christmas Sweaters That Prove Beauty Is On The Inside
Related