"My Life is a Lifetime Movie" looked at one of the most extraordinary cyberstalking cases of all time. Leandra Ramm was a talented opera singer who's career was nearly destroyed by a man who threatened her thousands of time, and sabotaged her career at every turn.
Ramm got offered a spot at the Singapore Music Festival and jumped at the opportunity. But it wasn't real. The offer came from a man named Colin, a wanted criminal in Singapore. Colin then started threatening and stalking Ramm, and continued to do so for years.
According to Ramm, he would say "I'm going to show up at this place at this time, and I'm going to cut your face with box cutters ... or I'm going to have a gun pointed at your head." At other times he professed his love.
She had seemingly mountains of evidence of the threats in the form of emails and voicemails. But wen she took them to police and even the U.N., they said they could do nothing to help. Meanwhile, Colin threatening theater companies that tried to hire her.
Finally, A.J. Fardella, an expert in cybercrime and digital forensics, agreed to help her After a six-year ordeal, and nearly five thousand death threats, Colin was put behind bars with the help of the Secret Service.
Ramm released a book this month about the ordeal, titled "Stalking A Diva."
See more shocking true stories on "My Life Is a Lifetime Movie" every Wednesday at 10 p.m. ET on Lifetime.
TV Replay scours the vast television landscape to find the most interesting, amusing, and, on a good day, amazing moments, and delivers them right to your browser.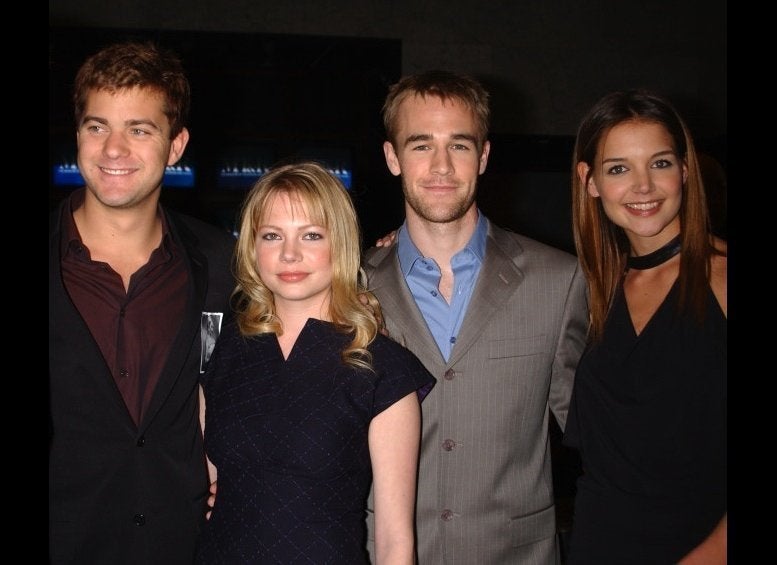 TV Reunions We Want To See
Popular in the Community