"I like to feel strong. I like showing that I can."
That's what one young woman has to say about powerlifting in a new video from students at Oxford University, "Lift Like A Girl." In the video, which takes it's name from the viral Always #LikeAGirl campaign, women share why they lift, what they like most about it, and what they would say to other women interested in the sport.
Abi Willett, who is the captain of Oxford University Women's Powerlifting and helped create the video, told The Huffington Post that their goal is to encourage more women to participate and share what lifting has meant to them.
"I think it's really important that women feel empowered to take part in lifting, especially as it's not seen as a traditional women's sport," she said. "There's a stereotype that either women can't lift or that women who lift somehow become 'manly."'
Willett also said that powerlifting has helped improve her body image.
"For me personally, lifting has made me more confident in my body -- I no longer feel the pressure to be 'skinny,' which I have always found to be a major issue."
The other women in the video share equally wonderful insights on how learning to lift has helped them find a community, and appreciate their bodies more.
"When I lift, I'm not worried about my body or how my hair is or how I look," one participant says. "It's just me and the bar, and how much I can do."
Watch the full video above.

Related
Before You Go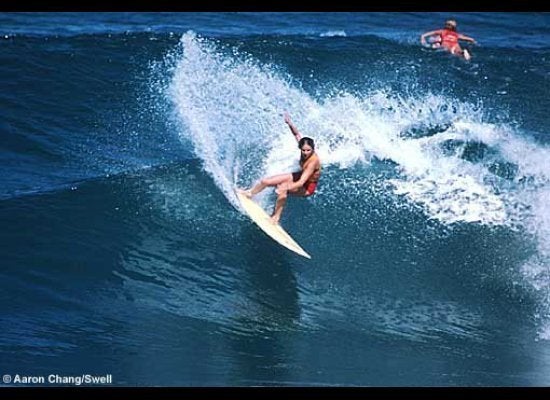 21 Photos That Showcase Women's Athleticism