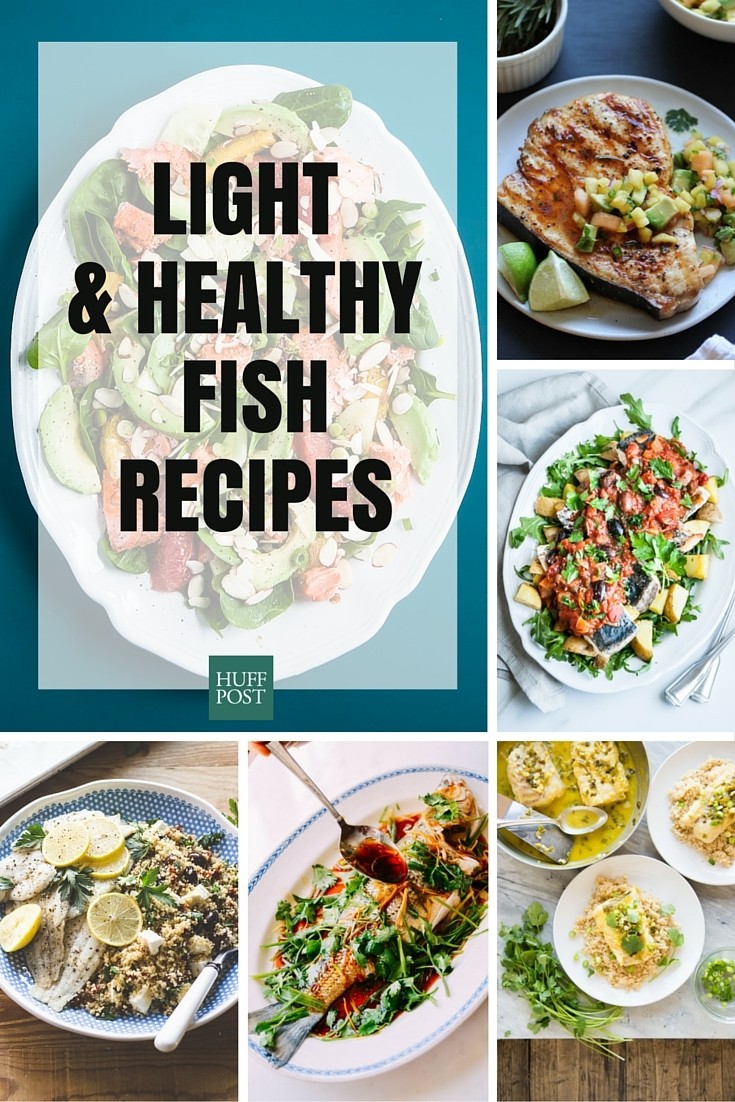 Photo credit: Cafe Johnsonia, Feasting at Home, The Woks Of Life, The Clever Carrot
Most of us don't eat fish with regularity. We order it when out at a restaurant, but hardly ever make it in our own kitchens (chicken, pork and beef reign supreme there). Some home cooks think that fish is hard to cook and others just forget that it's even an option. But often times fish makes a very healthy and satisfying meal, and so it's time to reconsider this oversight.
With these 16 light fish dishes, getting more fish in your diet will be easy. From Seared Halibut with Coriander to Grilled Nicoise Salads, these are the recipes your home cooked meals have been missing.
Coriander Crusted Halibut With Fresh Corn And Fava Bean Succotash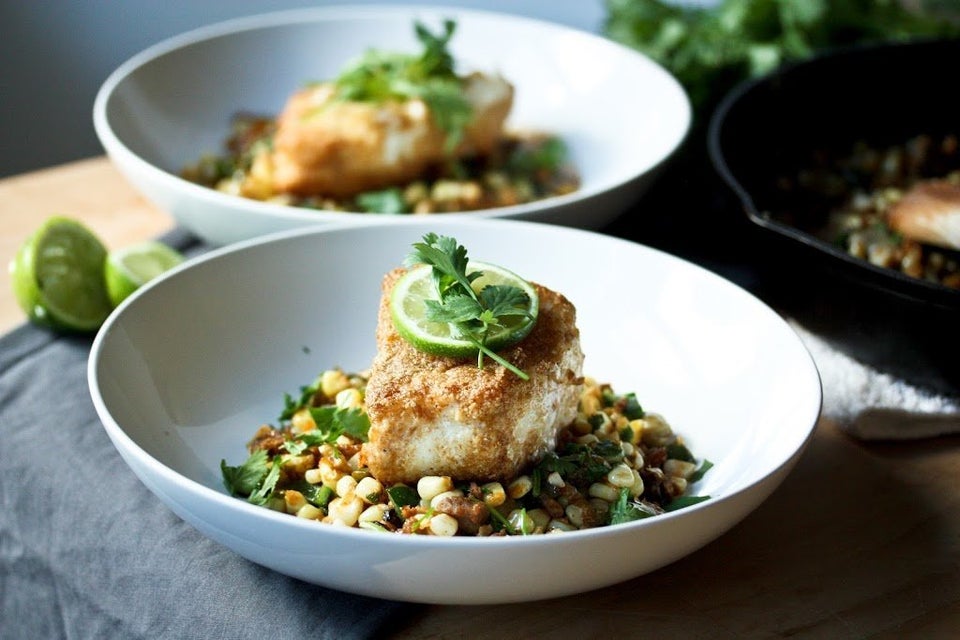 Orange Mango Braised Fish with Lime Coconut Quinoa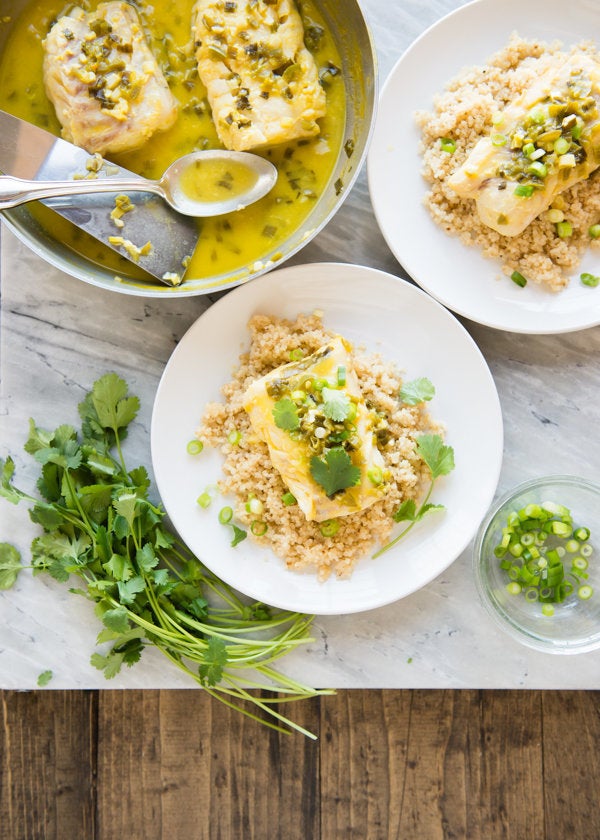 Hunan Steamed Fish With Pickled Chilies And Tofu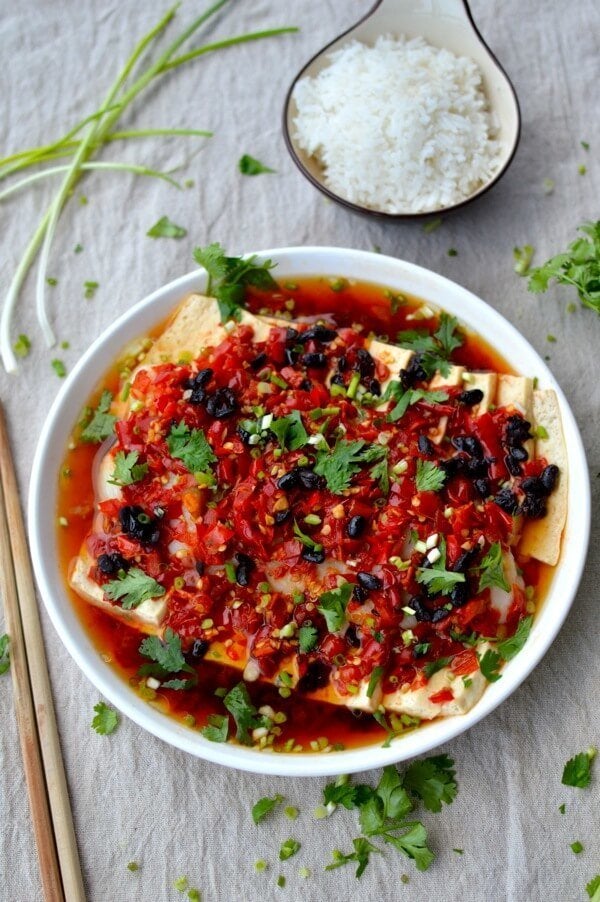 Temaki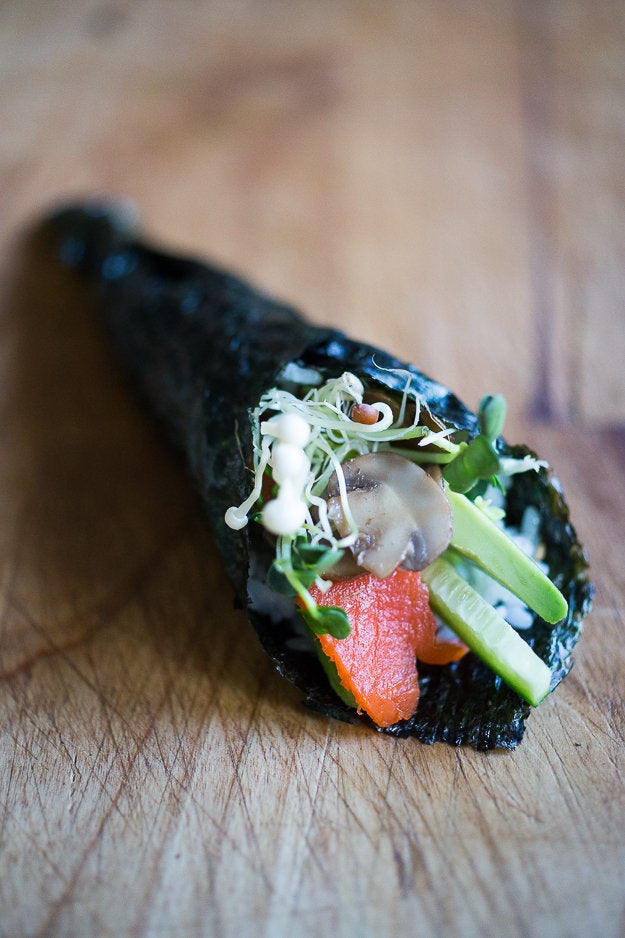 Seared Ahi Tuna Poke Salad With Hula Ginger Vinaigrette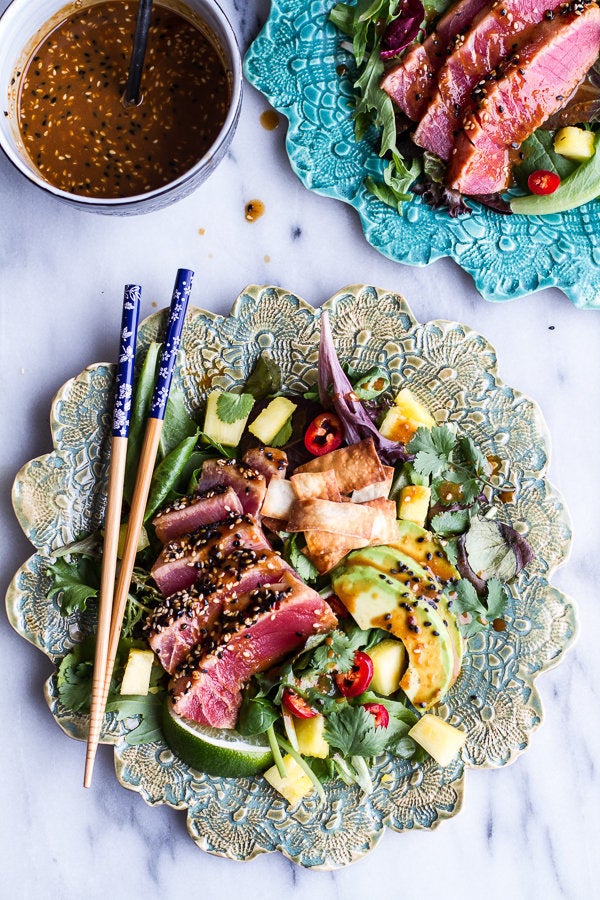 Toasted Coconut Tilapia With Pomegranate Salsa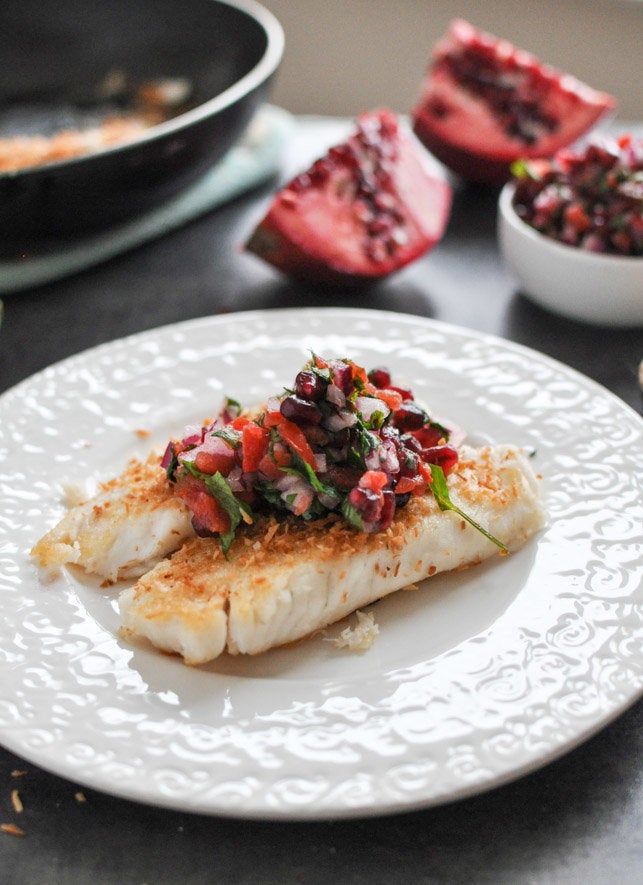 Quick Broiled Barramundi Fillets With Puttanesca Sauce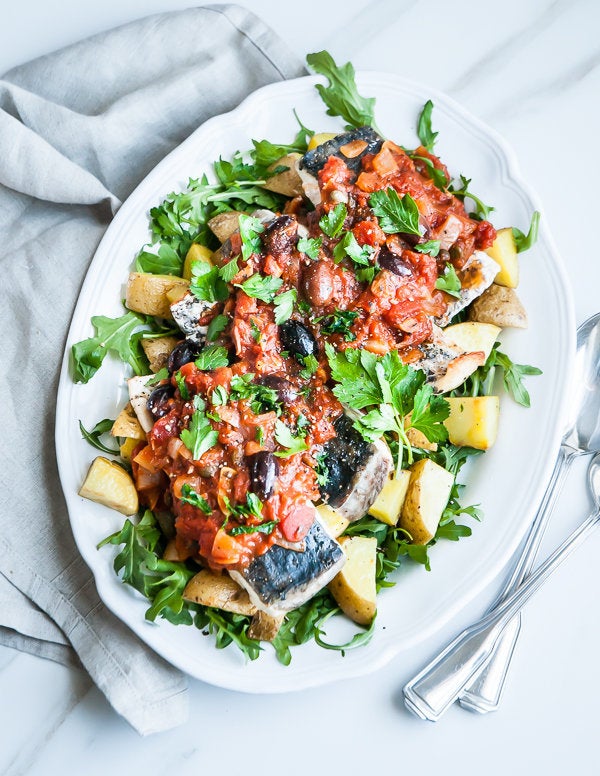 Ceviche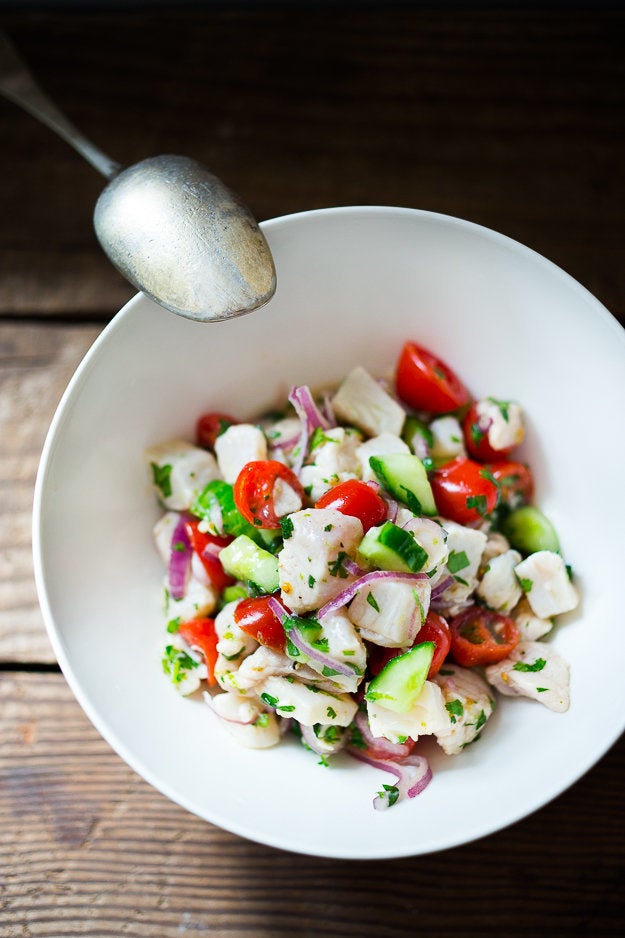 Grilled Swordfish With Smoked Paprika And Herbed Fruit Salsa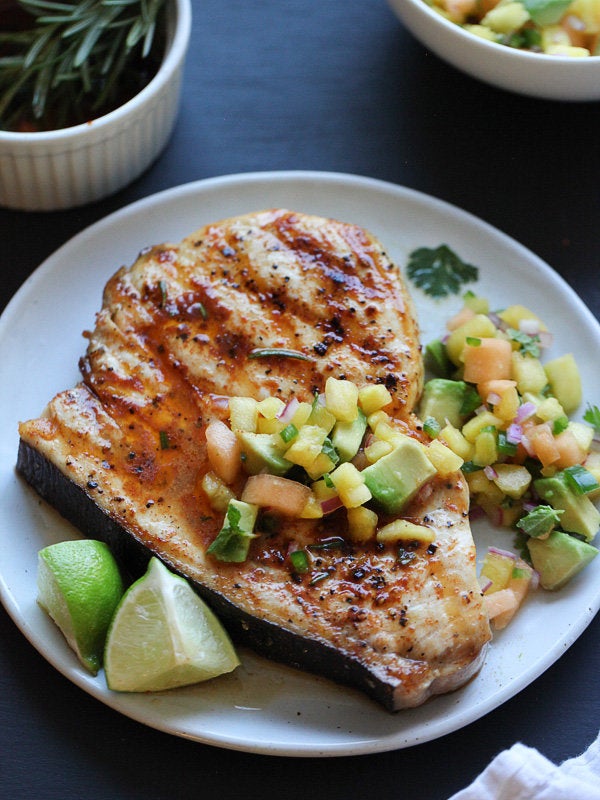 Broiled Salmon With Roasted Garlic Cream Noodles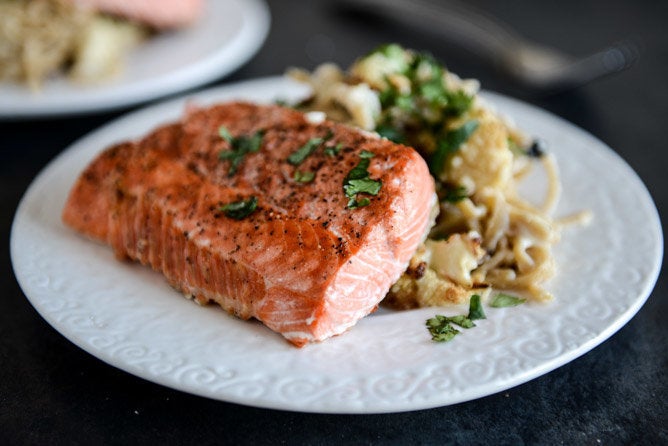 Chipotle Mahi Mahi Burrito Bowls With Coconut Cilantro Lime Rice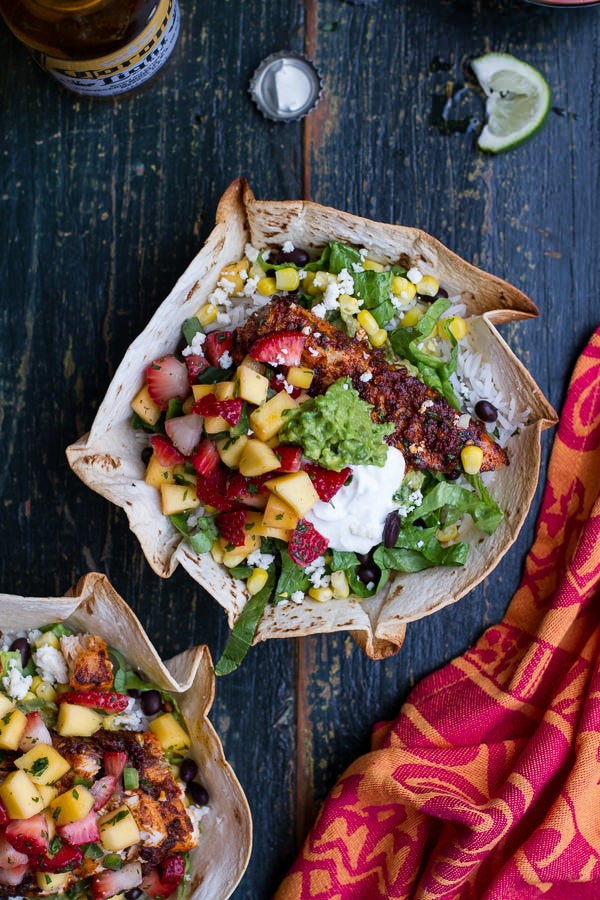 Baked Denver Sole With Wholegrain Mediterranean Couscous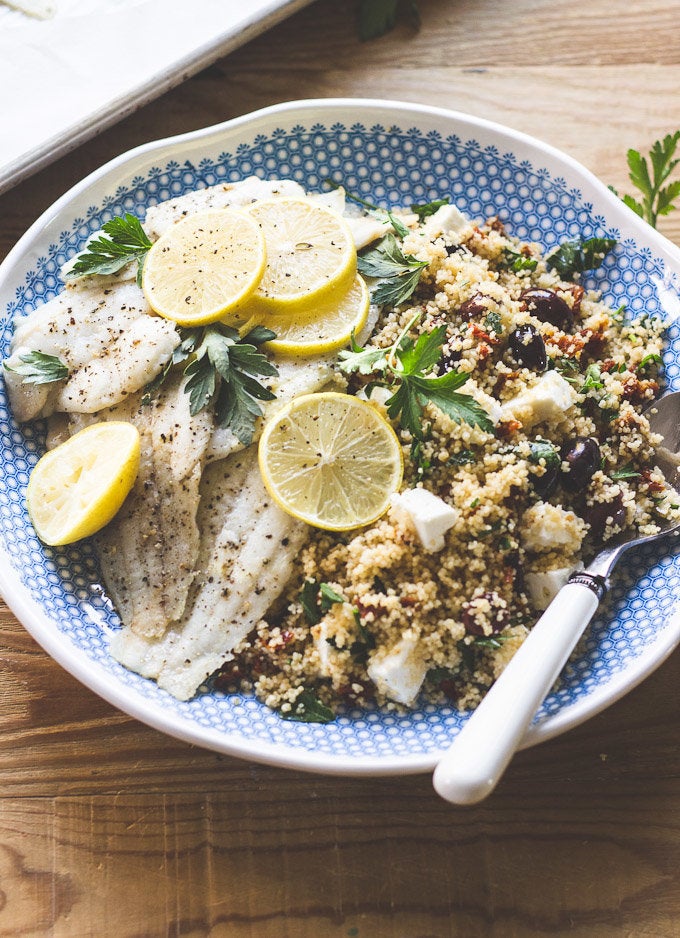 Steamed Whole Fish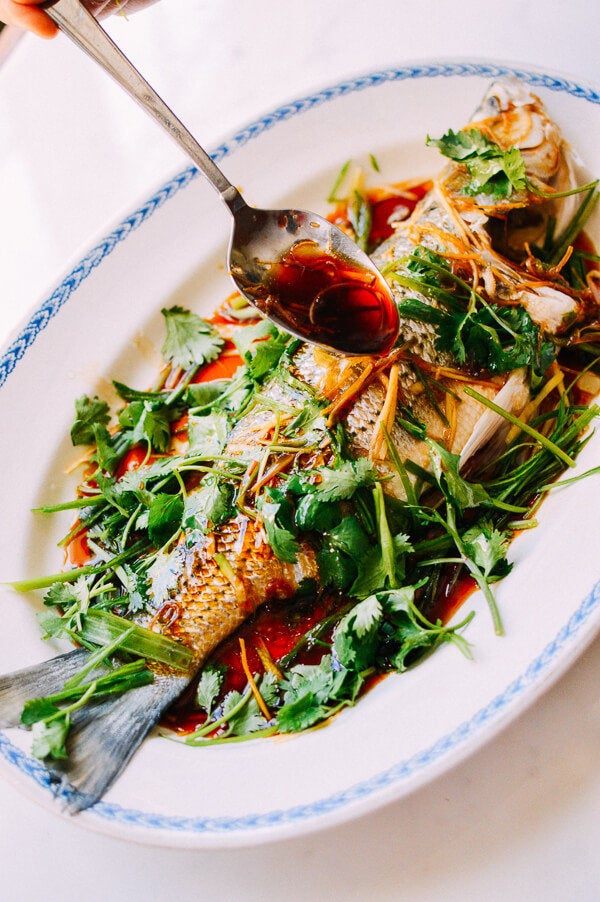 Asian Salmon Kebobs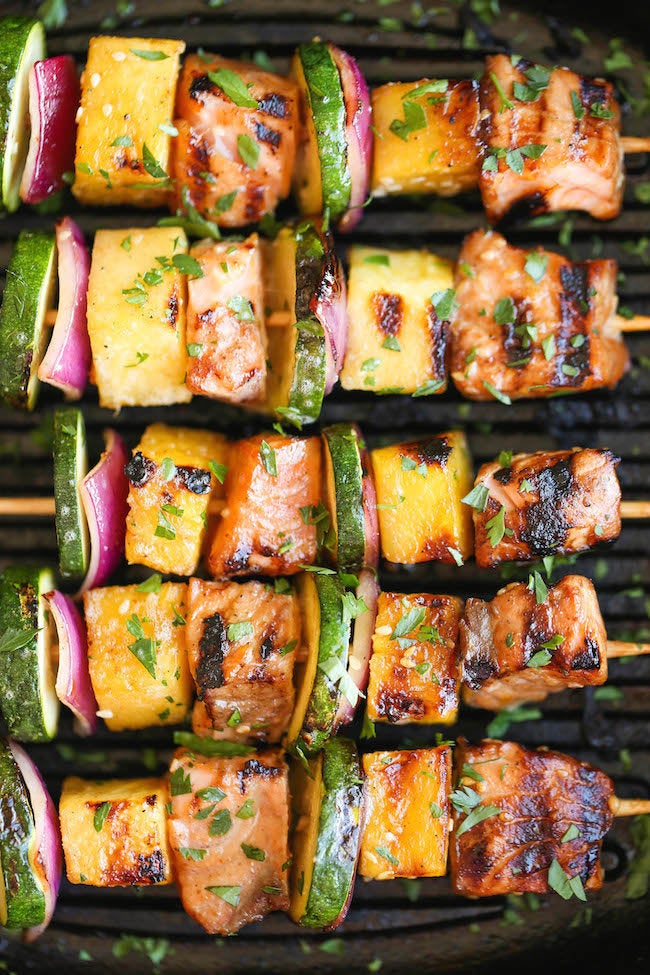 Nicoise Salad With Grilled Fish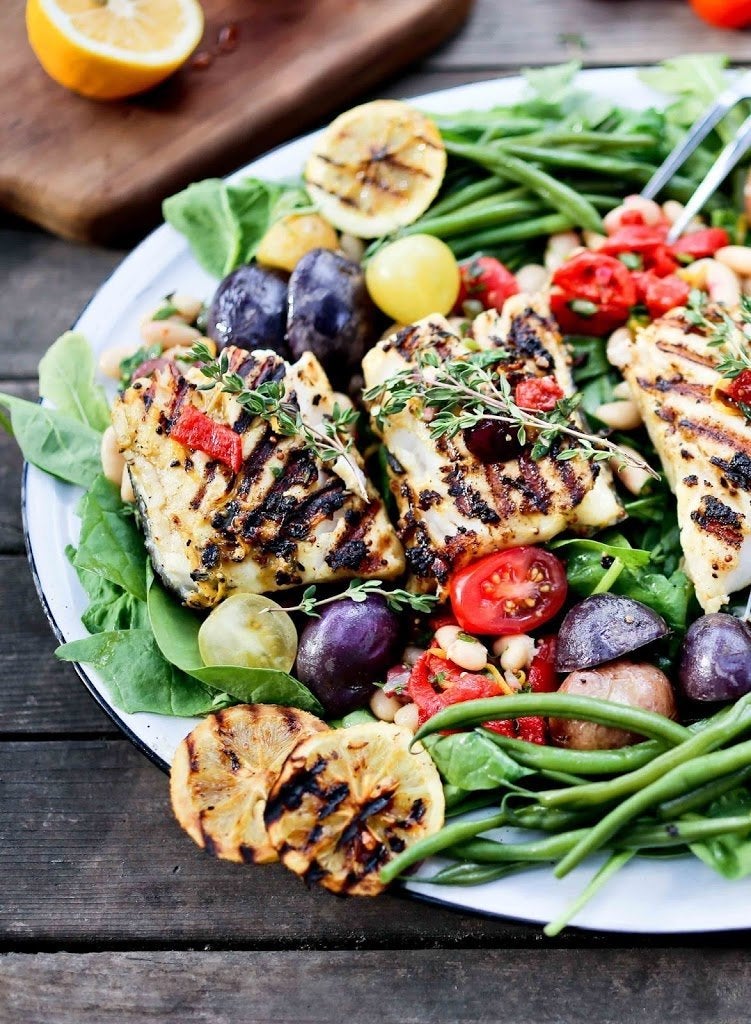 Heart Healthy Citrus-Avocado Salmon Salad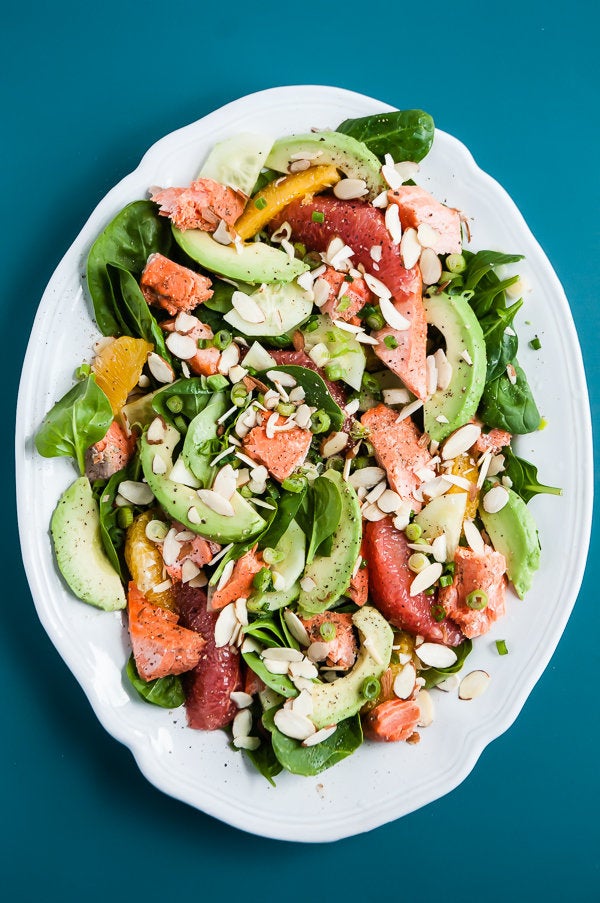 Related
Before You Go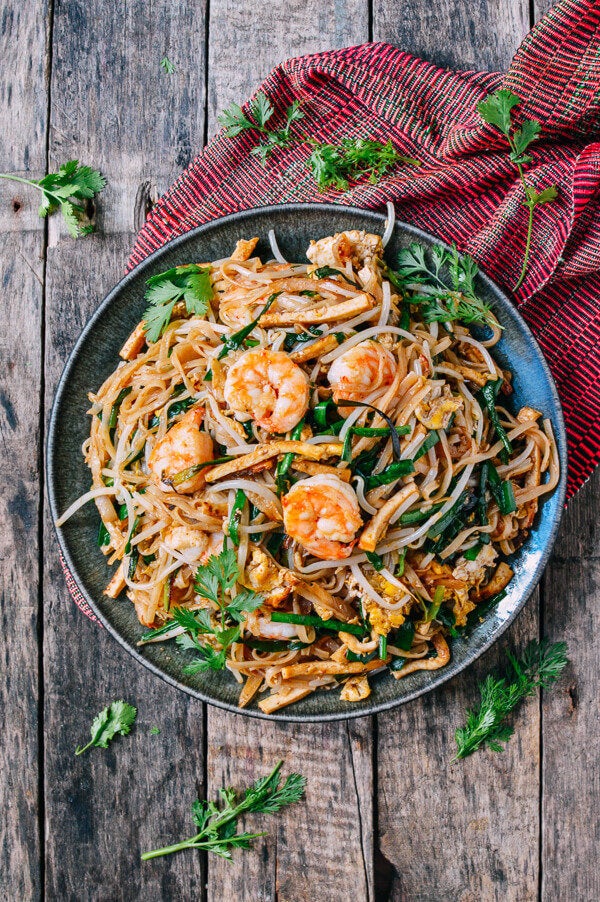 The Best Shrimp Recipes