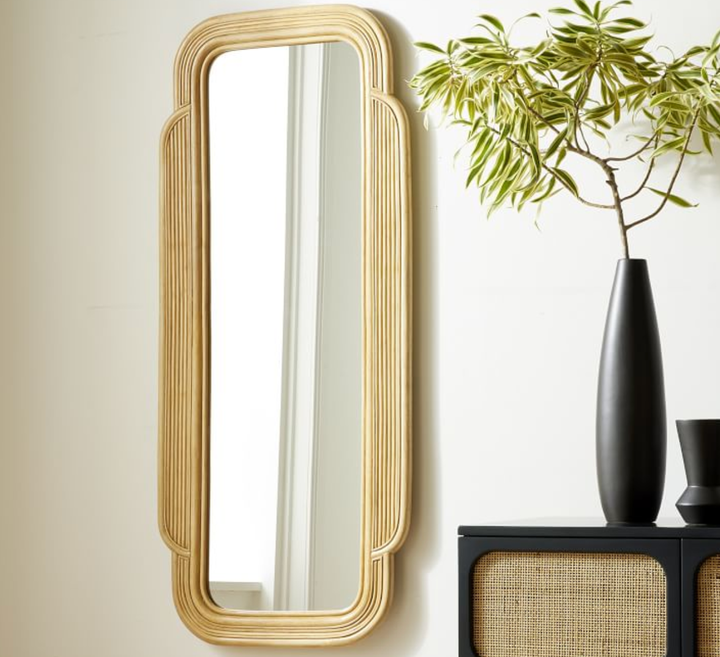 Even though I live in a fairly well-light space, there are still corners of my home aching for better lighting in a way that can't be satisfied with the creepy overheads currently in place. To find creative lighting solutions that aren't eyesores, I turned to Natalie Rebuck, interior designer and architect at Re:Design Architects in Brooklyn and Southold, New York, for guidance.
Whether you live in a basement unit or simply have a particular zone in your home that is begging for more light, you may benefit from the clever and aesthetically pleasing lighting tricks that Rebuck uses when faced with the challenge of brightening a dark space.
Rebuck told me that LED light strips in a sleek acrylic channel can be installed under cabinets or shelves to help illuminate dark spaces that otherwise might not get much light. "They help create bright focal points that can help the space seem brighter overall," she said.
And while it might seem obvious, she pointed out that well-placed table lamps and sconces will also make a huge difference in how a room's brightness is perceived. "I prefer to use fixtures that allow for light to escape from both the top and the bottom, to diffuse the light throughout the room," she said. Lamps and wall lights with extended arms can also help to focus the light on specific places, which allows you to brighten up more areas and push light further into spaces that need it.
According to Rebuck, choosing wall paint with warm undertones or even bright wallpaper can also dramatically change how you experience the light. If you're looking to stick to a budget, "I recommend painting an accent wall or applying a peel-and-stick wallpaper to add a pop of sunshine to the room," she said. And of course, "using creatively placed mirrors throughout a room can help to reflect the light and add a sense of depth to the space that will help trick your eye into perceiving more illumination."
Keep reading to peruse Rebuck's go-to items — and a few editors' picks as well — for adding light to a dark space. Pick up a couple and be amazed at how some good lighting hacks can transform the look and feel of even the darkest room.
HuffPost may receive a share from purchases made via links on this page. Every item is independently selected by the HuffPost Shopping team. Prices and availability are subject to change. The experts we consulted for this story do not necessarily endorse the products ahead unless otherwise noted.
Before You Go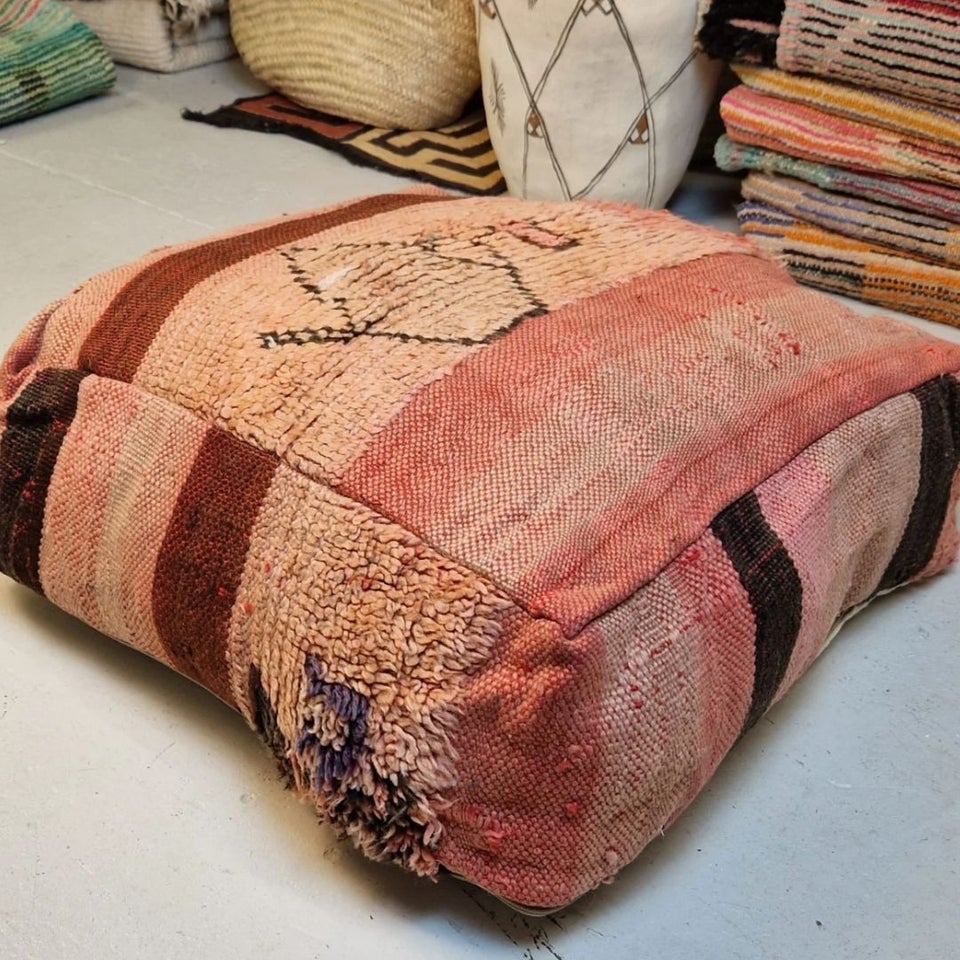 This Is What Real Interior Designers Are Shopping On Etsy