When personal development coach Nova Browning Rutherford meets someone new, she knows the first thing they are going to say to her. Like many African-American women with lighter skin, she says she is constantly asked the same question. "Before they ask my name, the question was: 'So, what are you?"
In this clip from director Bill Duke's new documentary "Light Girls," women with light complexions share the common experience of being questioned about their race. "There's a safety in being able to categorize you or categorize a person," says actress Tatyana Ali. "You can assign all of your preconceived ideas about who this person is: the type of person they are, what kind of behavior you can expect from them -- only if they know what you are."
When actress Angelique Francis gets asked this loaded question, she says her reply is simple. "African-American. I don't discuss it. I'm not one to talk about 'Oh, my grandmother and my grandfather' -- I don't do that."
Soledad O'Brien, an award-winning journalist and news anchor, says she was shopping for a new coat when the sales person behind the register asked her: "What are you?" When O'Brien responded that she is black, she says the sales person refused to believe her. "She said, 'No, no, you're not black. Because black people are thieves. So, what are you?'"
"I remember thinking, 'Wow, I love this coat,'" O'Brien says. "And now I have to put this coat back."
"Light Girls," the sequel to Bill Duke's "Dark Girls," airs Monday, January 19 at 9 p.m. ET on OWN.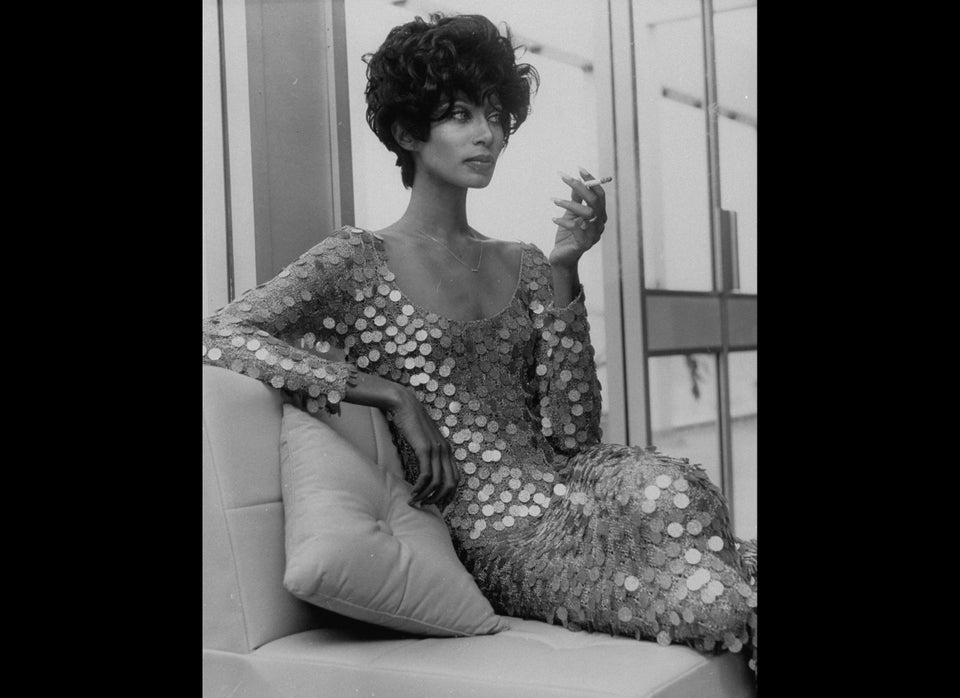 25 Influential Black Models
Popular in the Community