As Michigan lawmakers get set to enact legislation improving health care coverage for people suffering from autism, state landmarks will change color for the cause Monday night.
On World Autism Awareness Day, Detroit's Renaissance Center, Fisher Building, Wayne State University, Madonna University and DTE Energy building will join a score of state and international landmarks "lighting it blue" to raise awareness for the disease.
"The one thing everyone knows in Michigan is the Mackinac Bridge," Duff explained.
While companies, organizations and individuals came out of the woodwork to support Light It Blue, greater autism awareness is still necessary in the state. With 15,000 children diagnosed statewide, Michigan has the fourth-largest autistic population. But last year, it ranked as one of the worst places to live as a person with autism or parent of an autistic child in a survey released by the advocacy group Autism Speaks.
Duff, whose son is autistic, said the state is on its way to improving: Legislation passed in the House and Senate last week will require insurance companies to pay for Autism Spectrum Disorder diagnosis and treatment, up to $50,000 year for children under 7, $40,000 up to 13 and $30,000 up to 18. Though similar bills failed to pass in 2010, they passed this year with broad bi-partisan support, according to Michigan Radio.
The legislation is expected to go into effect in October and will make Michigan the 30th state to mandate ASD coverage. Duff said he hopes it will make it easier to get treatment for his son and other families. "For me it's going to be a really good thing," Duff said. "Just last year we had $10,000 in medical bills alone for my son."
"If he had lost his speech because of a car accident, or was born with Down's Snydrome, these things would have all been covered," he added.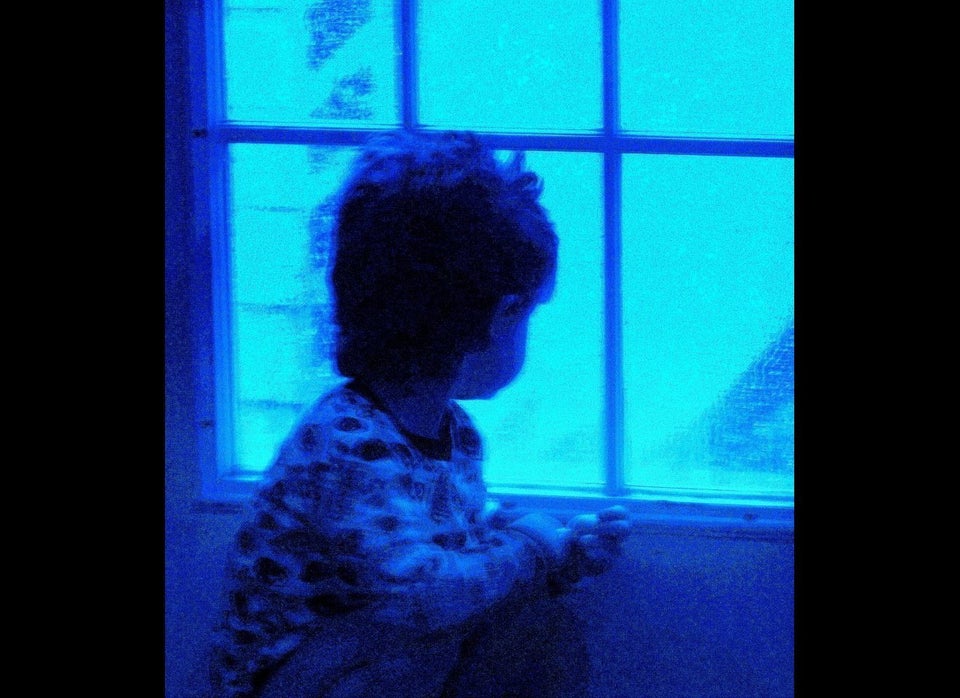 Related
Popular in the Community