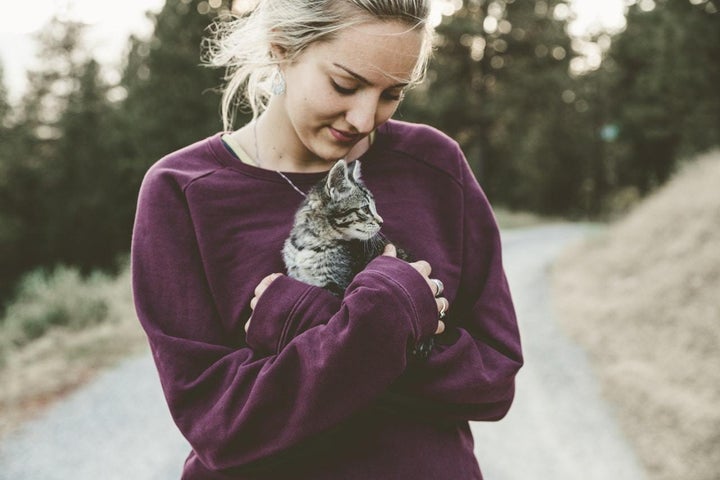 During this special season, I wanted to share a note of light and love!
I hope you have had a special Christmas and holiday season. As 2018 begins, let me wish you a very Happy New Years!
Holidays can be filled with lots of mixed emotions for many people. Sometimes they're joyful and full of rich traditions. Other times they can be tinged with sadness or even loneliness. They can be times to gather with those we love but sometimes they're reminders of those who we've lost or how life isn't the way that we expected it to be.
All of these emotions--both positive and negative--are natural, normal and acceptable.
I'm sharing this today to bless all of you. But particularly those who may be going through hard times during this season, I wanted to be sure that you hear that you are not forgotten, you are special, precious, and have a unique place in this world that only you can fill.
Make sure to take time to care for your heart, whether it's going on a walk, journaling, talking with a friend, praying, or doing something else that helps you to process whatever emotions you may be feeling. And make sure to savor the good of this moment. Even the smallest of blessings from shelter to food are a reason to be grateful.
And for those who celebrate the coming of Christ as Savior of the world, may your hearts be wrapped in His love, joy, and peace today and in the coming New Year!
About Real Life E
Elizabeth Grace Saunders is the founder and CEO of Real Life E® a time coaching company that empowers individuals who feel guilty, overwhelmed and frustrated to feel peaceful, confident and accomplished. She is an expert on achieving more success with less stress. Real Life E® also encourages Christians to align themselves with God's heart through Divine Time Management.
Popular in the Community