This short film, based on a true story, uses a child's simple, but profound words on a rainy day to show that we shouldn't sweat the small stuff in life.
In "Light Rain," a video uploaded to YouTube, a crowd of people stand under the shelter of a building, quietly waiting for the rain to pass. The silence is broken by a little girl who begs her mother to go running through the rain. Her mother, annoyed at the request and planning to stay as dry as possible, turns her down.
At the 0:39 mark, however, the child tells her mother that she had promised they wouldn't be affected by the rain earlier that morning.
The girl says, "Don't you remember? When you were talking to daddy about his cancer, you said, 'If we can get through this, we can get through anything.'"
Reflecting on her daughter's words for a few minutes, the mother realizes that there is a beautiful lesson in what the child has told her.
"Let's run through the rain," the mother responds, "and if we get wet, well, maybe you just needed washing."
The two run into the drizzle laughing, followed by the rest of the joyous crowd, also touched by the child's message. Even the elderly woman narrating the story is moved by the interaction she witnessed, and makes a run into the sprinkle.
Through the little girl's innocent words, the video aims to prove that people face bigger challenges every day, and our petty problems should be put into perspective. And maybe, just maybe, we can even have a little fun with them.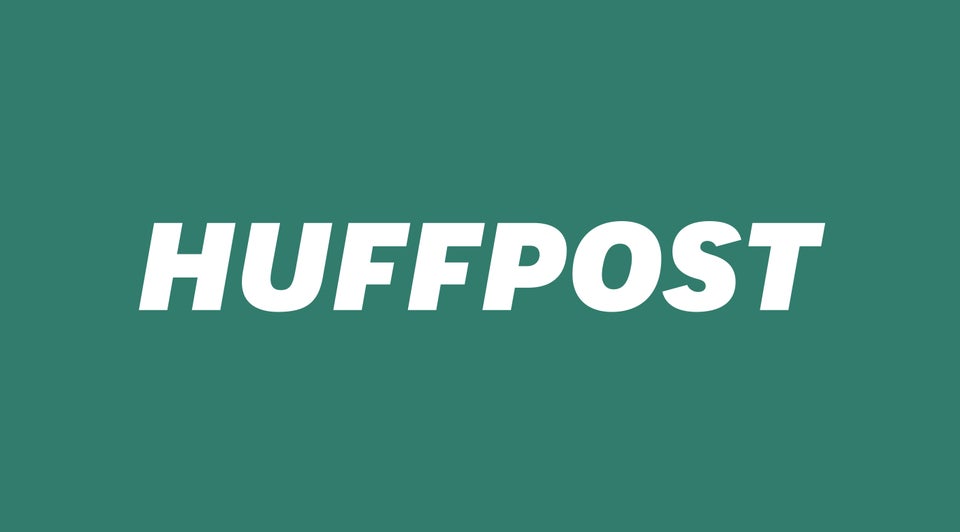 Pixar Short Films: The Early Classics (VIDEO)