A ghostly light photographed shining from inside an abandoned New Orleans hospital is captivating armchair detectives and online thrill-seekers.
In a number of chilling photos, Charity Hospital is seen completely dark except for a single window glowing near its center.
A woman identifying herself as a nurse at the nearby Tulane Medical Center sounded the alarm Sunday after snapping photos of the eerie sight and uploading it to her Facebook page. It's since been shared more than 16,000 times, with people speculating it's a Christmas tree or a ghost.
But it turns out, not all things are as spooky as they seem.
An urban explorer, who claims to have ventured inside of the desolate building, shared a photo from inside the darkened room. In it, there's a cardboard structure accompanied by lights.
An LSU Health Science Center spokesperson, reached by The Huffington Post Tuesday, confirmed the object's earthly ties but identified it as two-by-fours wrapped with lights.
Leslie Capo told The Huffington Post the building's electricity connection has "limited power because they're trying to get developers interested in repurposing it."
"When you shut everything off, things deteriorate even more," Capo said, adding that they're treating the incident as a break-in.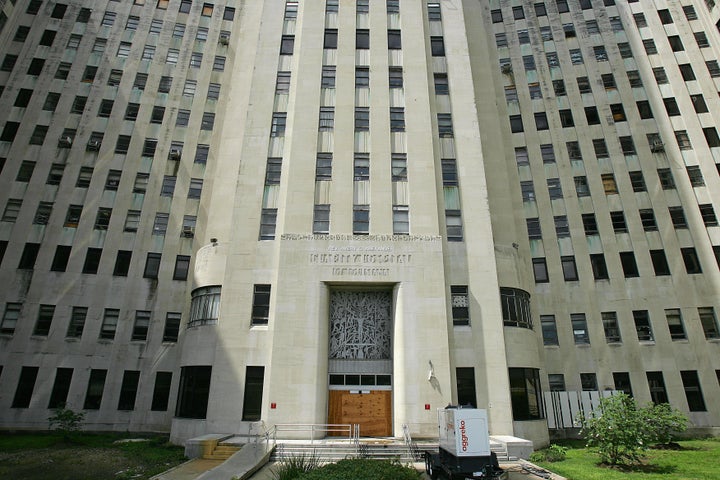 Since Hurricane Katrina ripped through the Big Easy 10 years ago last August, Charity Hospital has sat vacant. That has led to one group's campaign to get it reopened.
"Charity Hospital, the second largest hospital in the country, cradled the births of hundreds of thousands of New Orleans babies, including nearly all of the great musicians, artists, and characters for which this city is most beloved," Save Charity Hospital writes on their website. "Memorialized in literature, song, and soul, Charity Hospital is a ubiquitous icon. There is no hospital in the country that means as much to the population it serves as Charity Hospital right here in New Orleans."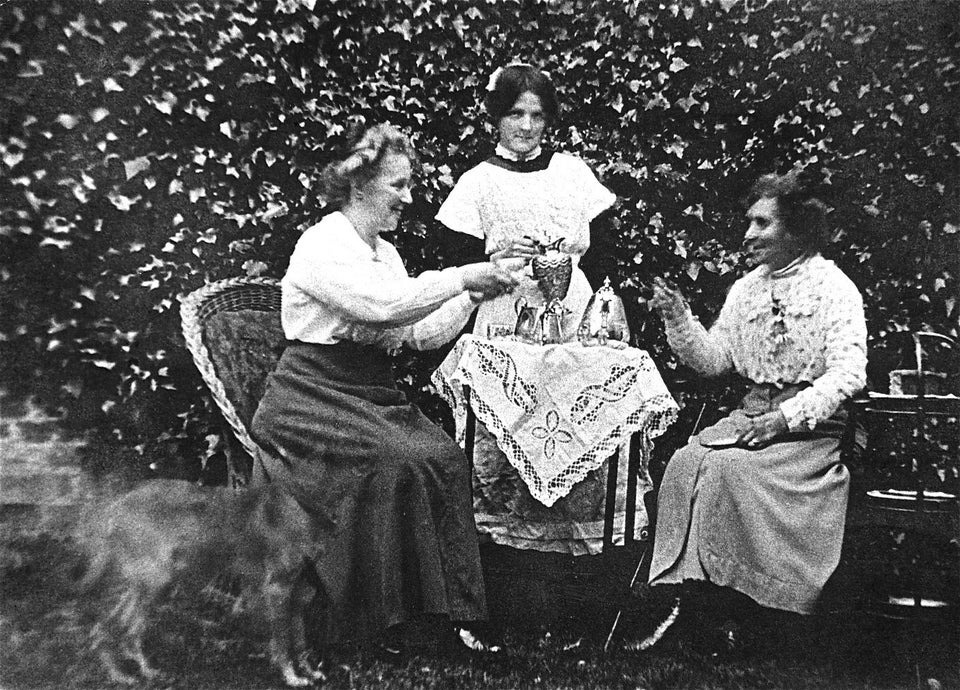 Ghost Images Through The Years
Related
Popular in the Community