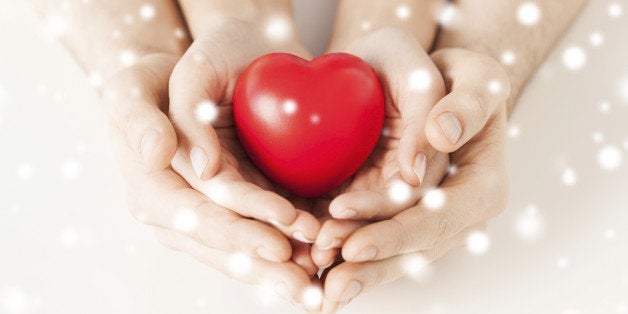 Raindrops on roses and whiskers on kittens; bright copper kettles and warm woolen mittens... Are these some of YOUR favorite things? Maybe during the month of December they are! The build up of potential holiday energy that we've felt (and sung along to!) all fall has arrived, and it's in high gear! How do you like to celebrate? Do your favorite holiday traditions fill you with energy or zap your energy? Does the idea of a cup of hot cocoa with more marshmallows than can possibly fit in your mug bring a smile to your face? Do the twinkle lights on your neighbor's front porch kick your holiday season up a notch or make you want to move to another country?. Whatever your holiday vibe is, you can understand and own that energy in all aspects of your life. Think of your energy as added focus: be it light, sound, or warmth, we've got inspiration and holiday energy all around us that can help us focus in on our own personal lives.
LIGHT: Light is everywhere this time of year, from Christmas trees to menorahs to holiday displays in store windows, the spirit of the season is nothing if not illuminated. If this is what you're drawn to you about the holidays, you could use the glow around you to create a glow within yourself. Holiday lights themselves are used for beauty and function, but their true purpose lies in brightening those things around them. This message is one we can all take to heart this time of year. Maybe volunteering at a food pantry or shelter would bring the energy of light into your life (or better yet, allow you to create your own light).
For those who crave light energy: I recommend starting every one of your workouts this month with star jacks! What better than a burst of cardio (in the shape of a light source no less!) to unite your inner and outer light?
SOUND: The sounds of the season-- music, bells, holiday cheer. Does your Spotify playlist instantly click over to holiday tunes after Thanksgiving? Are you tuned into the sounds of sleigh bells on your door at work and at the mall? Music and aural engagement appeal to those with active imaginations. When you listen, you're in charge of the imagery and emotional response to what you hear, so use this energy on a holiday DIY project. Let your creative side run free, write the poem you've been wanting to, and whip out your old watercolor set. Whether you treat yourself or others to a creative little gift, tap into your creative energy and fuel it to make your heart sing.
For those who love sound energy: I recommend book-ending your workout with true musical moments. Dance your heart out as your warm up to your favorite song! Conclude your cool down with a mindful musical meditation. Sit still, breathe, and do nothing but listen thoughtfully to a song that speaks to you.
WARMTH: One of the special things about this season is that although the weather can be frightful and cold, our homes and environment are filled with warmth of all kinds-- crackling fireplaces, time spent with family, home-cooked meals. Are your eyes set on sitting near a cozy fire, sipping a cup of cocoa or mulled wine after a chilly walk outside, or pulling fresh-baked cookies out of the oven? Are you tuned into the warmth around you? If this is you, your holiday energy vibe is warmth! This sort of energy is very malleable and can be expressed or harnessed in whatever way warms the cockles of your soul. I'd challenge you to share your warmth or your desire for warmth by mastering a new recipe and sharing the treat at your next holiday party.
For those who have heat energy: your workout is going to be all about interval training. Give yourself short bursts of high heat activity to get your heart pumping. Go from burpees to jump squats to jumping jacks and back again with rests in between. Heat up your workouts!!
Whatever element of the season energizes you the most, I hope your holidays are filled with enjoying all of the above: the light of a smile, the sounds of love, and the warmth of giving.