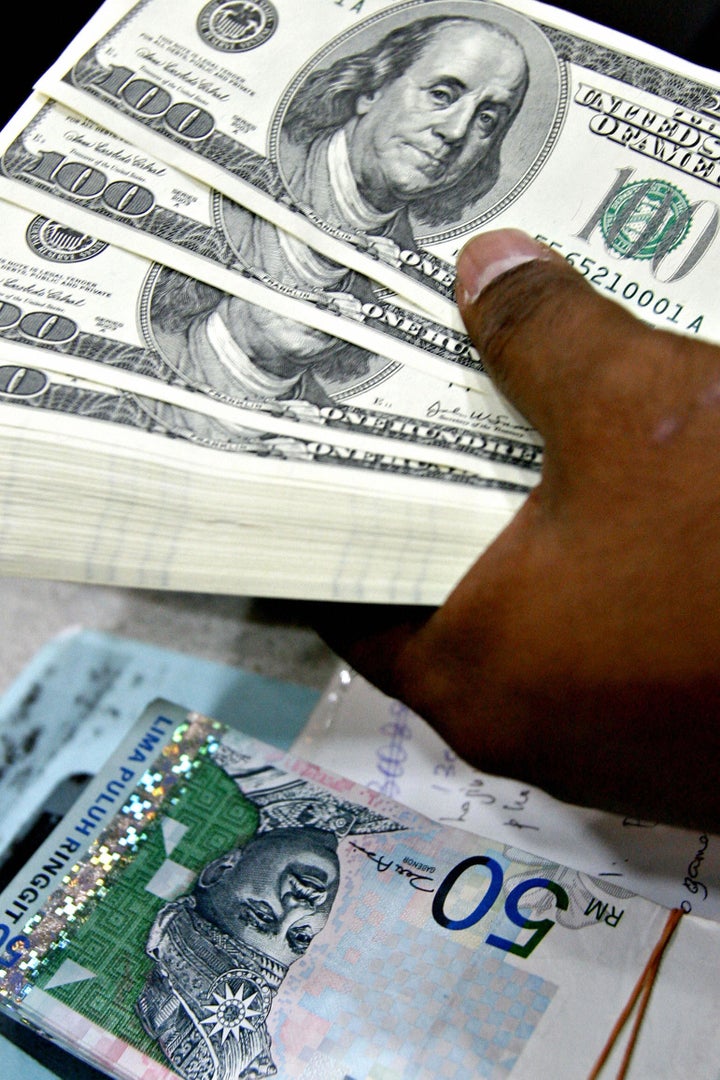 Small-business finance company, Lighter Capital, announced this week that it would fund up to $500,000 to an "explosive" new start-up business who applies through their website by August 31.
The Seattle-based company, which describes itself as "entrepreneurs funding entrepreneurs," says it's looking for companies with the potential for "explosive" revenue growth, according to a press release.
"We heard the banks were tightening credit, so we decided to do the opposite. We have a clock ticking to invest half a million bucks in at least one company by 5pm PST on August 31," said Randall Lucas, VP of Lighter Capital. "If the banks aren't going to fund awesome, growing companies, we will, no matter what the market does."
Lighter Capital's mission, according to its website, is to "liberate small business owners from the onerous demands of banks and VCs." In doing so, it has sought out off-beat entrepreneurs -- from Laloo's Goat's Milk Ice Cream to a company who produces festival-style tomato battles -- companies they say have one thing in common: brilliant entrepreneurs building awesome businesses.
Their "revenue-based finance" model exchanges growth capital for a fixed percentage of the company's revenues, which they believe helps entrepreneurs stay focused on growing their business. "We don't buy shares, and we don't look for traditional loan structures -- instead, we buy a small percent of the company's revenues, up until some cap, as our repayment stream," Lucas said, according to Business Insider. "We share the risks with the entrepreneur and we are 100 percent aligned with the company on juicing revenue growth."
The model also allows Lighter Capital to fund businesses more quickly than banks and gives companies who may only be brining in $1 million or $2 million in revenue access to capital that they wouldn't get otherwise.
Popular in the Community