We may be socially distancing right now, but that doesn't necessarily mean we have to feel lonely or isolated.
That insight comes courtesy of Justine Etzkorn, keeper of the Carmanah Point Lighthouse on Vancouver Island in British Columbia, Canada. The lighthouse is nearly 20 miles from the nearest town, with no roads connecting the two.
Outside of a handful of helicopter excursions to the outside world throughout the year, Etzkorn, her wife and their cat spend the time largely by themselves. While the summer months bring some tourists, winter passes in solitude. And for the most part, that's just how they like it.
"I grew up out here," Etzkorn told HuffPost. "My folks were lighthouse keepers at this station and at other stations before that. So, I've been doing this as work since I was 16."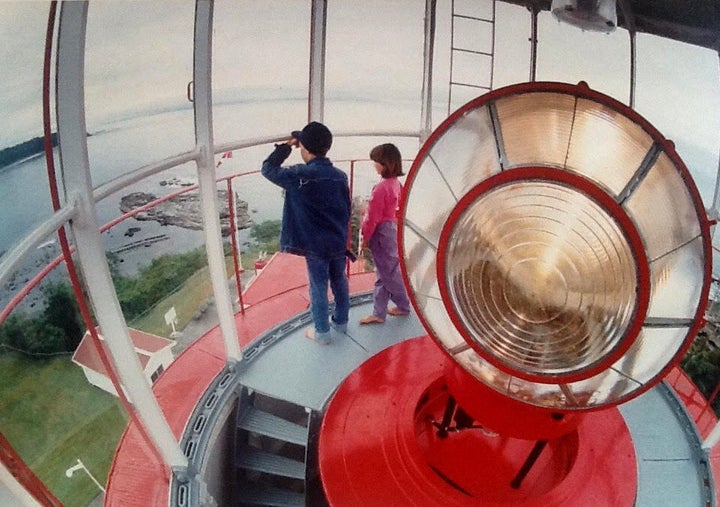 As for how she copes with what others might consider a too-extreme form of social isolation, Etzkorn has some insight gleaned from her college years in town: You find community ― and stave off loneliness ― more in shared interests than physical proximity.
"I don't really feel like physical isolation is the same as loneliness," she said. "I felt very isolated when I was living in town because I was surrounded by people I didn't know and didn't know how to get to know."
Etzkorn recently began attending church online, after services went virtual due to the coronavirus pandemic. She admits that she misses being able to go in person — that, and eating out. Groceries are delivered via helicopter once a month or so, and the couple schedules their meals to eat food in the order it goes bad.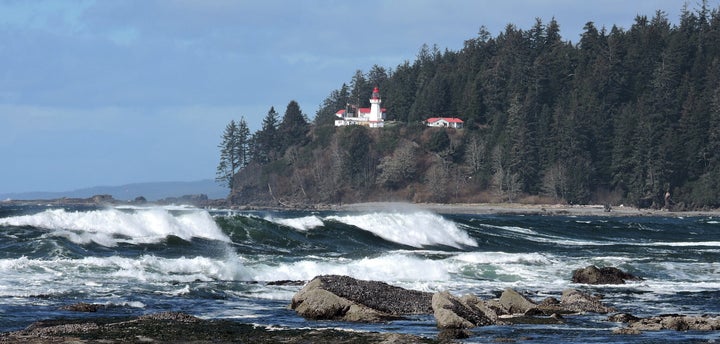 "If you're not connecting with other people, then you're isolated socially," she said. "And I don't feel isolated out here. Part of that is having that sort of online community that I'm a part of. And part of that is just being happy where I am.
"I've seen people move out here and kind of feel like they're getting away from it all. But it's not a really good strategy. If you're moving out here and you're haunted, then you've just brought your ghosts."
A HuffPost Guide To Coronavirus
Popular in the Community