Lighthouse lore and allure is hard to resist, which is why many baby boomers have a lighthouse tour or two on their beloved bucket lists. Few folks know, though, that you can not only tour lighthouses, but that can keep lighthouses, too.
Meaning, you can take a turn as a lighthouse keeper. Stay overnight at the historic sites. Take your own personal tours up, down, and throughout majestic towers that once guided and cautioned captains and crews as they traversed smooth or stormy waters.
As long as you do a few things in exchange for the exciting experience.
Many of the numerous lighthouses dotting the shorelines of the Great Lakes have volunteer light keeper programs. Some of the programs require a fee while others may be free. The light keeper program of the Tawas Point Lighthouse -- located in Lake Huron's Tawas Bay along Michigan's sunrise coast -- is one of those that's free. And it's a perfect, picturesque example of how many lighthouse keeper programs work, on the Great Lakes as well as at other historic lighthouse locations along our country's coasts.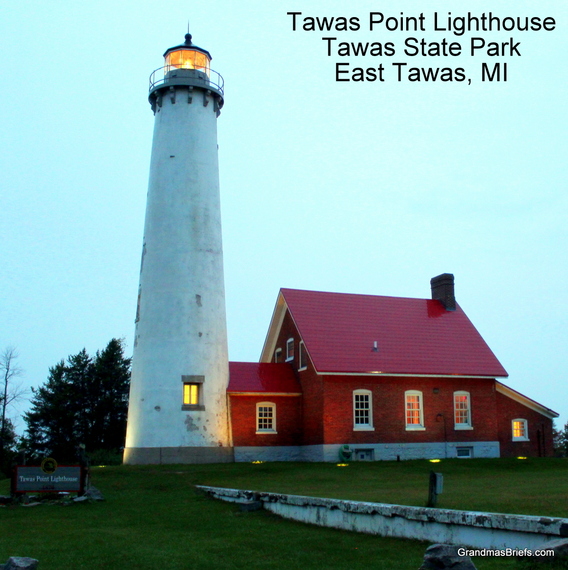 Tawas Point Lighthouse has been in operation since 1876 and is located 2.5 miles southeast of Tawas City, MI. The historic 70-foot lighthouse -- 85 wrought iron steps up to the cupola housing the light -- sits on the 200-acre peninsula that makes up Tawas Point State Park, dubbed the "Cape Cod of the Midwest." The Tawas Bay water is shallow and clear, the sunrises spectacular, the abundance of birds of all varieties -- native and migratory -- a continual fascination for birdwatchers.
Tawas Point Lighthouse Keepers program
The Tawas Point Lighthouse visiting season typically runs mid May through mid October. Those chosen to participate in the Light Keeper program are provided free lodging at the Tawas Point Lighthouse free of charge during their scheduled gig.
What does it take to be considered for the program? Tawas Point Light Keeper applicants must:
• Be at least 18 years of age.
• Commit to a minimum four-week stay at the lighthouse in the keeper's quarters.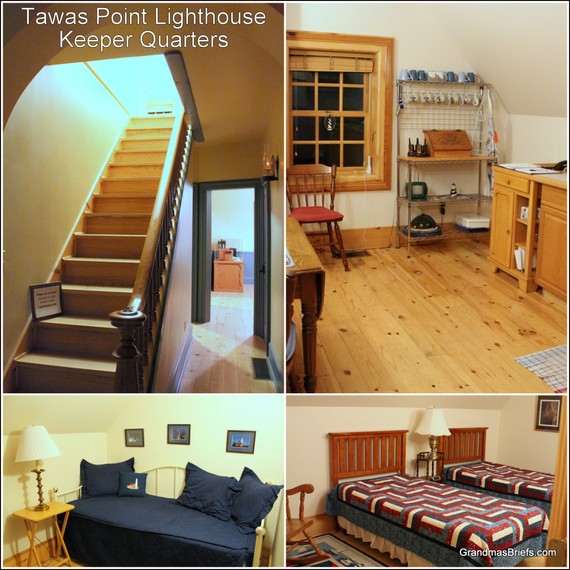 • Apply with a partner keeper, preferably a spouse though parent-child pairings may be considered. (Individuals without a partner may apply and attempts will be made to match with another solo applicant, but partner applications are preferable as pairing strangers for four-week stints in a lighthouse can be awkward.)
• Submit to a background check.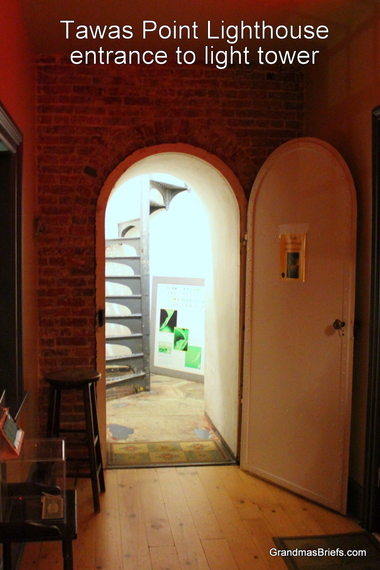 • Provide a letter of recommendation stating why the applicant would be a good fit for the program.
• Be in fair health and physical shape in order to tackle regular trips up and down the 85-step staircase to the top of the lighthouse as well as perform basic upkeep of the grounds.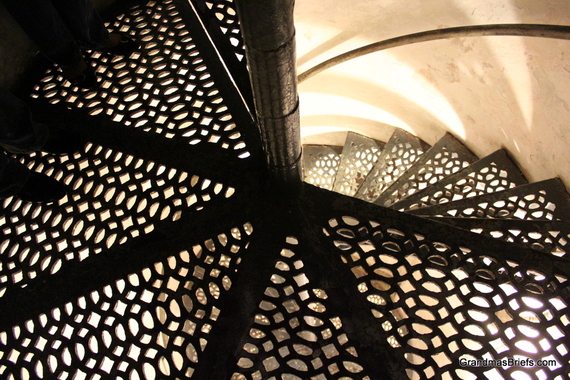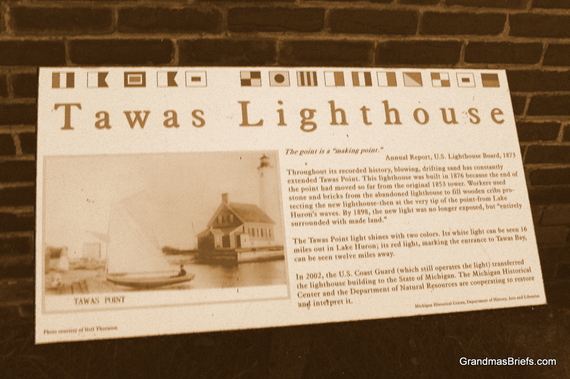 • Help with general upkeep of the lighthouse and grounds, as needed.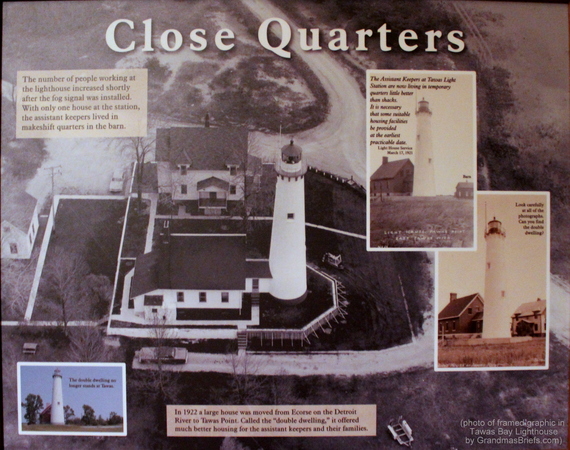 • Conduct tours for visitors, providing direction and historic information -- the No. 1 job of the Tawas Point Light Keepers, with each tour taking about an hour or so.
Light note: Though those in the position are called light keepers, working the light in any form or fashion is not part of the job. Most lighthouses today, like the Tawas Point Lighthouse, are no longer used as official navigational guides for the shipping industry, as GPS has taken over the role. The lights do, however, help aid locals and others out on the water find their way home. Be assured, though, light keepers aren't responsible for preventing shipwrecks, only sharing the history and lore of times when the lighthouses were indeed beacons for ships of all sizes and sorts.
When not on duty, light keepers at the Tawas Point Lighthouse can enjoy birdwatching, walking the beach in search of driftwood, photographing picturesque sunrises, kicking back and enjoying the soothing sounds of Lake Huron lapping at the shoreline. Plus, there's endless cultural, historic, shopping, and outdoor recreation delights throughout The Tawases, the surrounding communities of Tawas City and East Tawas.
Folks interested in applying for the Light Keeper program at the Tawas Point Lighthouse -- which celebrates its 140 years of service to the community in 2016 -- can visit the Tawas Point Lighthouse website. Further questions can be directed to Kenneth Pott, Field Historian for the Northern Lower Peninsula, at 989-348-2537 or pottk@michigan.gov.
"People can apply whenever they like," says Tawas Point Lighthouse representative Jason Allen, "but it is best done in December or early January for the following season."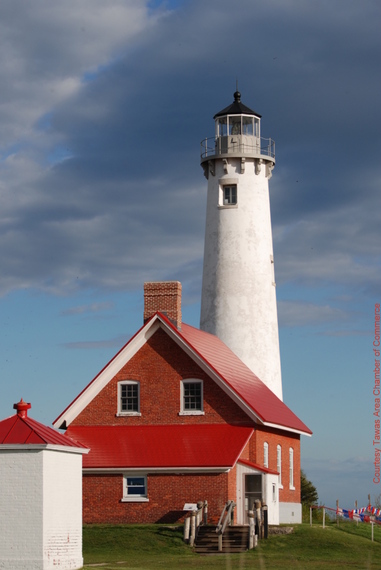 Other Great Lakes Lighthouse Keeper programs: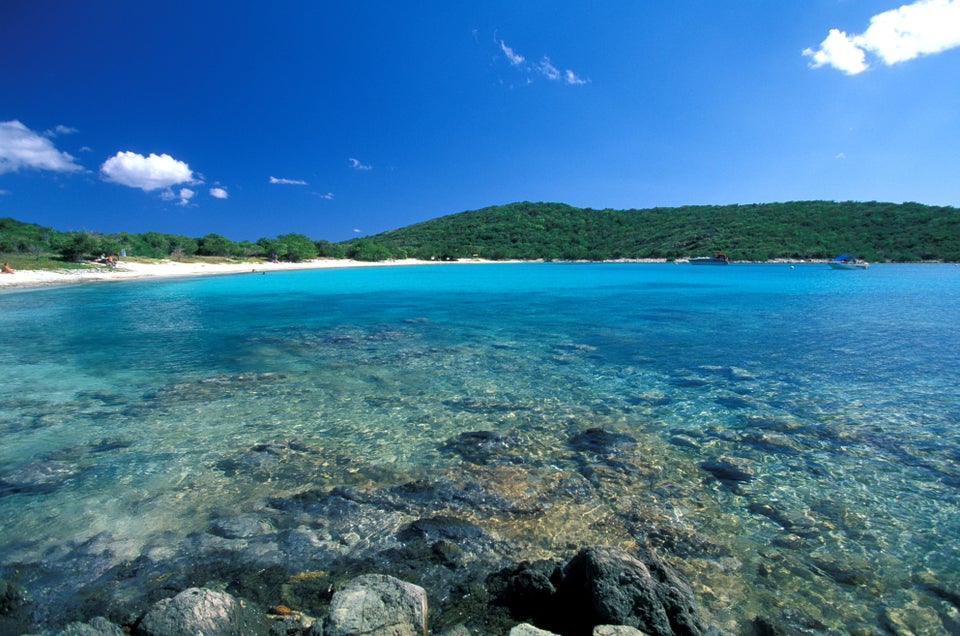 6 Warm-Weather Getaways
Popular in the Community