The future of lighting is here, folks, and this is what it looks like:
It's responsive to our moods.
So it doesn't technically float in midair, but this fixture by Design House Stockholm does appear to do the impossible with its ingenious architectural structure.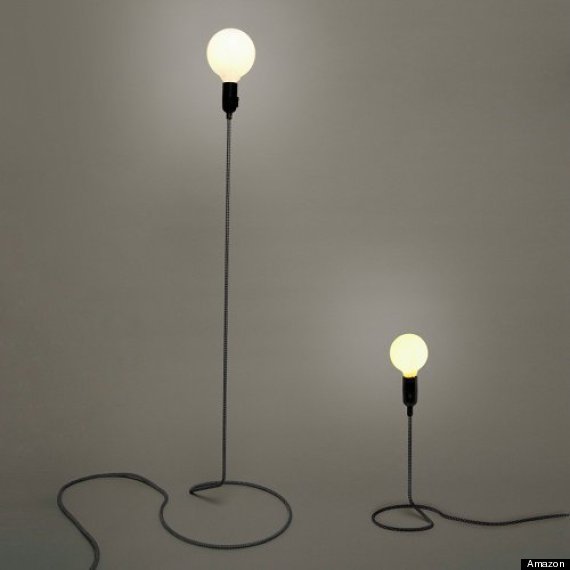 The abstract, geodesic form of the Asteroid Floor Lamp by Innermost feels like something you'd find in homes 20 years from now (or at least homes on another planet).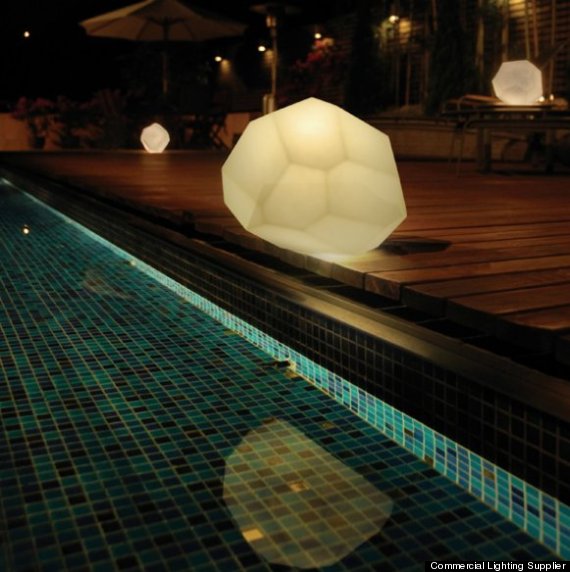 It's as smart as the sun.
If you thought your dimmer switch was cool, the smart light bulb called the Drift by Saffron is here to put it to shame. It has a self-dimming feature that mimics the setting sun to lull you to sleep naturally.
In some cases, the lighting of the future doesn't think outside the box, it works within it. Take the Cuboluce Bedside Lamp, for example, which is here to remind us that rounded fixtures are so last year.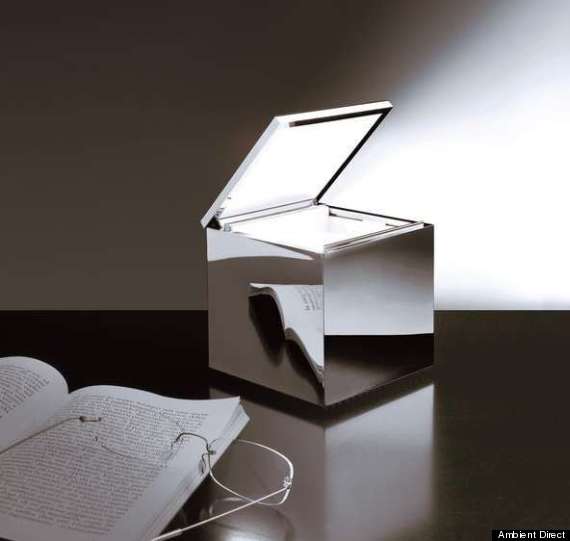 No Wi-Fi or clap-on system needed here! The Vocca can be activated with just a few commands from your mouth to the bulb with optional customization.
Are you an architect, designer or blogger and would like to get your work seen on HuffPost Home? Reach out to us at homesubmissions@huffingtonpost.com with the subject line "Project submission." (All PR pitches sent to this address will be ignored.)