The stress and strains of our always-connected lives can sometimes take us off course. GPS For The Soul can help you find your way back to balance.
GPS Guides are our way of showing you what works for others in the hopes that you can find out what works for yourself. Whether it's photos that relax you or make you smile, songs that bring you back to your heart, quotes or poems that balance you or meditative exercises that help de-stress you, we all have tricks that we use when we get bent out of shape. We encourage you to look at the GPS Guide below, visit our other GPS Guides here, and share with us your own personal tips for finding peace, balance and harmony.
Have you identified the moment you feel the lightest? When your consciousness is completely judgment-free and you feel most at peace?
For some, meditation helps to achieve lightness. Others find lightness while running, going on a destination-less drive or listening to their favorite song.
Below is a guide to inspire you to find lightness every day -- if only for a minute. Tell us, when do you feel lightness?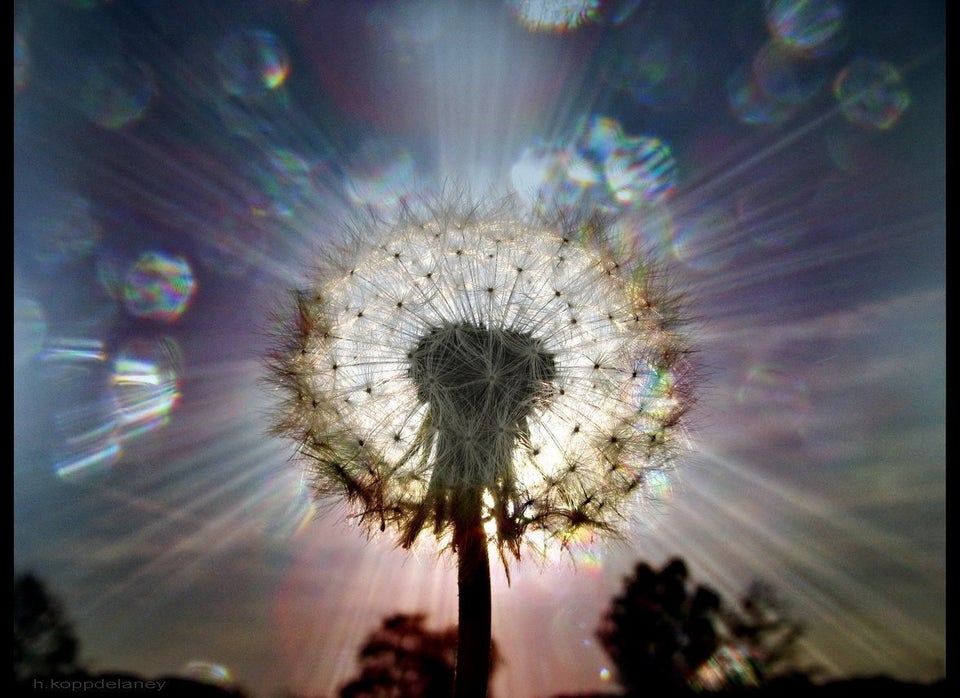 To see more GPS Guides, click here.