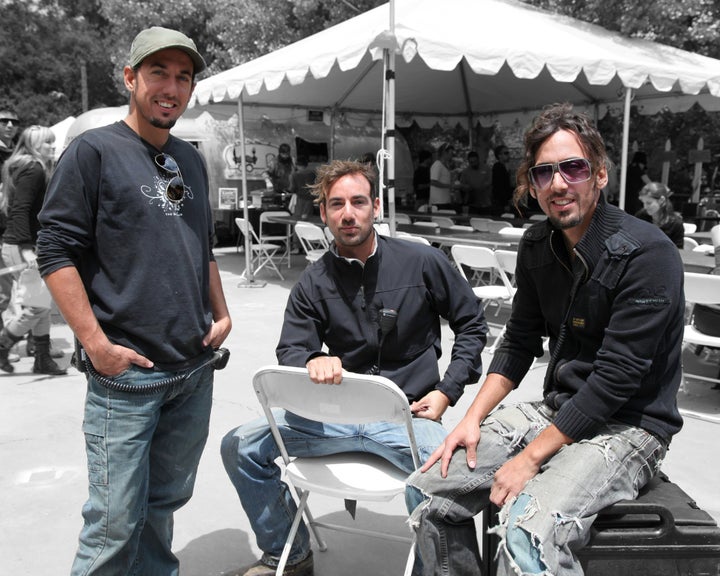 The DoLab is a feeling as much as it is a business, a community as much as it is a company.
Lightning in a Bottle, the L.A.-based production company's signature event, is an annual four-day music and arts festival that facilitates as much personal transformation, conscious thought and sustainability awareness as it does all out deep beat dance floor throw downs. And it does do both, brilliantly and with an ethos of open-mindedness, inclusion, (there is no VIP area), unhinged self-expression and rich artistry that elevates the event from a standard festival to an experience that has been described by many attendees as nothing short of life changing.
LiB 2012 starts this Thursday, May 24, and boasts a lineup of big name electronic DJ/producers including Bassnectar and The Glitch Mob as well as a host of speakers including Agape Spiritual Center founder Reverend Michael Beckwith, author and futurist Barbara Marx Hubbard, as well as a packed schedule of yoga classes, local music, live paintings, a mass meditation and an array of lectures and workshops on topics ranging from ecstatic dance to beer making to interplanetary politics. Winner of the Outstanding Greener Festival Award for the last two years, Lightning in a Bottle attracts an eclectic, intergenerational crowd of 12,000 plus.
At the helm of this operation are the Flemming brothers, Dede and twins Jesse and Josh. The DoLaB's founding trio leads a 75-person strong collective of artists, builders, musicians, and other creative types in the execution of Lightning in a Bottle as well as the DoLaB's annual stage at Coachella, (the one near the back of the field with the fire dancing and dubstep), the DoLaB Presents nights at the King King in Hollywood, and other myriad creative installations in southern California and beyond.
Here, the Flemmings talk about connecting a worldwide collective of artists, living in Venice and redefining the life of the party.
Want in on the action? Enter for a chance to win a pair of tickets to this weekend's Lightning in a Bottle by tweeting what you most want to check out at the festival to @HuffPostLA and @libfestival.

CHECK OUT THE Q&A IN THE SLIDES BELOW: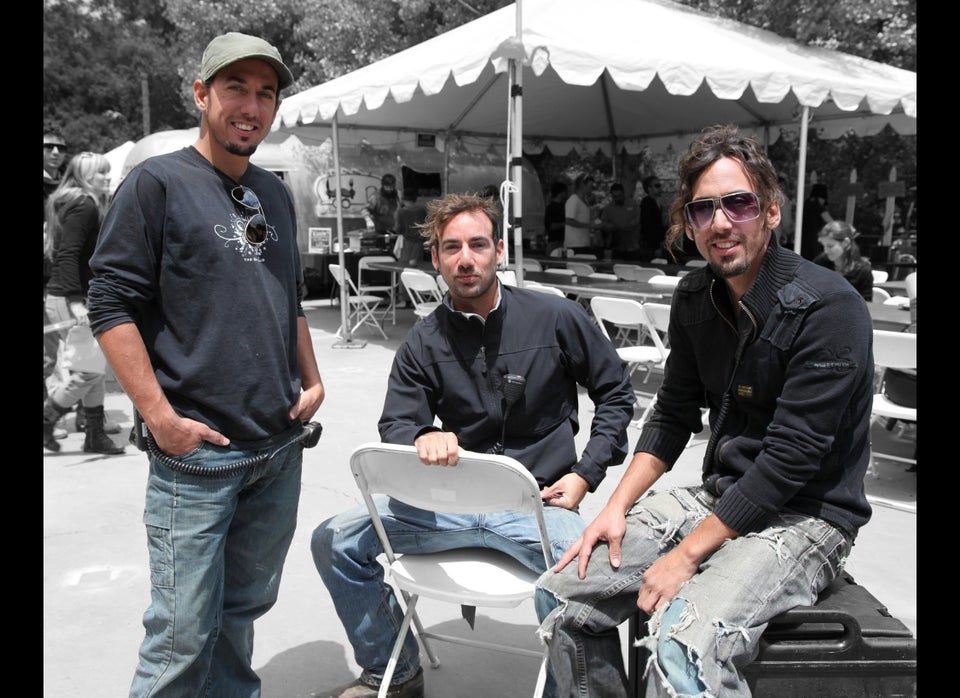 The DoLab
Related
Popular in the Community