Well, the toilet paper did run out in the Port A Potties a couple times, but they fixed that. But apart from that, this festival was as close to flawless as you can get, and I've been to a few in the past 30 years. Huge congratulations to The Do Lab and crew for getting things right. Burning Man organizers.... please note, listening to the people who attend your event works.
Located less than an hour south of Los Angeles at Oak Canyon Ranch, the festival is more about art than music, with galleries, sculptures, live art and interaction everywhere. From mini-golf to an after-hours speakeasy, LIB has more stuff to do and see than you would expect.
Great food, music, yoga, seminars, camping, transport and location.
Look out for The Do Lab's next event: "Rise and Shine"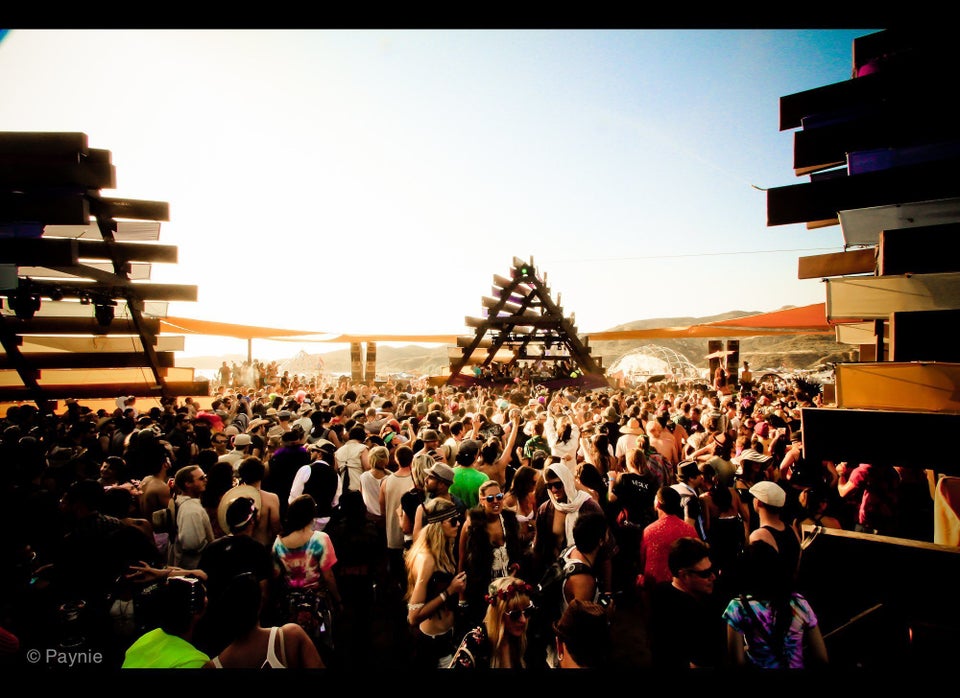 Lightning in a Bottle - 2012
More pix ~~~> http://www.zangzing.com/paynie/lightning-in-a-bottle-2012
Popular in the Community