Passengers aboard two jets arriving at Seattle-Tacoma International Airport on Wednesday evening received an unusual and somewhat frightening welcome when both aircraft were struck by lightning in a scene that was caught on video.
While it may look a little scary, experts say the planes were perfectly safe.
The footage, above, was captured by University of Washington graphic design student Owen Craft, who was outside trying to film lightning strikes.
A passenger on one of the jets said she saw a bright flash out her window on the right side of the aircraft.
"Airplanes themselves are prepared for this kind of stuff and have the mechanics to manage lightning strikes," Sea-Tac spokesman Perry Cooper told ABC News. "We did not receive any reports of precautionary landing alerts from any pilots Wednesday night either."
Related
Before You Go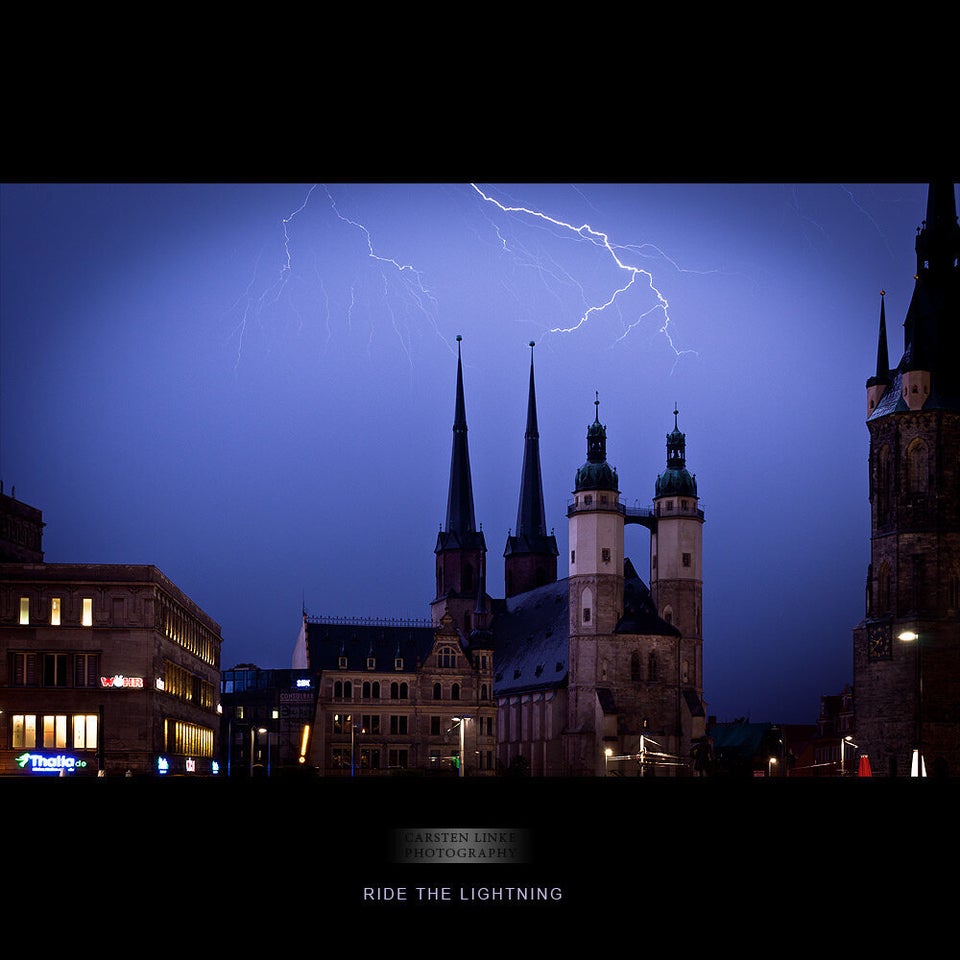 Lightning
Popular in the Community