You probably don't want to stand outside during a lightning storm. But if you want to catch the spectacular show, leaving a camera outside is the way to go.
Based in Hansville, Wash., the videographer operates a weather camera that films everything from thunderstorms to sunrise, then edits down the footage. With the camera pointed toward Whidbey Island, the time-lapse footage shows the bolts of lightning as they strike over Mutiny Bay and Double Bluff.
The end result is mesmerizing.
Before You Go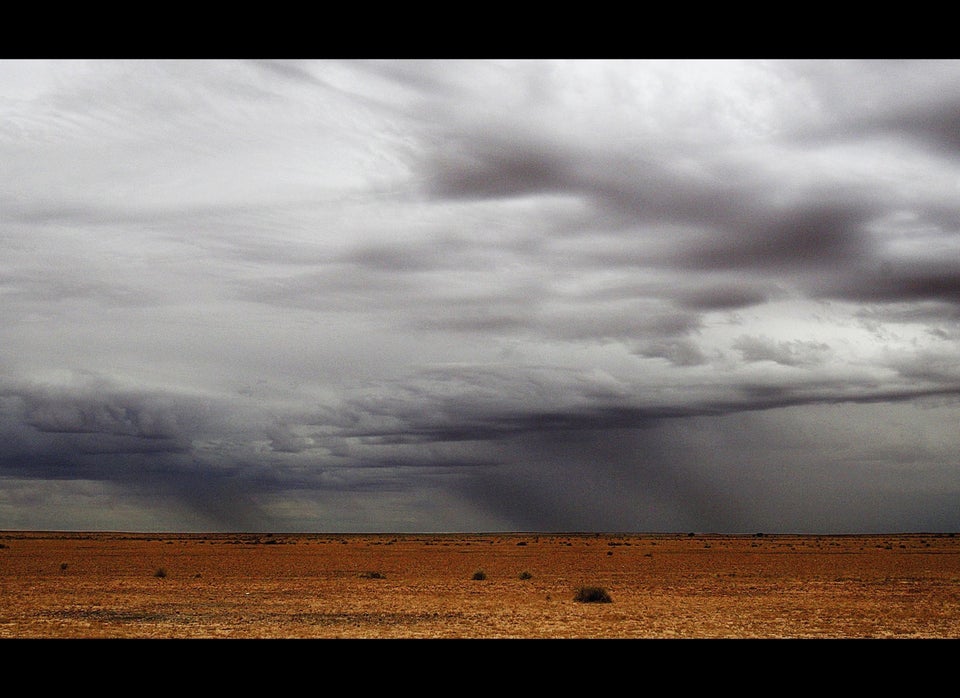 Storm Clouds
Popular in the Community