Sunday was a lovely day here in New York City --
Lincoln Center, Central Park and the sidewalks
were full of smiling faces.
Enjoying as ever, I found myself stricken with wanderlust.
So when my assistant and close friend Katie Lawson
came by for our weekly revue,
she agreed to join me on a sojourn
to one of my favorite locations
A lovely surprise was in store in Old Greenwich,
which is replete with a beautifully laked park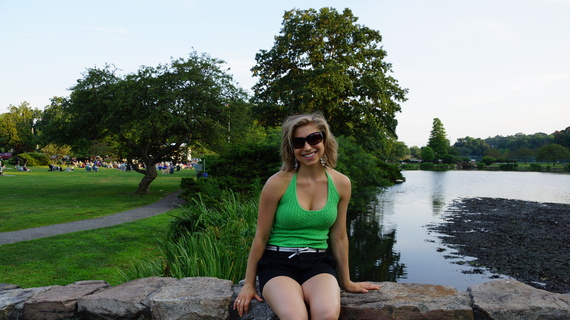 Located just across the street from a church founded in 1665.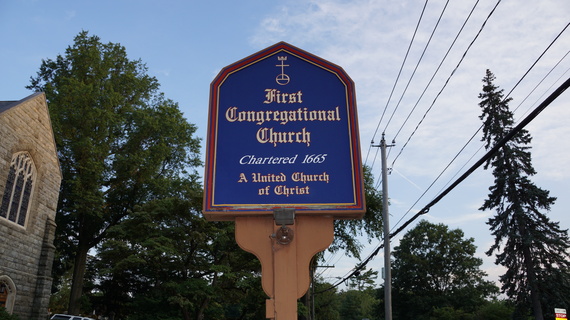 Our surprise was a concert in the park performed by the
Old Greenwich Community Band.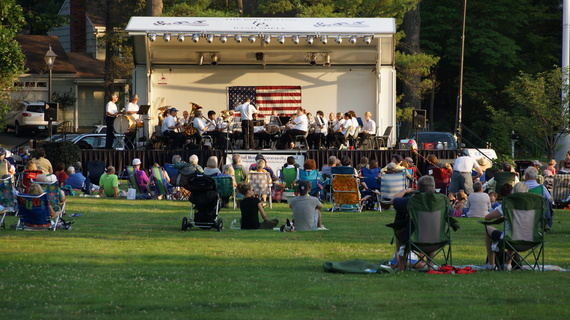 It was a joy to behold, visually as well as aurally,
and we felt for a moment as if
we had been transported back
As we arrived, the band was playing
featured to perfection in the classic David Lean film
celebrating our boundless human spirit,
The Bridge On The River Kwai.
Throughout our time there in this peaceful park,
it seemed that wherever we looked,
there were smiles of contentment.
To take in the the vista of the townsfolk
out for a day of relaxation in this glorious weather
Katie brightened even further
when the band began to play
her favorite Broadway Show.
she just couldn't contain herself,
and having studied ballet since childhood,
we were all charmed by her impromptu dance,
induced, no doubt, by her unabashed joy in the moment.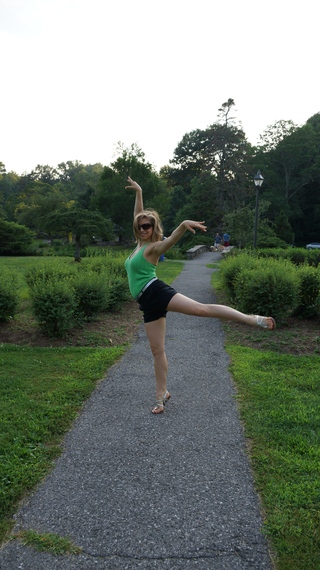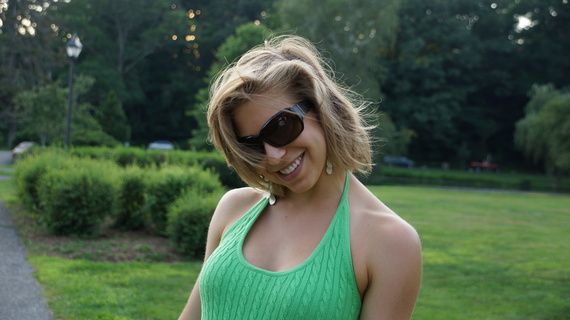 An unexpected day of delight
brought about through simple pleasures.
Just twenty nine miles from the city I love,
in the company of a special friend,
in a place so close, yet so far away,
Thanks to you and my Peter Pan gene,
we followed our bliss in true Joseph Campbell style.
If you'd like for me to read this to you, go to www.thomasbahler.com/newsletter/