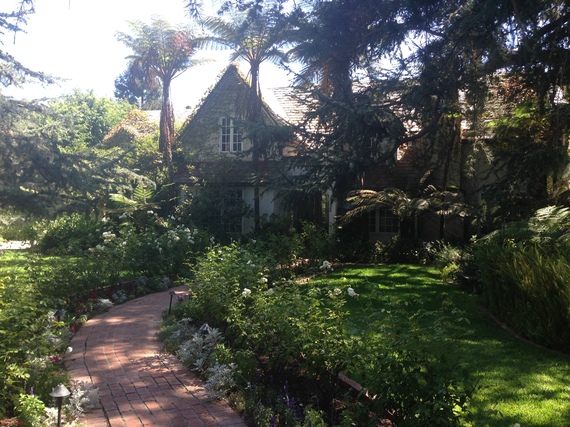 and it is full of the most delicious
deep and understanding love.
Sometimes I find it empty
Perhaps it is a metaphor for life.
If you'd like for me to read this to you, click here
click here
To hear "Friendship and Love" from "Once Upon A Time in America"