A Toys "R" Us commercial is taking father-daughter bonding to a galaxy far, far away.
In an October ad from the toy company, a dad starts sharing his love for "Star Wars" with his daughter, whose name is surprisingly not Leia, when she's just a baby. He goes as far as dressing her up and painting her face like Chewbacca, but his little girl doesn't seem that impressed as she grows up. That all changes at the end of the commercial when her dad finds her showing off her lightsaber skills in a toy aisle and proudly says, "I am your father."
The Force is definitely strong with these two.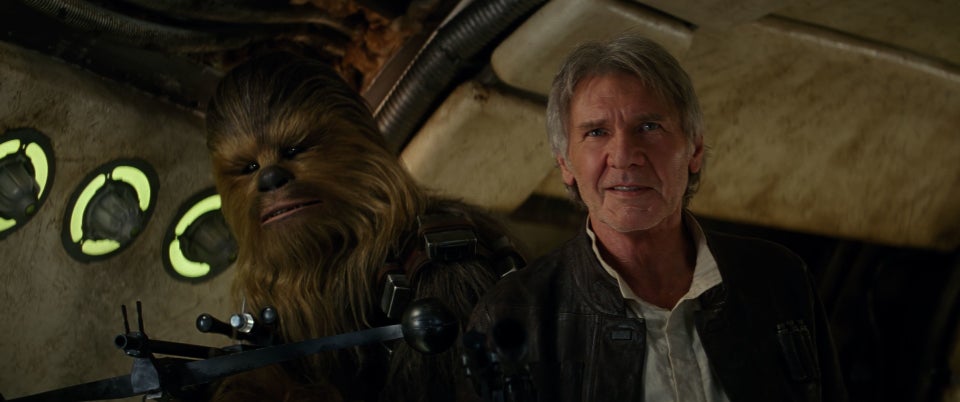 'Star Wars: The Force Awakens'