There's no need to worry about outerwear when it's sweltering hot, and we know to grab our fleece-lined overcoat when it's freezing. But what about those inbetween days when it's not too hot and it's not too cold?
The weather can be fickle in the spring and summer, so you'll want a great lightweight jacket to fend off the chill but not make you overheated in the process.
We've rounded up a few options that will do just that. Check out the various types of lightweight jackets below that will get you through this season and beyond.
Trenches
You can't go wrong with a classic trench. They are season-less, stylish and go with practically anything in your closet. Try a sleeveless version to switch things up -- they look great with a Breton striped shirt and jeans.
Jean Jackets
Much like the trusty trench, denim jackets are a wardrobe staple. You should definitely have one on hand whether you're strolling around town or hitting the beach.
Windbreakers
These thin nylon jackets might seem too sporty to wear beyond your morning run. But not so fast! The lightweight coverups, which can easily fit inside your purse, look great thrown over a T-shirt and denim shorts or even a casual sundress.
Cardigan Coat
A comfy and cozy knit coat will keep you warm when nights get cool. Plus, these oversized cardigans will get plenty of mileage once the summer is over.
Raincoats
The main objective of a raincoat is to keep you dry and these will definitely do that. But it doesn't hurt that they're also breathable and beautiful.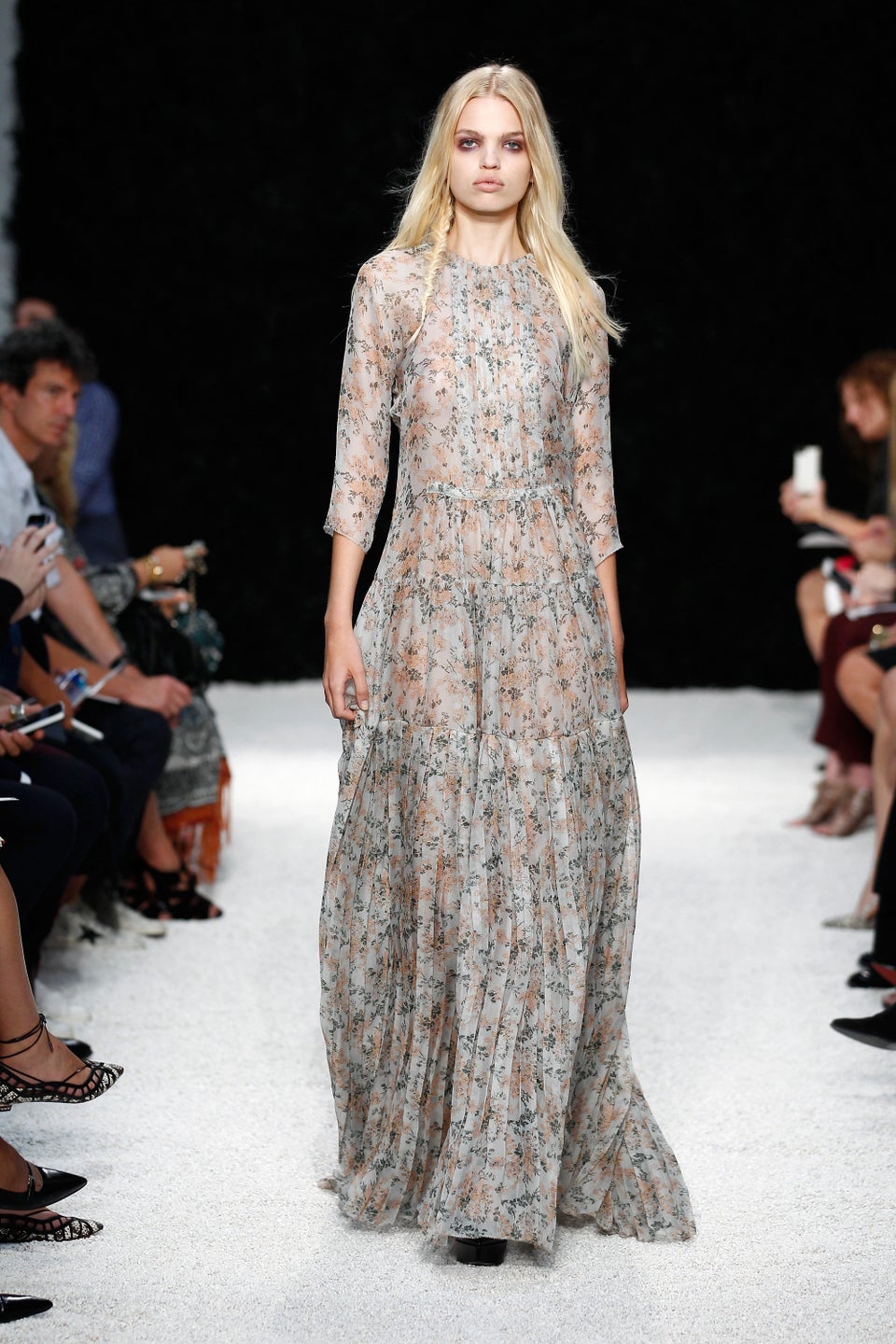 Spring 2015 Fashion Trends