While we love the warmer weather this time of year, it can pose a real challenge when it comes to getting dressed. By the end of March, it's (usually) safe to store heavy winter coats, but a jacket of some sort is still necessary.
A leather jacket and a trench can fill the need, but why not opt for something that's lightweight, easy to clean and insanely comfortable?
Enter the lightweight puffer coat -- aka, the coat of the season. It's affordable, warm without being too heavy, and it works just about everywhere (on the weekends, at the gym and even on your way to the office if you work somewhere casual). It's also water resistant, in most cases, folds up really small if you're packing for a trip and is super easy to layer.
Herewith, eight puffer jackets you're going to want to scoop up: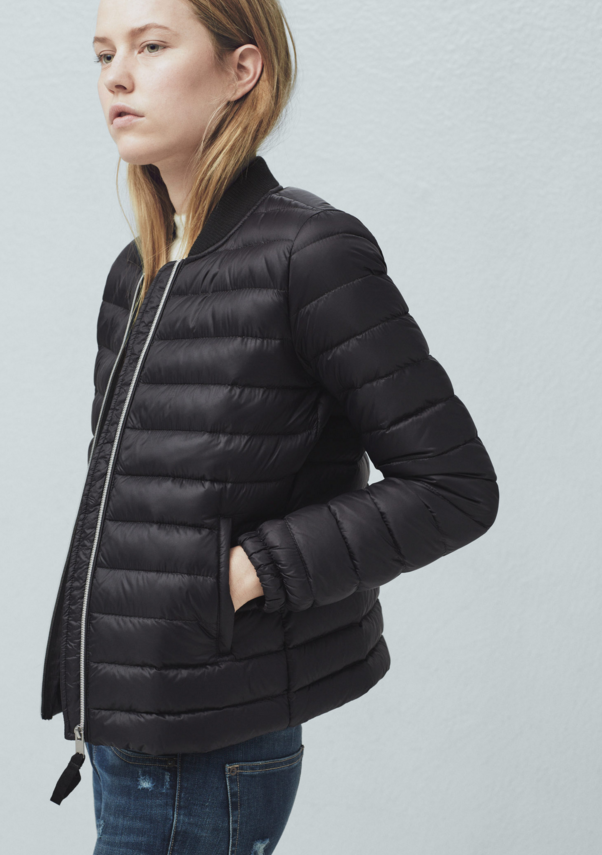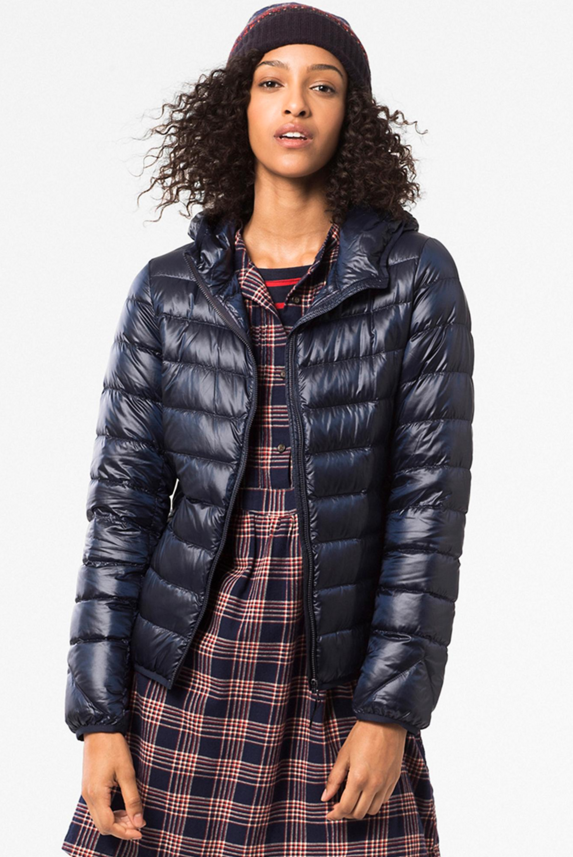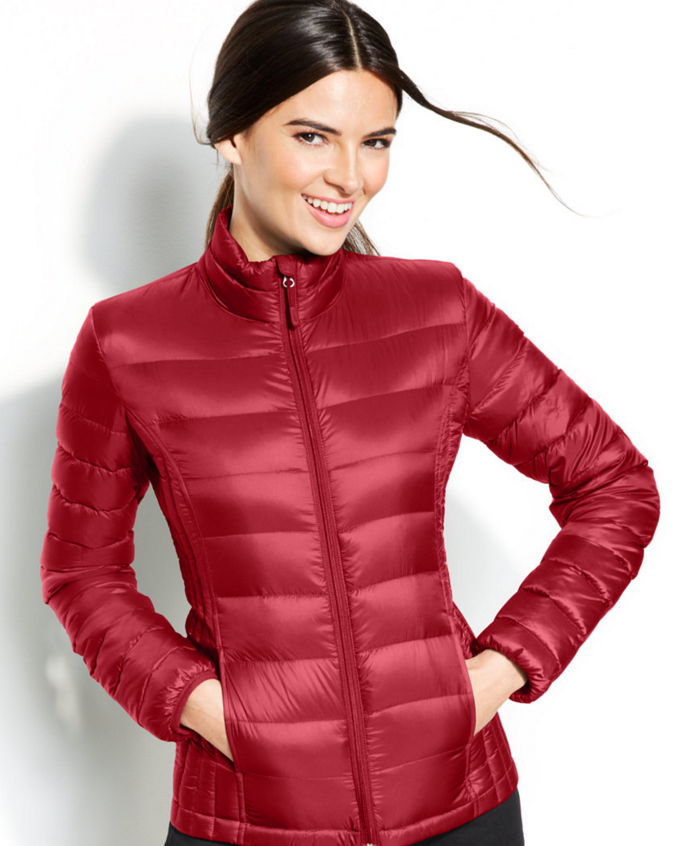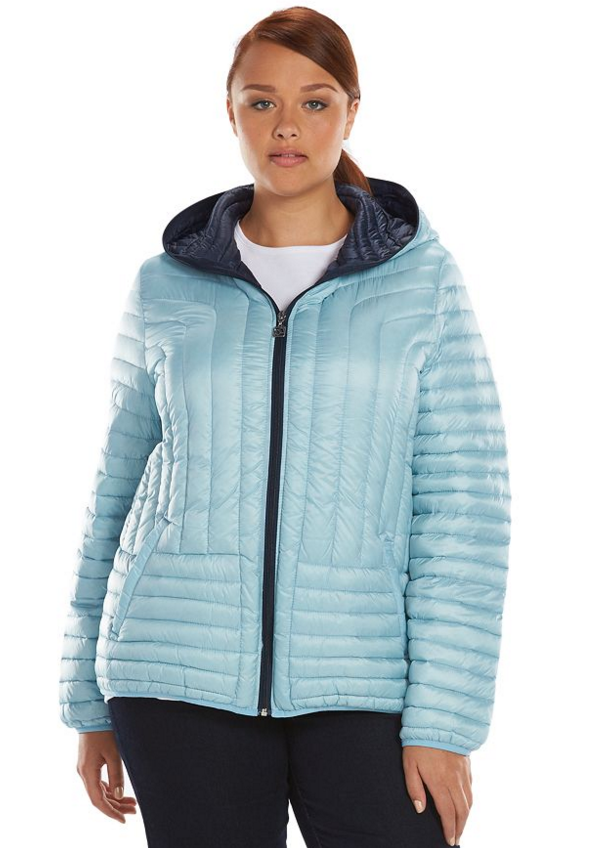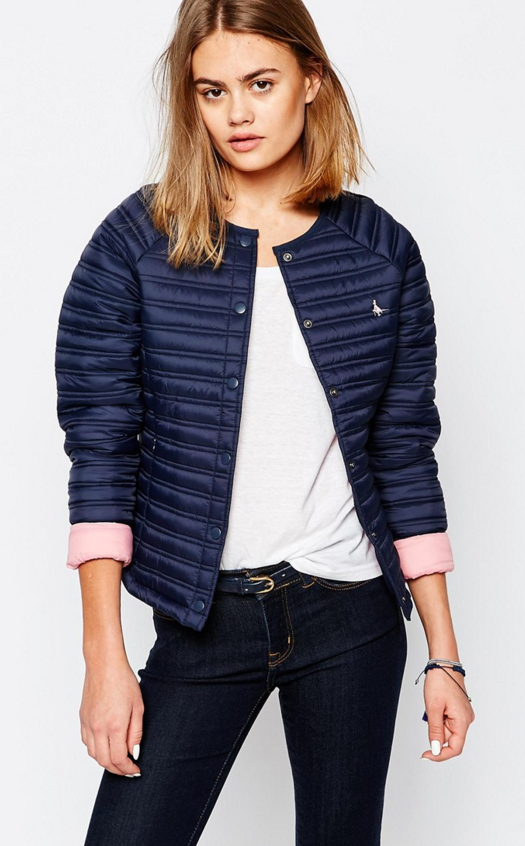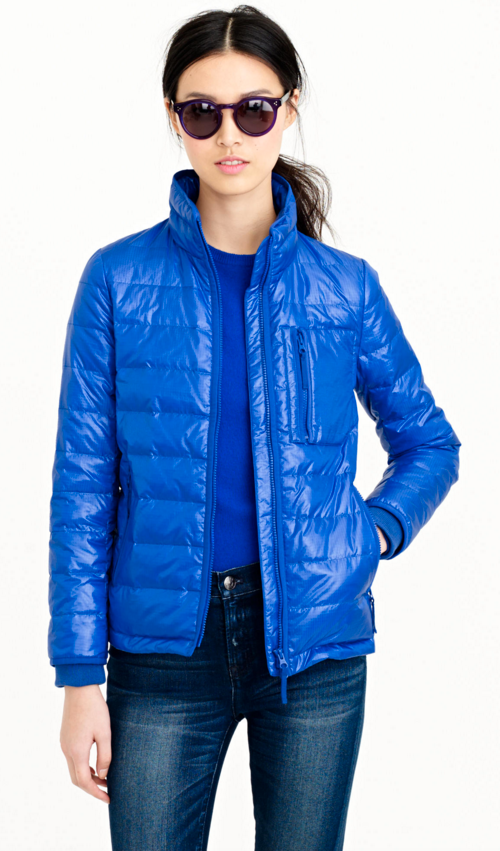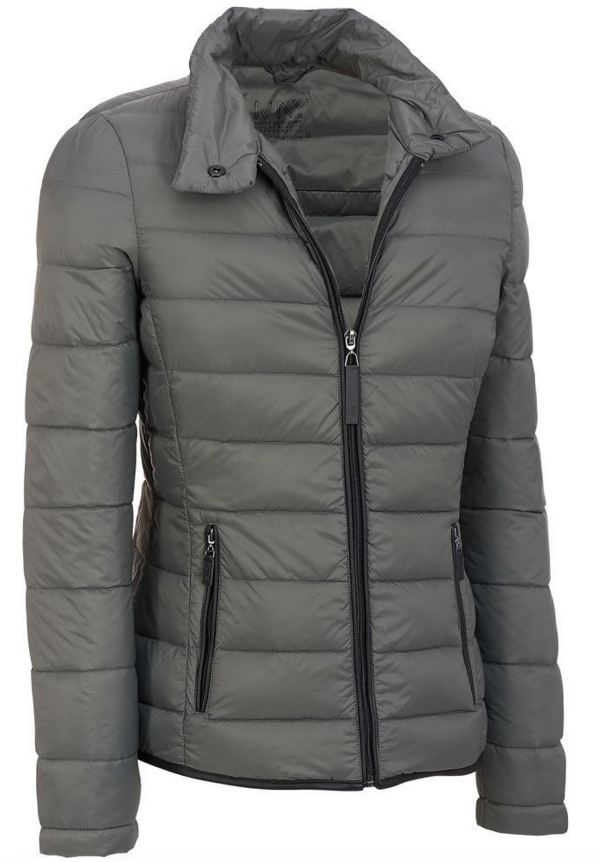 Courtesy of Wilsons Leather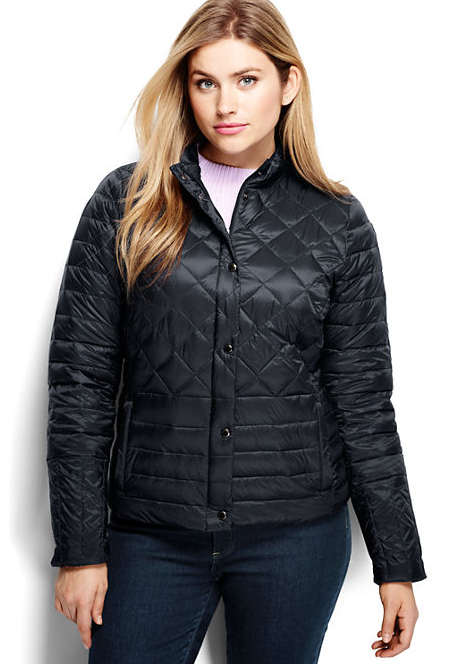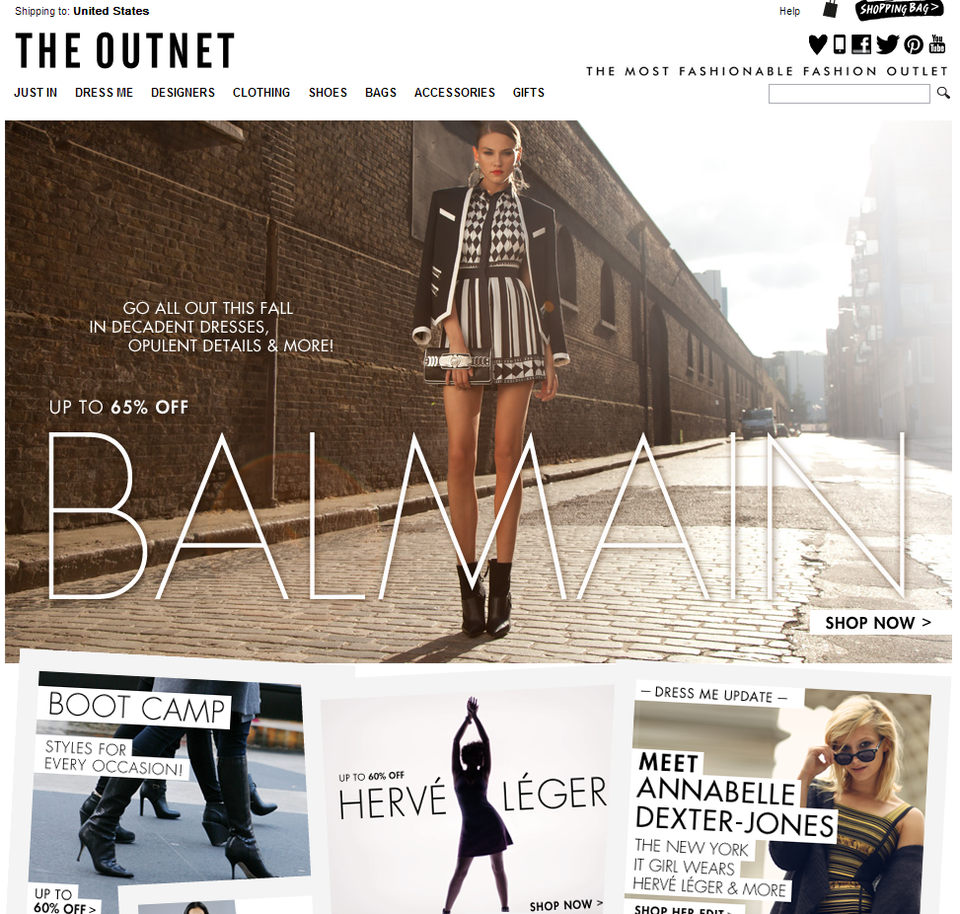 Our Favorite Online Shopping Sites