When it comes to the roles men and women play in relationships, there exists a very traditional, not to mention heteronormative, mentality that says power and authority should rest in the hands of the male. The opposite characteristics -- fragility, obedience, dare we say, submissiveness -- are the properties of the female counterpart.
Photographer Yijun Liao, exhausted by this outdated way of thinking, created the series "Experimental Relationship," a collection of photos that subverts the ways we view masculinity and femininity in relationships. In her portraits, she takes on the role of the dominant figure, positioning her significant other in compromising poses, often physically and psychologically inferior to her own body.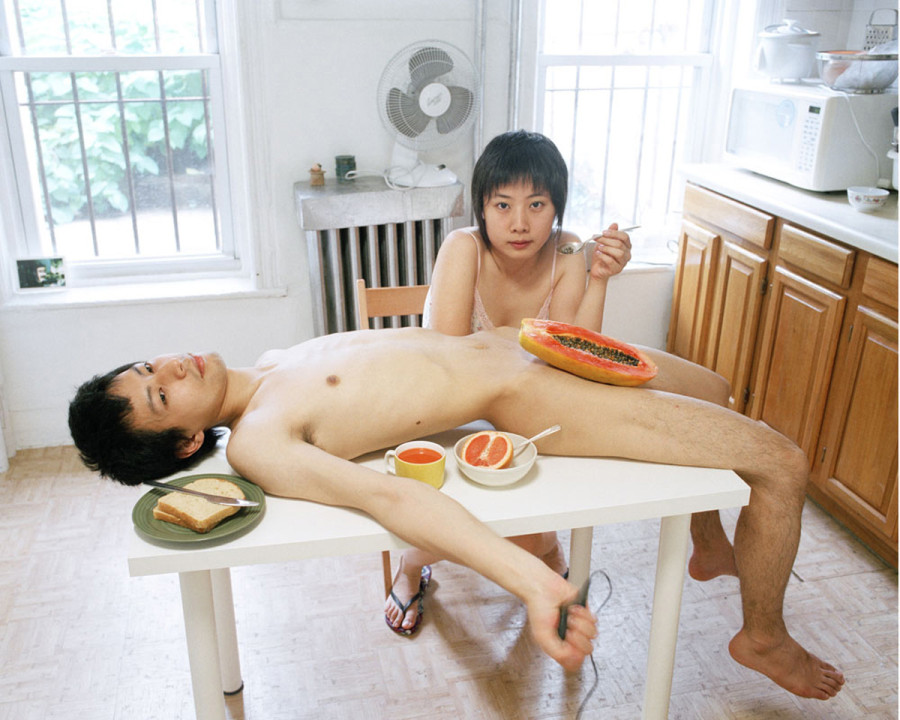 Start your day with a good breakfast together
"As a woman brought up in China, I used to think I could only love someone who is older and more mature than me, who can be my protector and mentor. Then I met my current boyfriend, Moro, who is five years younger than me," Liao stated in an interview with Lenscratch. "I felt that whole concept of relationships changed, all the way around. I became the person who has more authority and power."
Liao began the series after she and her boyfriend, Moro, had been dating for a year. In an email exchange with The Huffington Post, she explained that she wanted to use her significant other as a type of "prop" in the photos, asking him to play dead in the bathtub or get into a suitcase naked.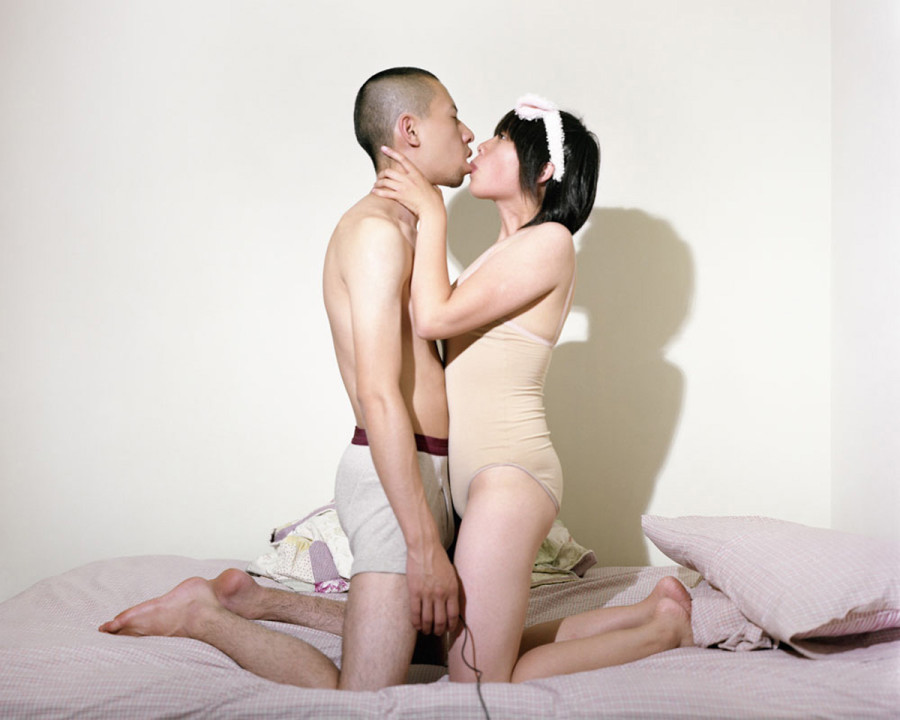 Intimacy will improve your relationship
"I never thought [the series] was weird until my teachers and classmates began asking me how I could treat my boyfriend like that," Liao said. "One of my male friends even questioned how I could choose a boyfriend the way a man would choose a girlfriend. Then I realized what comes out naturally in our relationship is considered out of norm by other people, which is interesting, and problematic at the same time."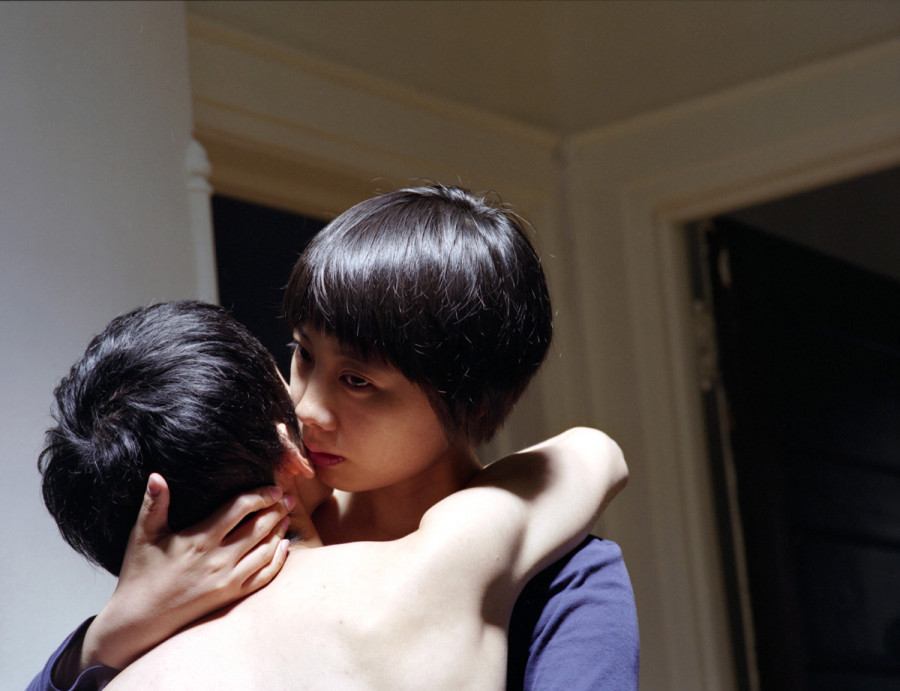 Some words are just between us
To address the problem, "Experimental Relationship" flips the image of masculine power on its head, turning the woman into the purveyor of control through poses, gestures and interactions between two parts of a couple, all caught on film. In the photos, Moro can be seen as the submissive party -- directed, managed and laid bare (quite literally) by Liao.
With captions like "You don't have to be a boy to be my boyfriend" and the seemingly facetious "Relationships work best when each partner knows their proper place," Liao disrupts our gendered expectations and creates a beautiful examination of passion and sexual connection along the way.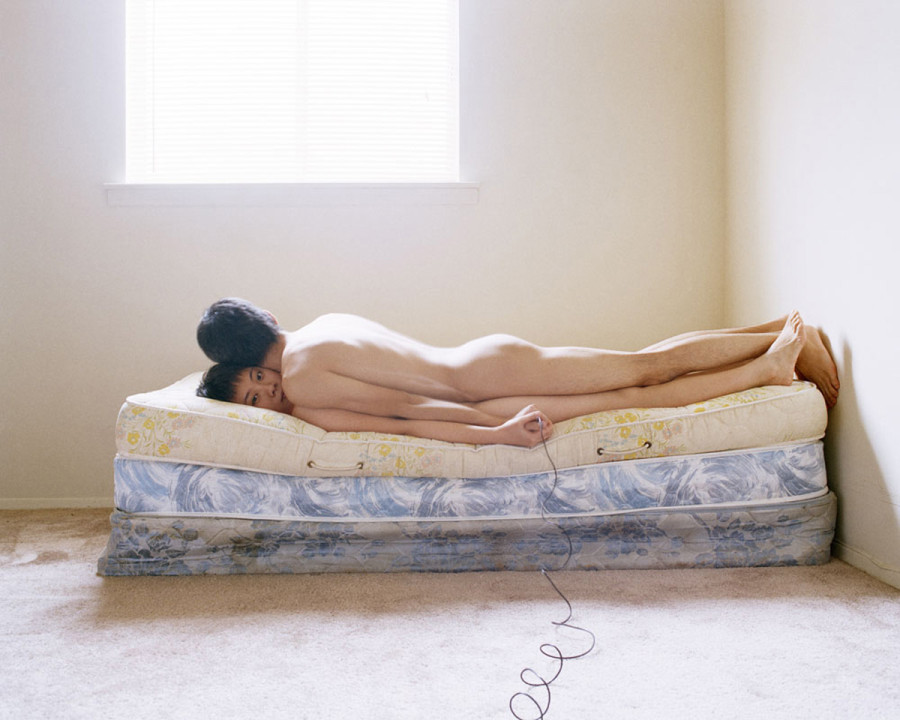 How to build a relationship with layered meanings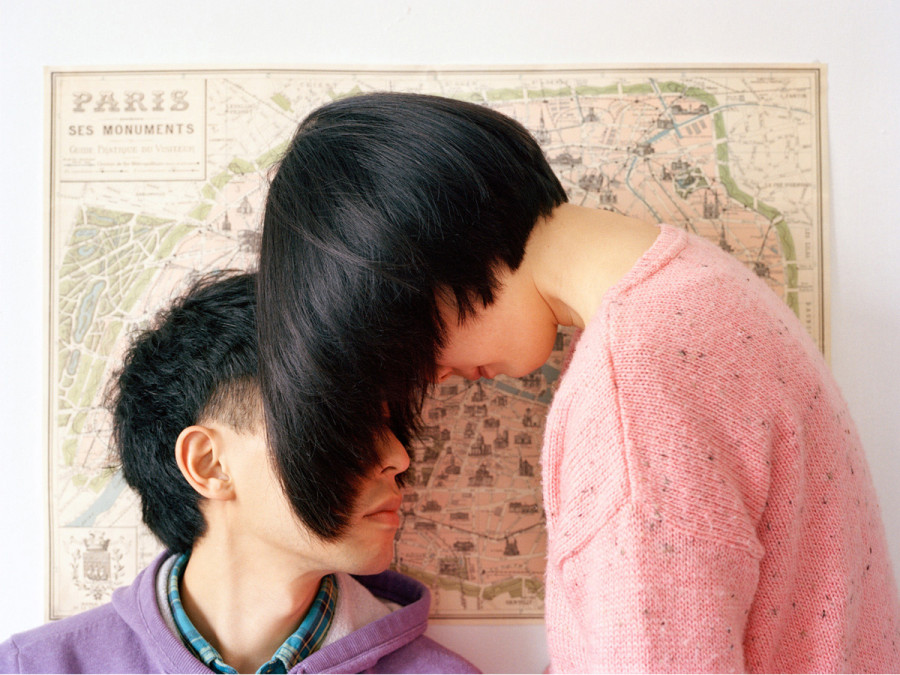 Creating a world just for us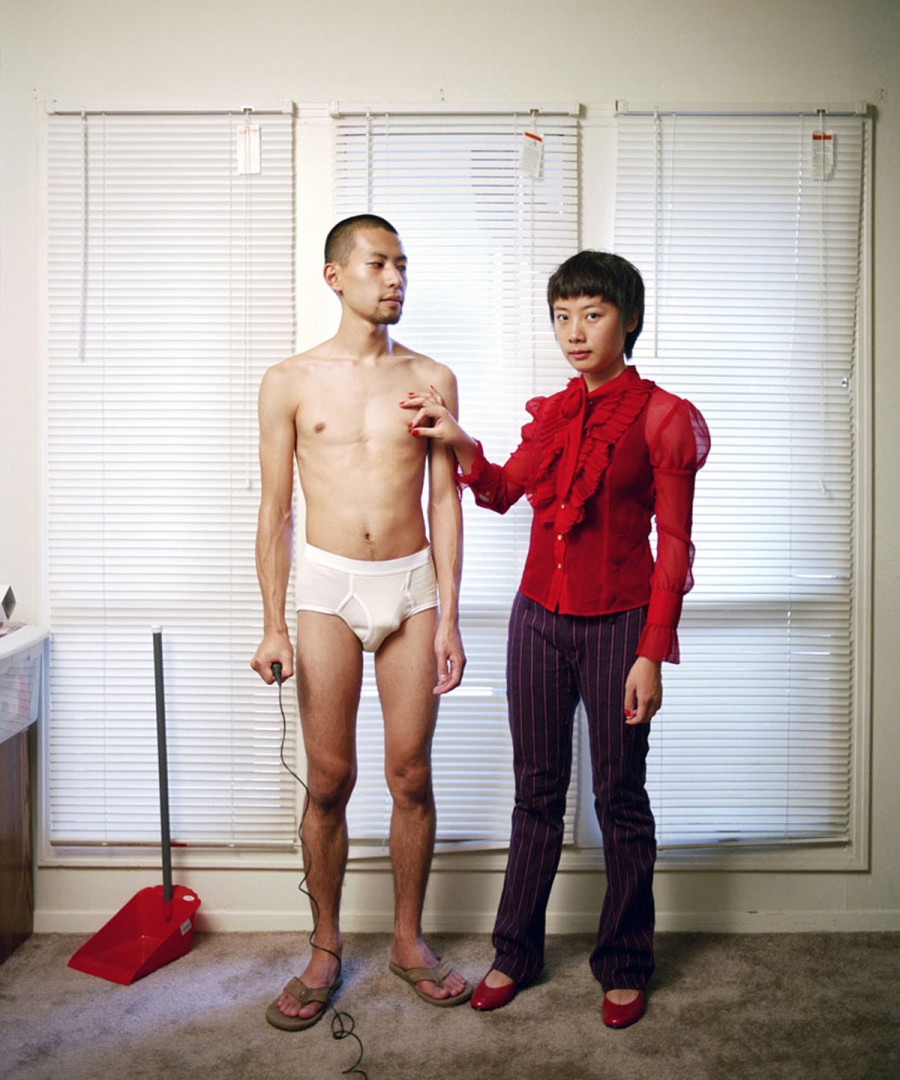 Relationships work best when each partner knows their proper place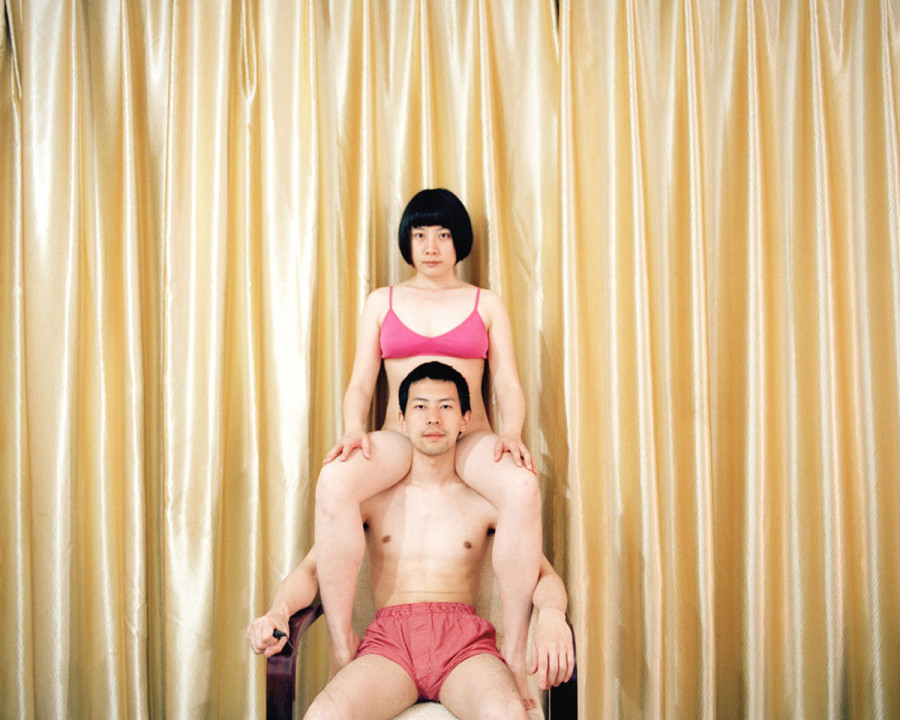 The King Under Me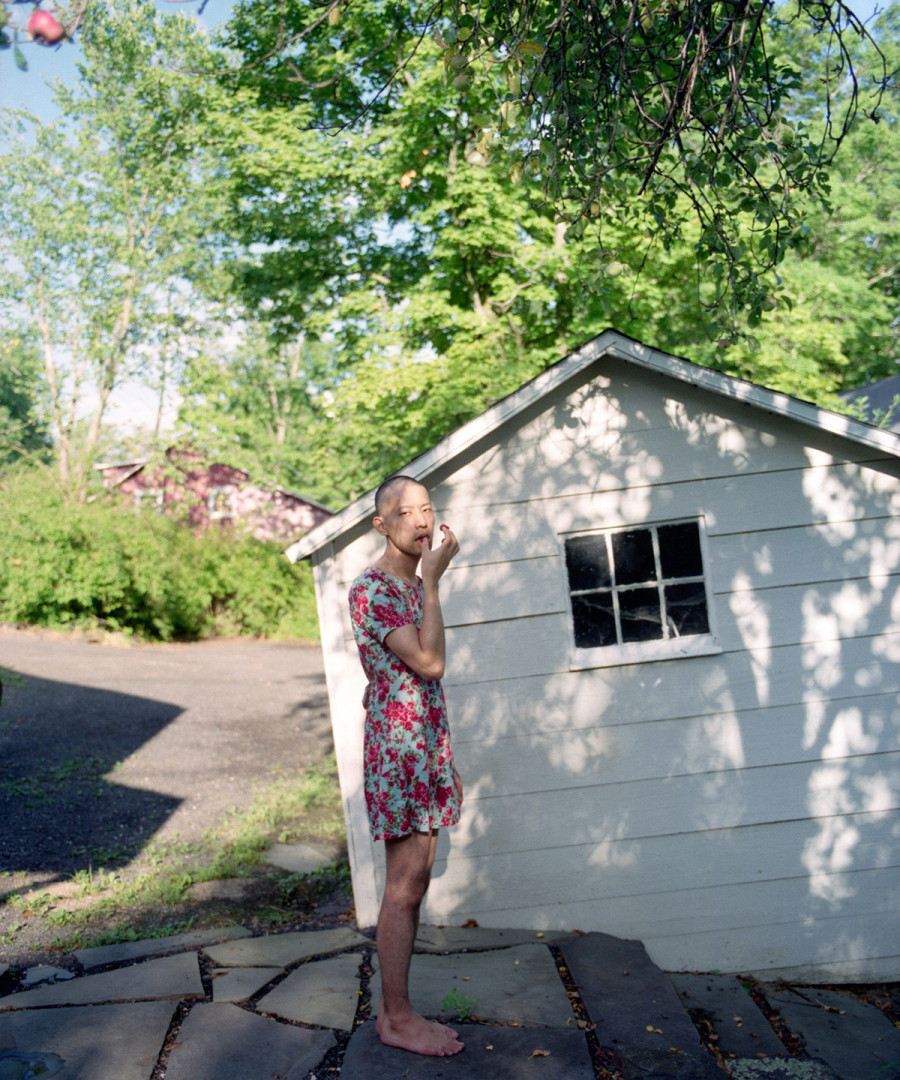 You don't have to be a boy to be my boyfriend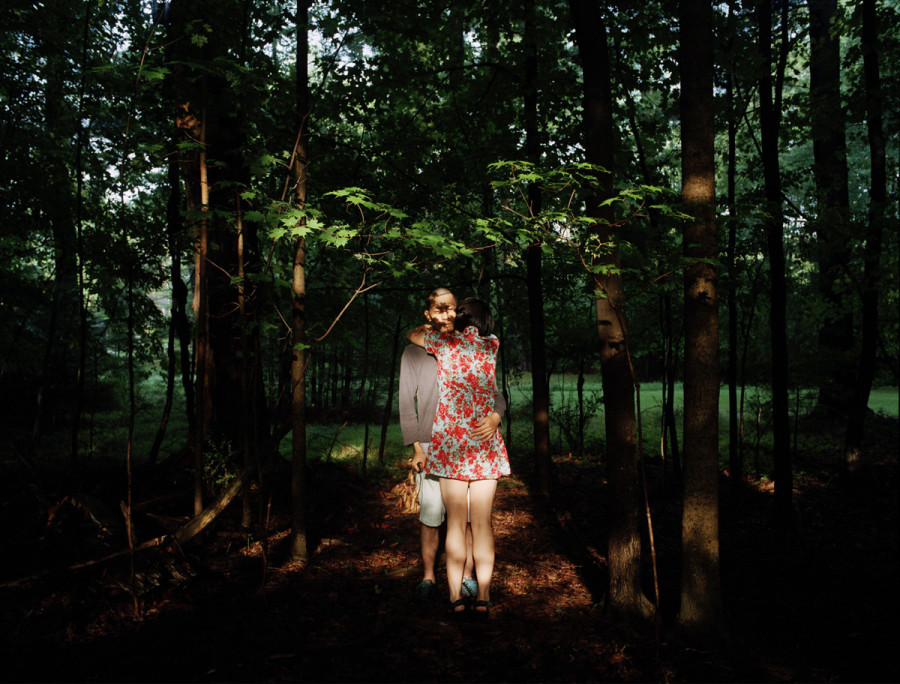 The Hug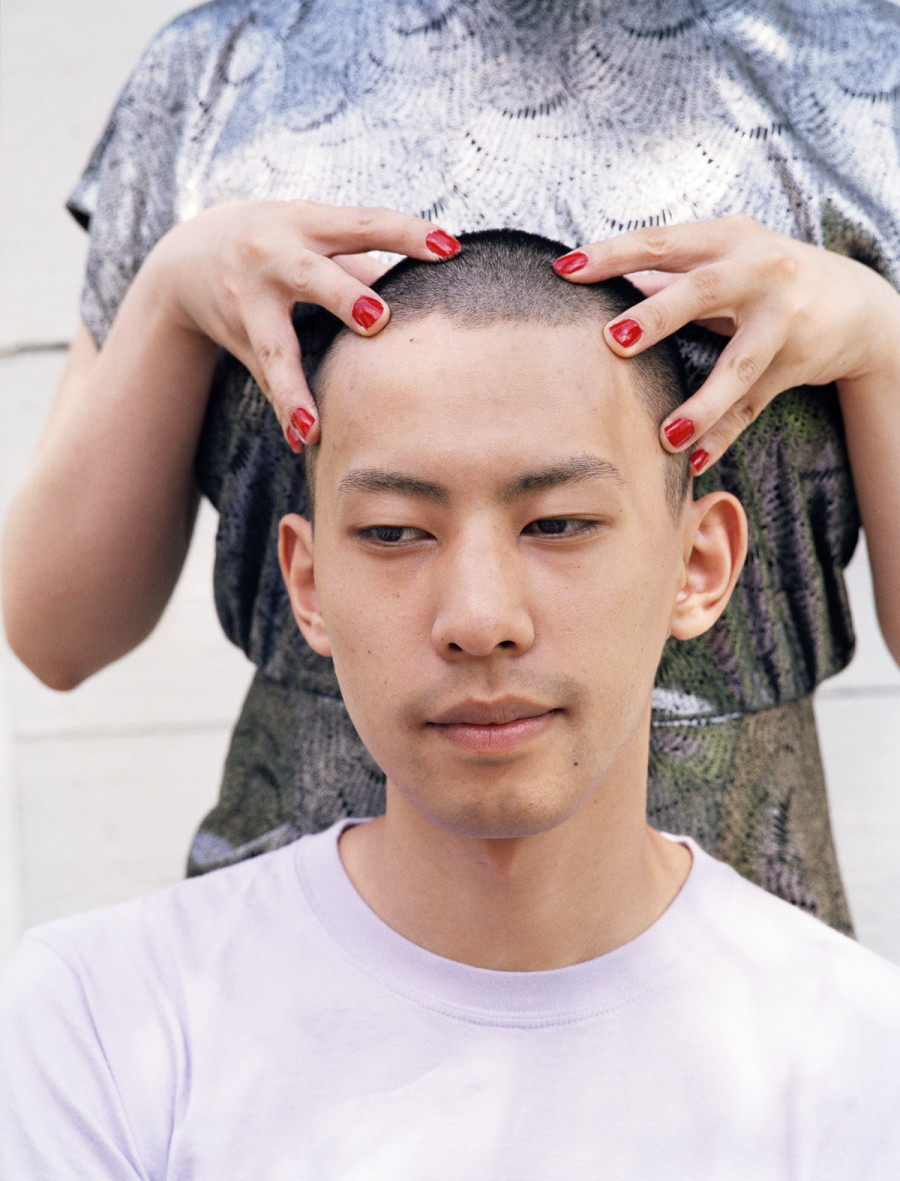 Mind-control is a woman's essential skill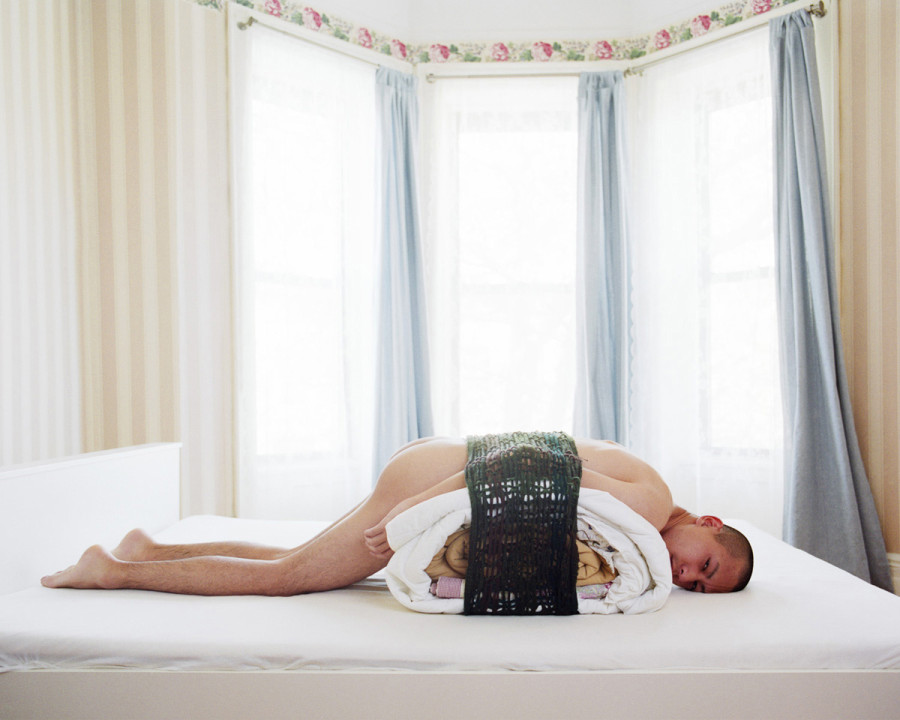 Home-made Sushi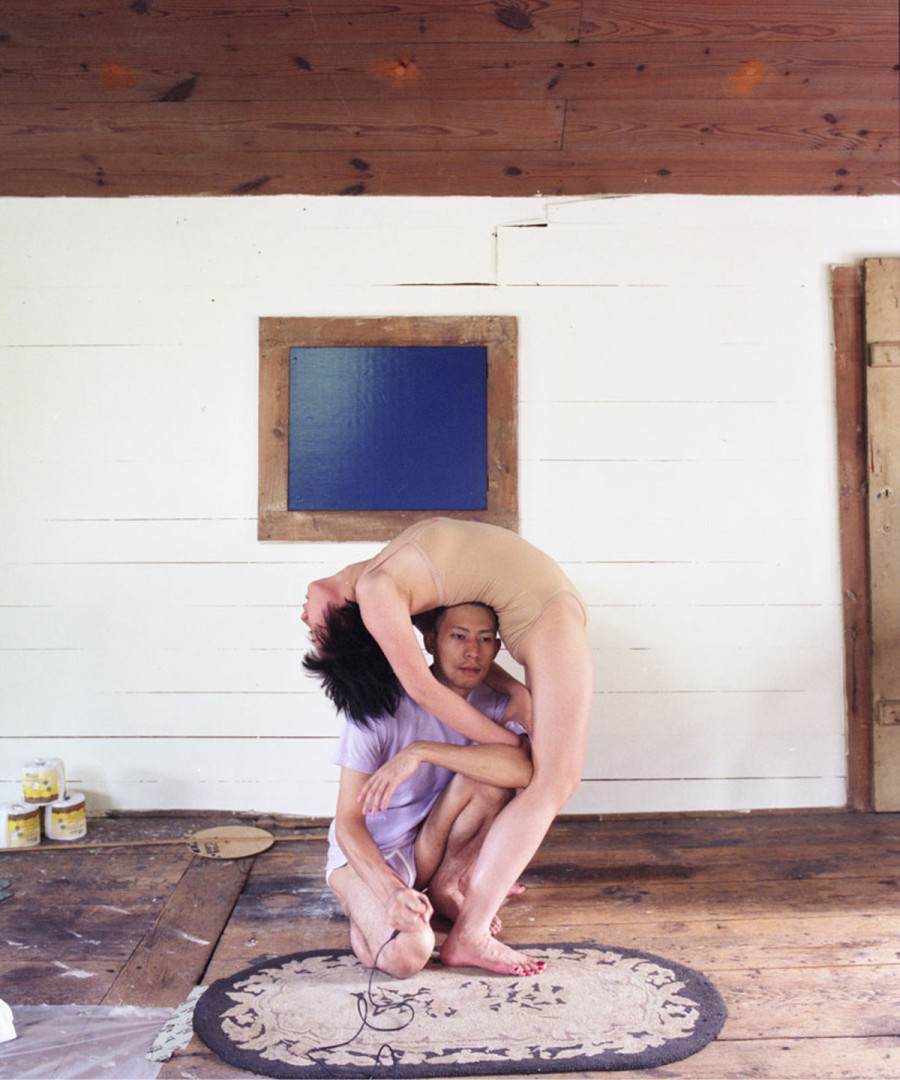 Concave vs Convex
REAL LIFE. REAL NEWS. REAL VOICES.
Help us tell more of the stories that matter from voices that too often remain unheard.