A viral cry for empowerment is about to ring out during the Super Bowl.
Feminine hygiene brand Always' "Like A Girl" campaign began as a social experiment to destroy the negative connotation of the phrase "like a girl." It launched in June, drawing millions to a video that showed adult women and males reacting meekly when asked to run, throw or fight "like a girl." But young girls, not conditioned to the dismissive "like a girl" label, demonstrated with athletic vigor.
A study done for the campaign indicated that girls' confidence drops around puberty, which may account for how different age groups responded to "like a girl."
"When people watch the video, we know it changes their perception of the phrase 'like a girl' – and it makes a difference for girls' confidence," Fama Francisco, vice president of Global Always said in a statement. "We feel so strongly about this, that we're now taking this message to a bigger stage, the Super Bowl, so even more people can join us to champion girls' confidence and change the meaning of 'like a girl' from an insult into something positive and amazing."
Related
Before You Go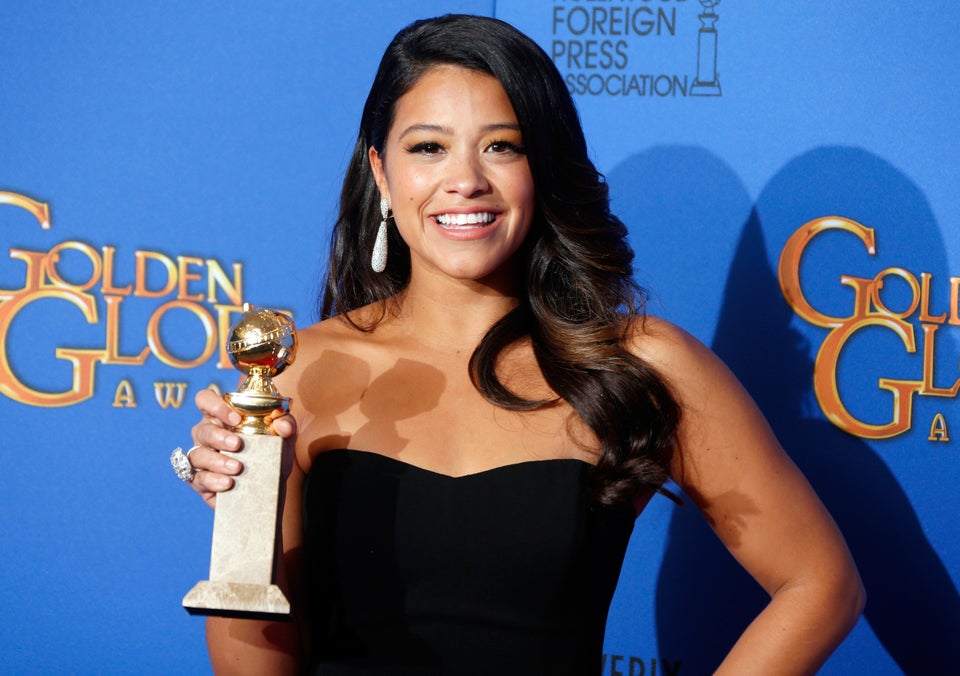 Meet Our Body Image Heroes
Popular in the Community