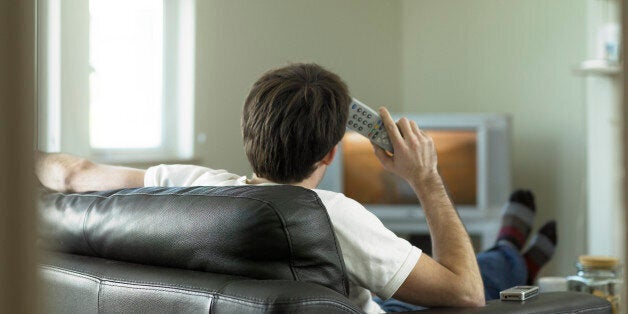 We all know it takes a focused fitness routine, a balanced diet and some quality sleep to power Olympians to the podium.
But what does it take to watch the Games?
Digital analytics company Resonate polled 7,466 people on whether or not they've been watch the Sochi Olympics. Of the 3,071 who said they have been tuning in, a number subscribe to a similarly health-minded lifestyle as the athletes themselves.
Here are just a few of the similarities Olympians and their fans have in common. Head over to Resonate for even more.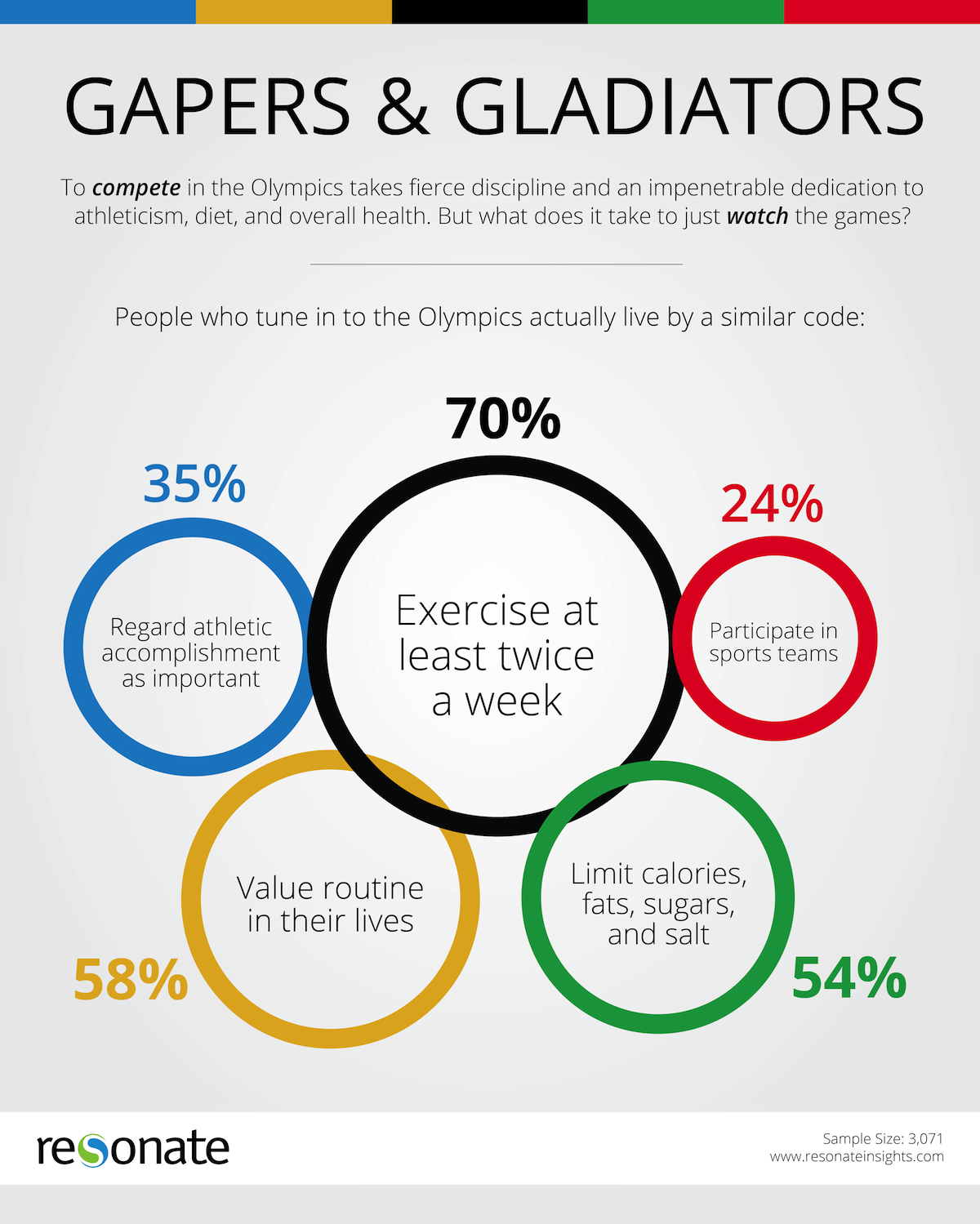 What's your most Olympian-like habit?