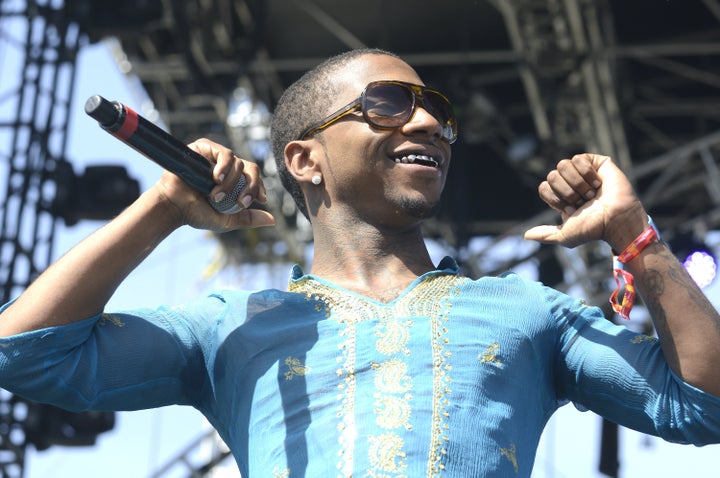 Some people just never learn.
After being cursed by Lil B in May for stealing his "cooking" dance, one would expect that Houston Rockets guard James Harden wouldn't test the Based God again. Well, Harden did in an Instagram post on Thursday and Lil B is coming out with a vengeance, telling TMZ, "The Curse is officially back active."
Oh no. Was this Instagram worth the return of the curse?
No way it was. And anyway, Harden can't chef like Lil B.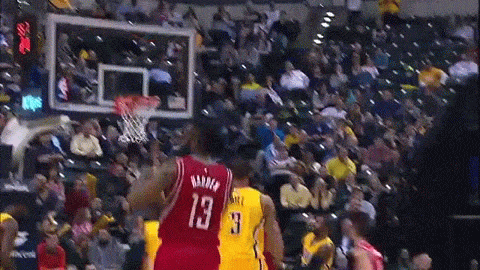 Why won't he just learn his lesson? This cooking move is Lil B's domain. He does it best, after all.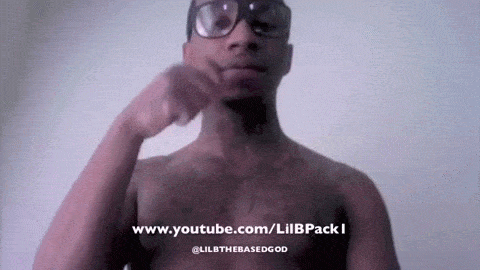 Now the Rockets guard has a curse on him before the season even starts. Tread carefully, James Harden.
Related
Popular in the Community