Lil Bub, one of the internet's favorite felines, gets a big screen close-up this year when "Lil Bub & Friendz" hits the Tribeca Film Festival. Fans, however, don't have to wait until then to get a glimpse of the cat in action, as a new trailer for the movie just hit the web.
The VICE film features not just Bub, but also Keyboard Cat, Nyan Cat and Grumpy Cat. The movie looks into what it's like to be a famous internet meme, but also the owner of one. Meme-master Ben Lashes takes part in the fun as well.
"The film will focus on the ever-growing obsession with cats on the Internet, through the experience of the [Internet Cat Video Festival] with Lil Bub as the 'protagonist' of sorts," VICE's Juliette Eisner previously HuffPost Weird News. "It will also feature a number of various cat video directors and other individuals who continue to feed the Internet-cat-fire every single day on the web."
Take a look at the trailer for the movie above. For more Lil Bub, check out the cat's visit to HuffPost in the video below the following gallery.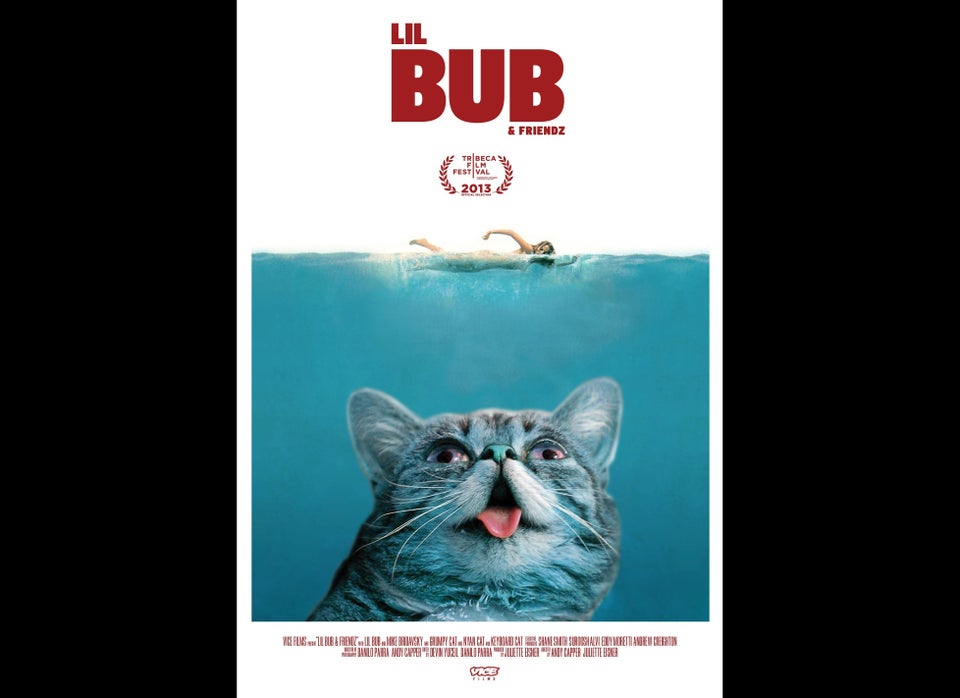 Lil Bub
Popular in the Community