Sure, you love Maru, but does Maru have struggle? Discounting the ins-and-outs of boxes, the answer is probably no. Lil Bub, on the other hand, is the Internet's unlikeliest "it" cat.
Born with several genetic mutations, Lil Bub is a "perma-kitten" -- a dwarf, in other words -- that also has a deformed lower jaw, an elongated body and is toothless. But that hasn't prevented her from stopping hearts with a series of adorable cat videos.
In a teaser, released on Aug. 31, Vice announced that they've been shooting a documentary about the cat called "Lil Bub & Friendz." It is directed by Vice global editor Andy Capper and will premiere this fall.
The trailer doesn't reveal much (oh, the suspense), but there's something interesting, if not inherently cute and heartwarming, about a cat that overcomes her disadvantages to win the Internet.
In an e-mail to HuffPost, producer Juliette Eisner elaborated:
"The film will focus on the ever-growing obsession with cats on the Internet, through the experience of the [Internet Cat Video Festival] with Lil Bub as the 'protagonist' of sorts. It will also feature a number of various cat video directors and other individuals who continue to feed the Internet-cat-fire every single day on the web."
Before You Go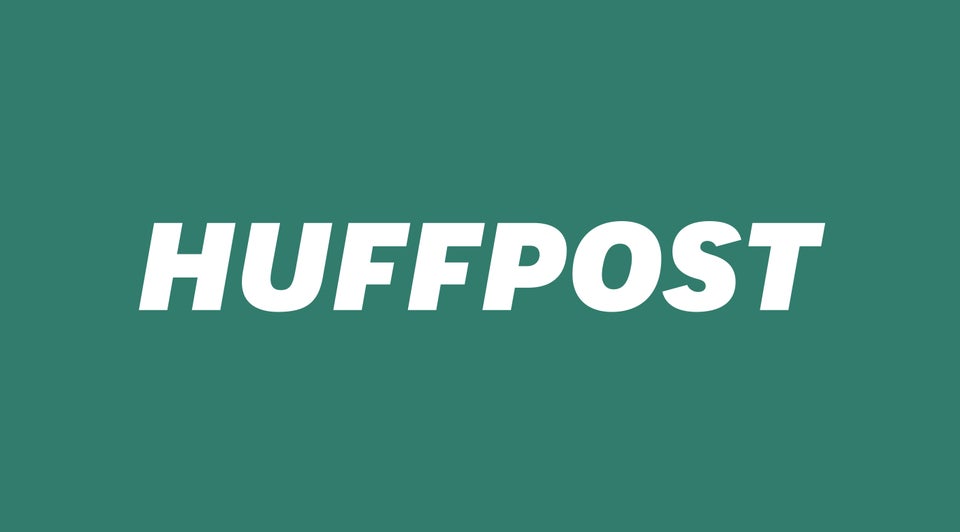 The Best Of Lil Bub
Popular in the Community