We all know social media basically exists for the sole reason of sharing adorable animal pics. But one recent initiative demonstrated how posing with a pooch can garner more than just likes.
Lil Bub, South by Southwest and Instagram recently teamed up to find loving homes for cuddly creatures. Through a meet-and-greet and photo opp at the annual music festival in Austin, Texas, the famous Internet cat helped raise $7,000 in three hours for animal rescue centers, Mashable reported.
"The people who attend SXSW are influential, and are using their networks to promote adoption and to help share photos of these adorable guys. I think it's really powerful," Olivia Melikhov, ASPCA's senior manager of social media, told Mashable.
Lil Bub, the goofy and lovable dwarf cat with a jaw deformity that causes her tongue to permanently hang out of her mouth, uses her internet fame for good. Her website calls her "an advocate for homeless and special needs pets all over the universe." and to date she has raised more than $60,000 for various charities.
It's no wonder that SXSW hosted so many animal friendly events, with Austin's current standing as the largest no-kill city in the nation. A report from the City of Austin revealed that the city shelters have a 91 percent live animal outcome, with 4,3000 dogs and cats rescued in the three month period the study covered. That's a number made all the more impressive by the fact that 6 to 8 million cats and dogs are entering shelters each year, according to The Humane Society of the United States.
It's more important than ever to help loving, adoptable animals find permanent homes. Good thing, in Austin at least, there is no shortage of friendly faces willing to help out. As Instagram partnerships employee Charles Porch told Mashable, "Our community is so powerful on Instagram and they love a reason to get together and if we can pair that with dogs that need to be adopted, then these dogs are going to have the most beautiful photography of any dog up for adoption today."
Related
Before You Go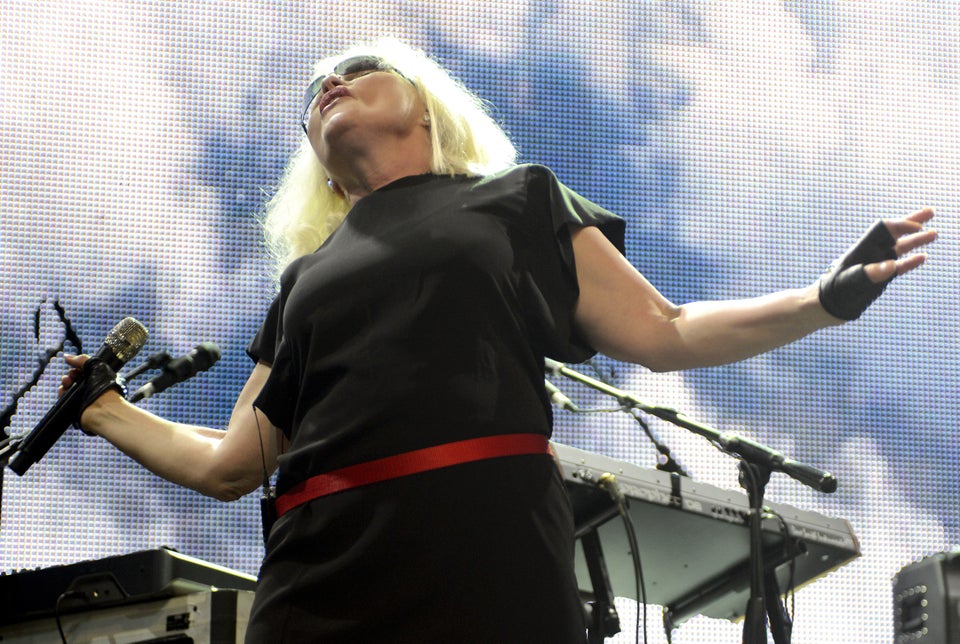 SXSW 2014 Music, Film and Interactive Festival