When Lil Jon and DJ Snake's "Turn Down For What" starts playing, the only logical choice is to start dancing.
"He doesn't or didn't dance to any other songs that I knew of, which is why I recorded him dancing to that particular song," Kai's uncle Jason Robinson, who filmed the video eight months ago, told The Huffington Post. "That song must be his jam."
Kai has achondroplasia, a form of short limb dwarfism. The video has picked up quite a bit of steam recently, and Robinson says Kai's parents, Kevin and Elysha, are thrilled to have the platform.
"Kevin and Elysha are glad the attention from the video has allowed them to attempt to educate people on the Internet [about achondroplasia]," Robinson added.
Kai isn't turning down for anything anytime soon.
Before You Go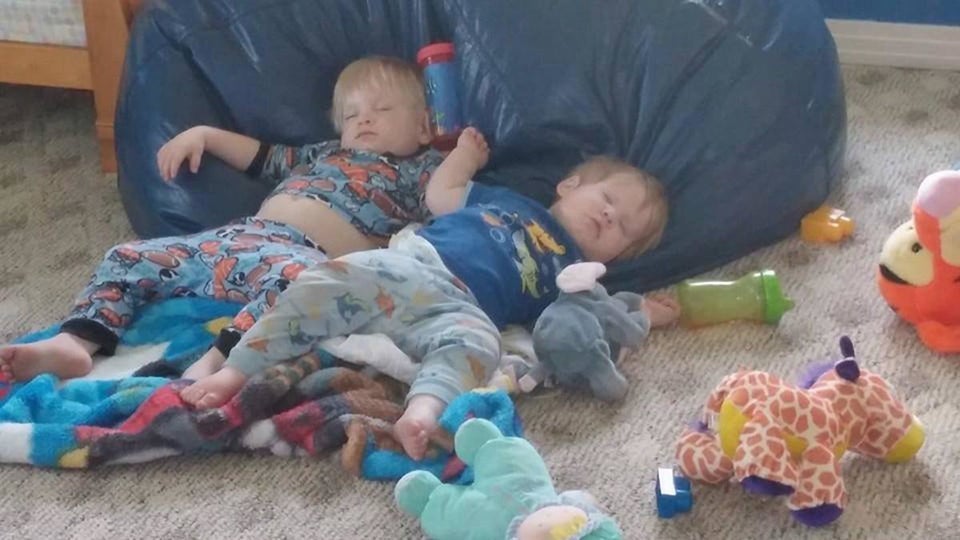 Babies Sleeping