If there's one thing most of the world can agree upon, it's that babies shouldn't be drinking beer. No matter how you angle it, booze and infants are just not a good combination, right?
Well, someone didn't get the memo.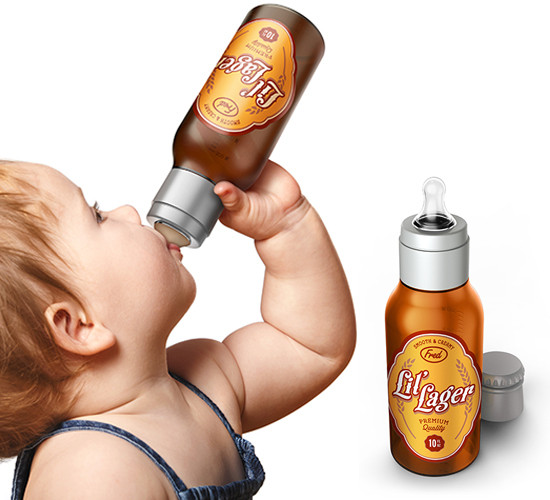 Despite the generally held belief that babies shouldn't get drunk, someone decided that it'd be a great idea to design a baby bottle that looks like a beer bottle. Because that's hilarious.
If you're hoping to get some people riled up and a boat load of negative attention, you can purchase these Lil' Lager baby bottles for $11.99 apiece. They'll hold up to 10 ounces of liquid -- preferably not beer -- and are made of BPA-free, phthalate-free plastic and a food-grade silicone nipple.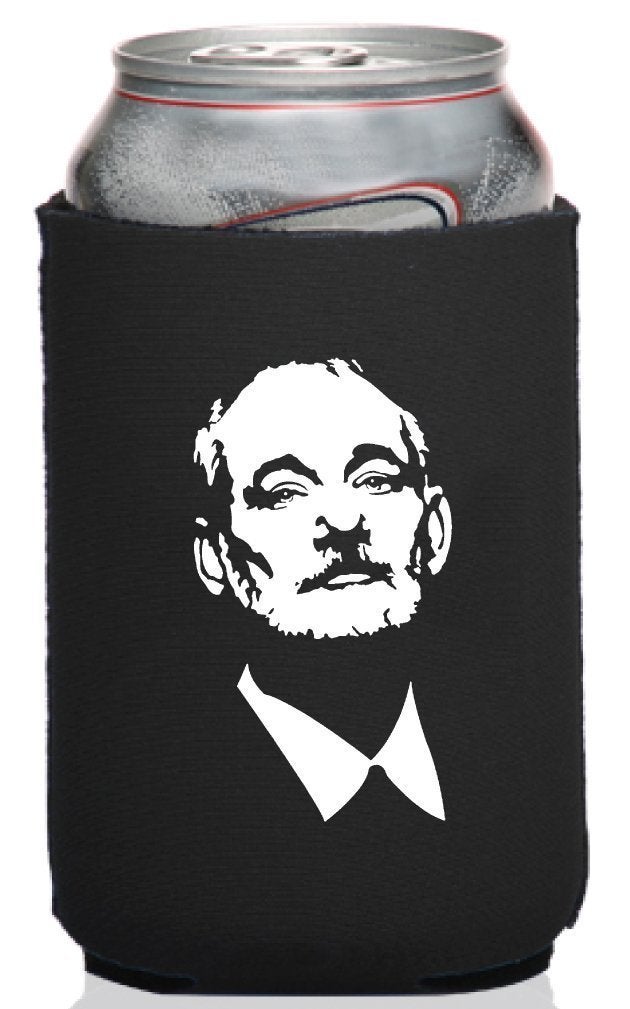 Our Favorite Beer Koozies