Lil Nas X wants people to know he's not a role model — and rejects the very idea.
The rapper responded to a viral tweet earlier this week from a British podcast host who unfavorably compared him to Andrew Tate, a social media influencer and former kickboxing champion suspected of human trafficking and currently detained in Romania.
"On the left, we have 'Lil Nas X' twerking on Satan," the user tweeted Monday. "On the right, we have Andrew Tate, who teaches young people to think critically, to take care of their physical health and build financial security."
He continued, "Guess which one is deemed controversial and which is hailed as a role model."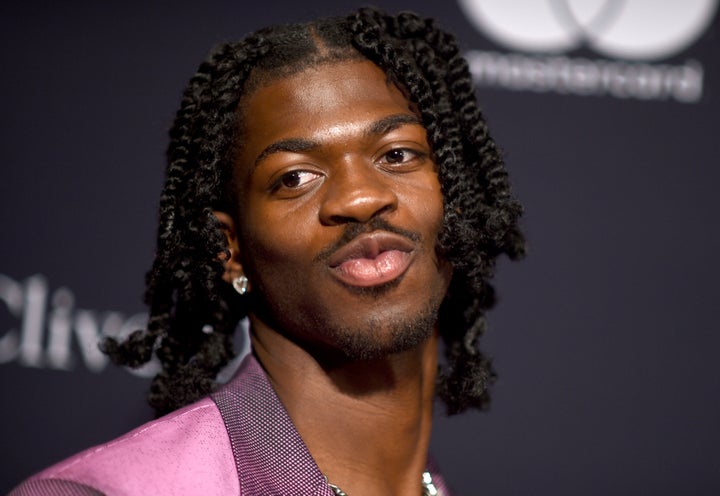 "1. that is a CGI animated being," the rapper responded in a quote tweet Wednesday, "not satan from the bible book. 2. there's no such thing as a good role model, y'all need to find yourselves and stop looking for people to look up to."
Lil Nas X has never shied away from Twitter beef. He famously replied to a tweet that included a photo of him dressed in pink and a screenshot of rapper Pastor Troy's homophobic insults against him by writing: "damn, i look good in that pic on god."
As for the Twitter user who unfavorably compared Lil Nas X to Tate, he might not be aware that one is a passionate artist who donates to charity — while the other is currently facing criminal charges.
Popular in the Community