In January, a group of five female students at Harvard Business School launched Lil' She & Lil' Me -- a movement to inspire young children by sharing the stories of real life female role models.
"We often talked about the impact of role models in our lives," the movement's founders -- Anna Khan, Ariana Fahrney, Katherine Barasch, Lara Avsar, and Vatsala Deora -- told The Huffington Post in an email. "We realized that they were limited to powerful men in the media or female family members, and that strong female role models didn't become a part of the conversation until we were young adults or in college."
Lil' She & Lil' Me seeks to tell these stories of dynamic, daring, real life women through a series of children's books, the first of which was released this month. Titled Lil' Pauline Creates a Curious Concoction, the book features fashion industry executive Pauline Brown as its protagonist.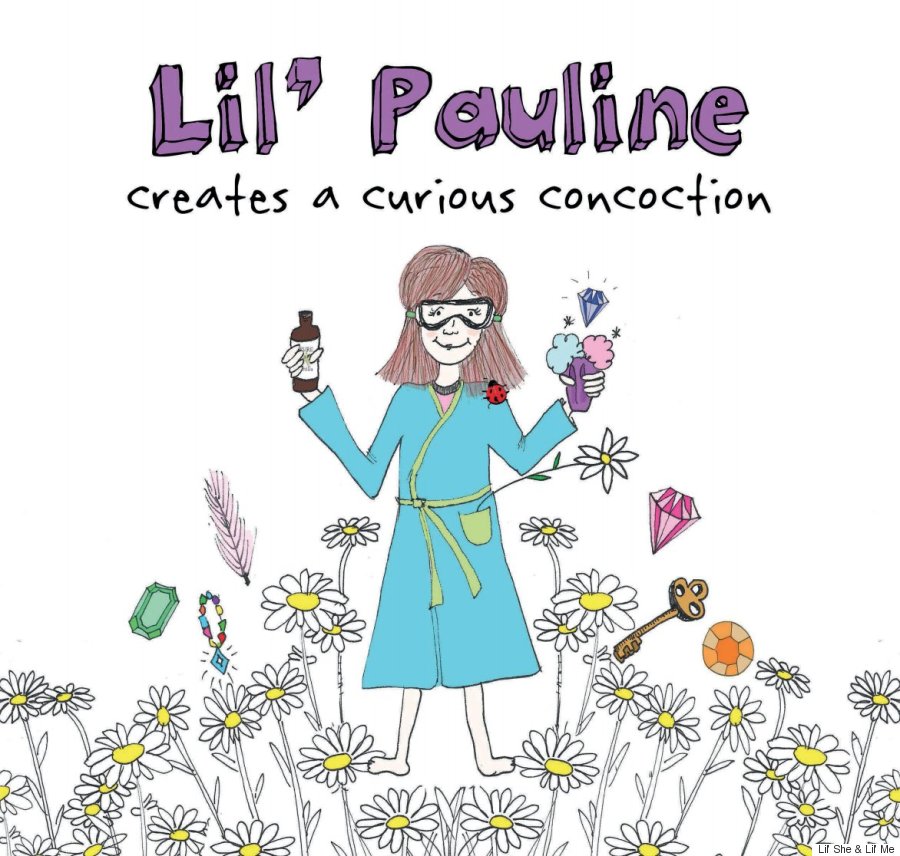 "Our books do not recount the lives of amazing female protagonists but instead give a glimpse into one or two childhood memories that taught them an important character trait or lesson that they believe has impacted their life today," the Lil' She & Lil' Me creators explained. Lil' Pauline Creates a Curious Concoction follows a day in the life of Brown when she was a young girl, spending the afternoon with her two grandmothers. Using lessons learned from her grandmothers, Lil' Pauline creates her very own perfume.
"Our hope for Lil' She & Lil' Me is that it will help to foster an environment where young girls see strong female protagonists like them as the stars of their own stories," the creators said. "We hope that looking up to women for inspiration will become second nature."
The women behind the movement added that they hope to expose young kids, especially girls, to female role models from a variety of industries, from arts and sports to tech and science. The protagonist of their second book will be Debora Spar, the President of Barnard College -- co-founder Lara Avsar's alma mater. "Because we are telling real stories from the protagonists' childhood, a personal connection is necessary," the creators said. "All the protagonists we write about become friends and personal role models for the team."
Though Lil' She & Lil' Me only just released its first book this month, the women behind it described the response so far as "overwhelming." In addition to the enthusiastic support from bookstores and consumers, they've also received requests from hospitals, schools, and small businesses for copies for their libraries and as gifts for employees.
"Even more wonderful is the incredible response from men who have told us that they look forward to reading these stories to their sons, brothers and nephews to expose them to strong female role models early in life," the creators added.
Scroll down for some illustrations from Lil' Pauline Creates a Curious Concoction -- all by former Man Repeller illustrator Charlotte Fassler.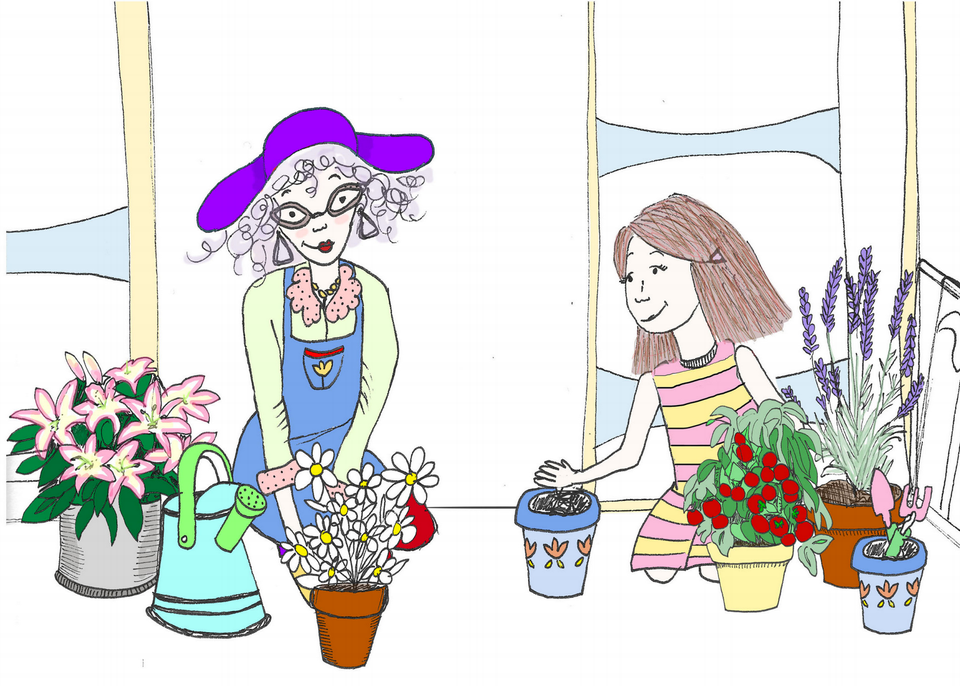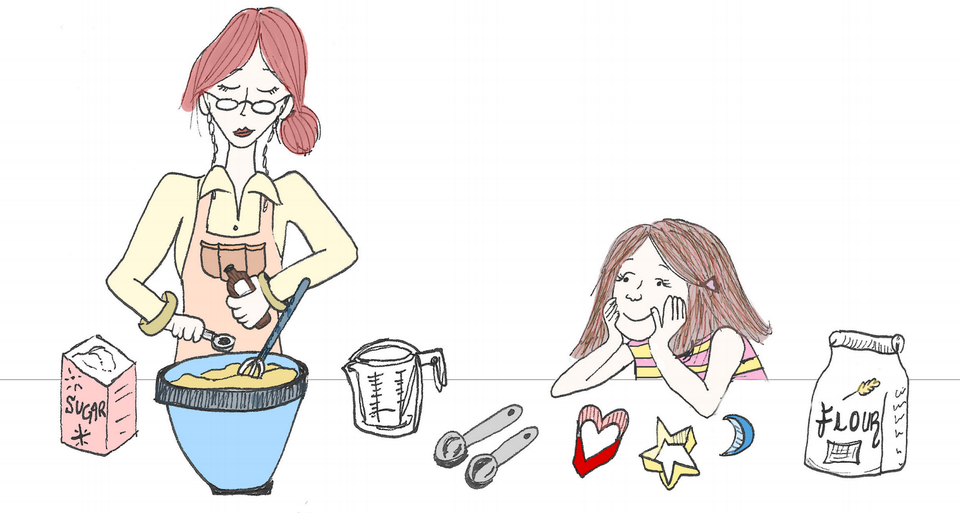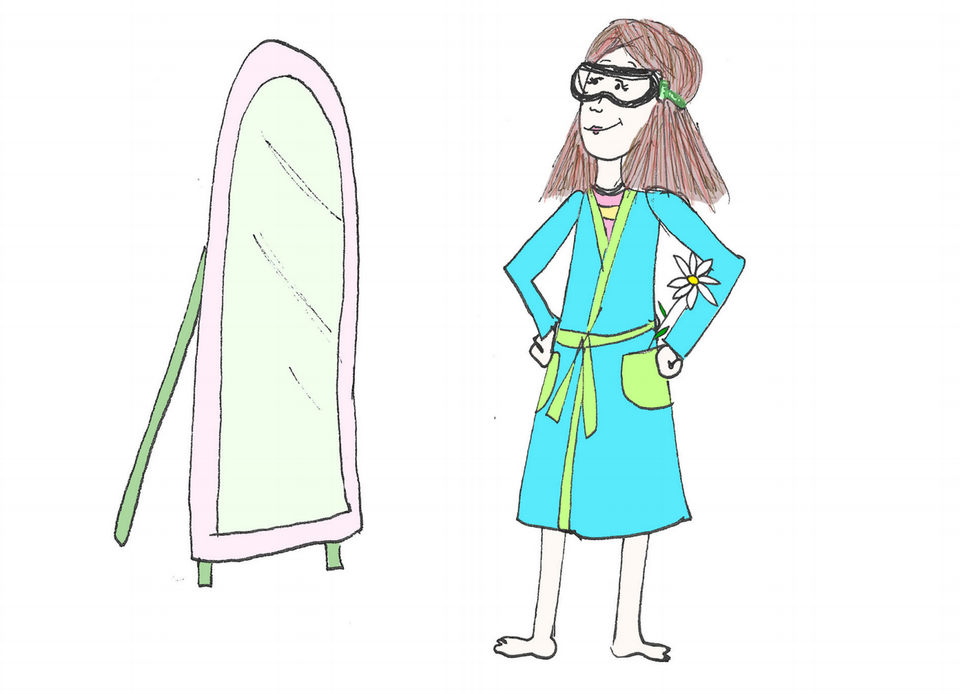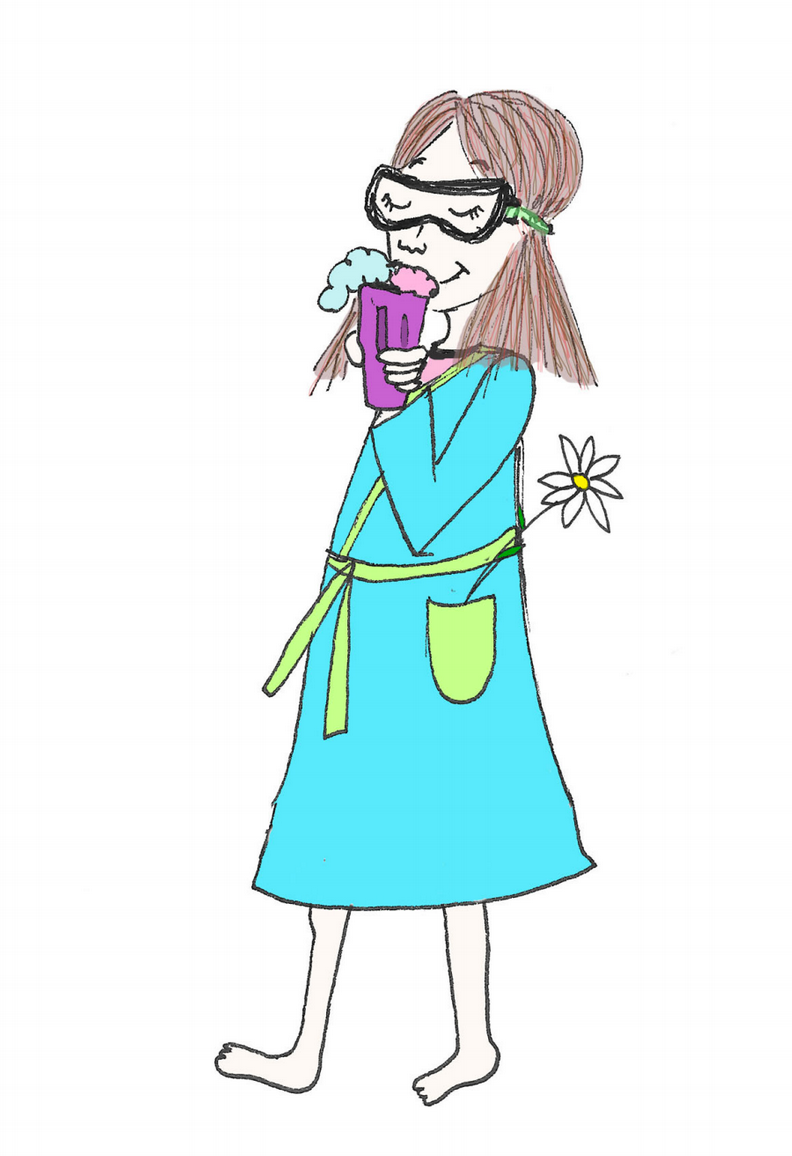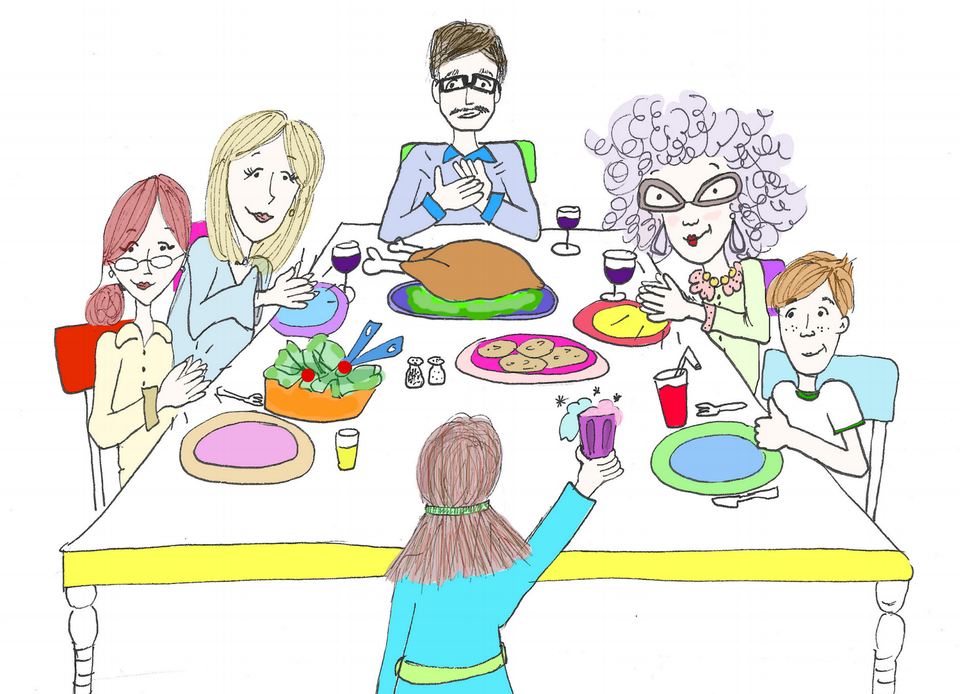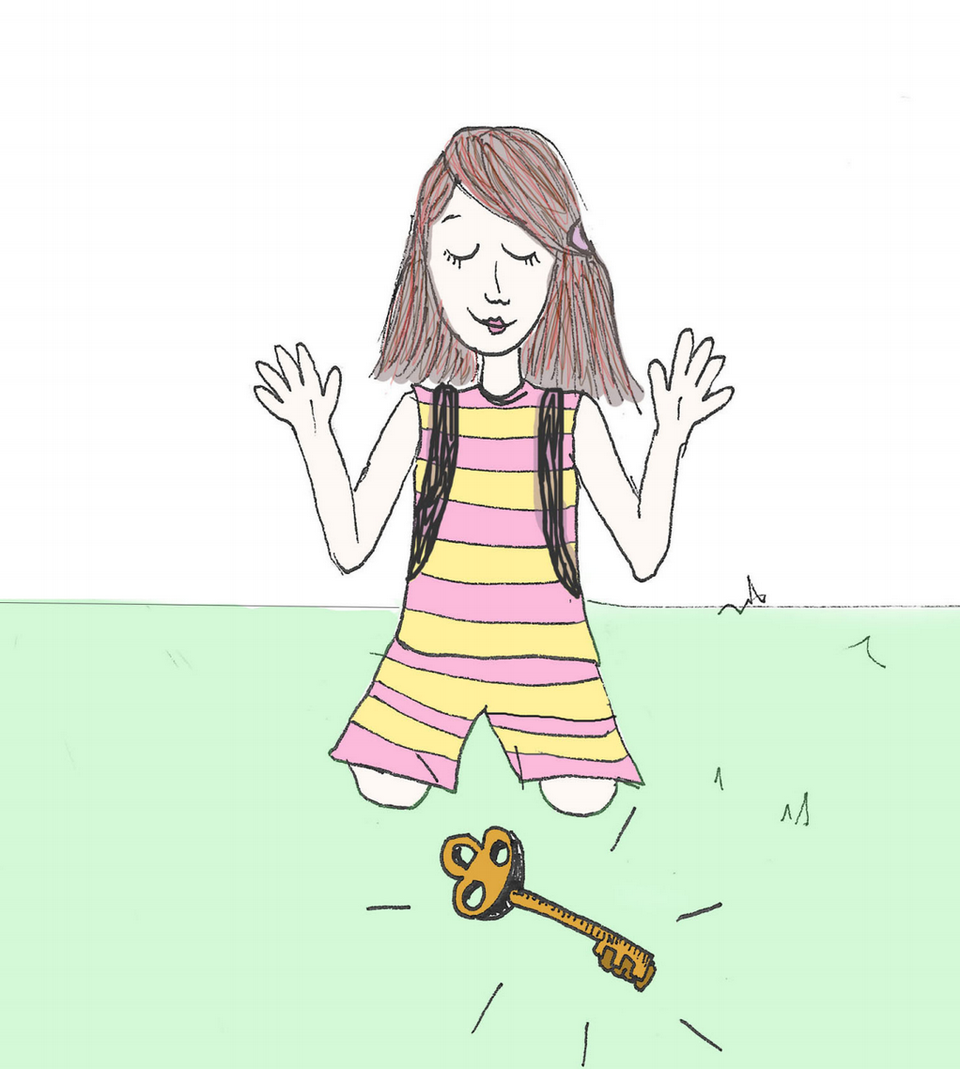 Like Us On Facebook |

Follow Us On Twitter |

Contact HuffPost Parents
Related
Before You Go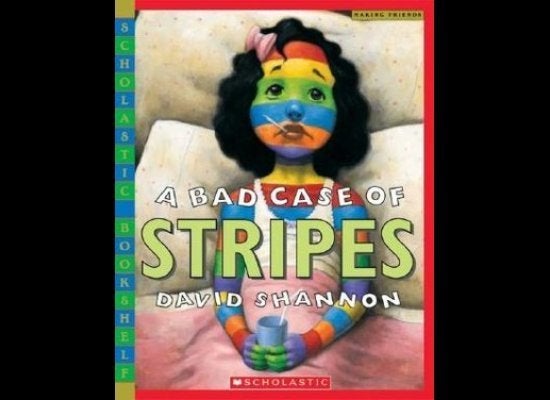 50 Children's Books with a Positive Message