Inventor Marvin Weinberger recently wrapped up a successful Kickstarter campaign, raising more than $123,000 for a foot-long multitool called the Lil' Trucker. The device takes on the shape of an apocalypse-ready hatchet that'd be the perfect weapon against an army of the undead. His company, Innovation Factory, released a horror-inspired ad in lieu of the traditional crowdfunding intro video that demonstrates the functionality of the tool.
"We thought, wouldn't it be fun if we could demonstrate every key feature, but do it in the guise of a zombie video, with the heroine escaping from the bad brain-munchers and showing off all the features along the way," he told The Huffington Post.
Zombies aside, the Lil' Trucker is quite the multitool -- it has things ranging from a foldable saw and a can opener, to a gas shut-off cut out and a glass breaker. It's highly usable for search and rescue teams, and can cut chain-link fences, open padlocks on doors and help clear out debris.
Weinberger said he hopes the tool catches on not just with rescue workers and firefighters, but also finds a foothold in the glovebox. He pointed to recent floods around the country, and said something that can both cut your seatbelt and break a car window could be an essential survival tool.
"Whether or not you're dealing with zombies, you're still dealing with every day challenges and we think the tool is perfect for every glove compartment," he said.
The Lil' Trucker's Kickstarter campaign is over, but if you're interested, you can sign up to be notified when the tool is available to the public, or check out the full-size Trucker's Friend.
Now practice those zombie attack moves.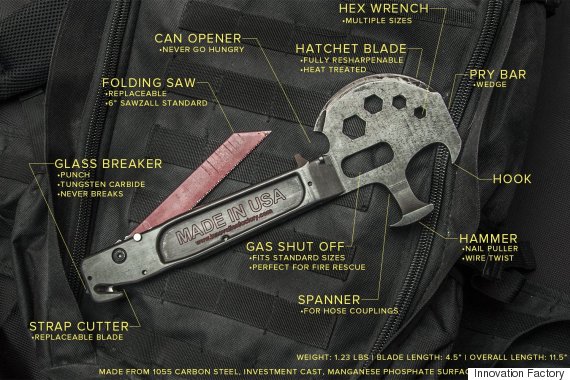 'Fart in a Jar'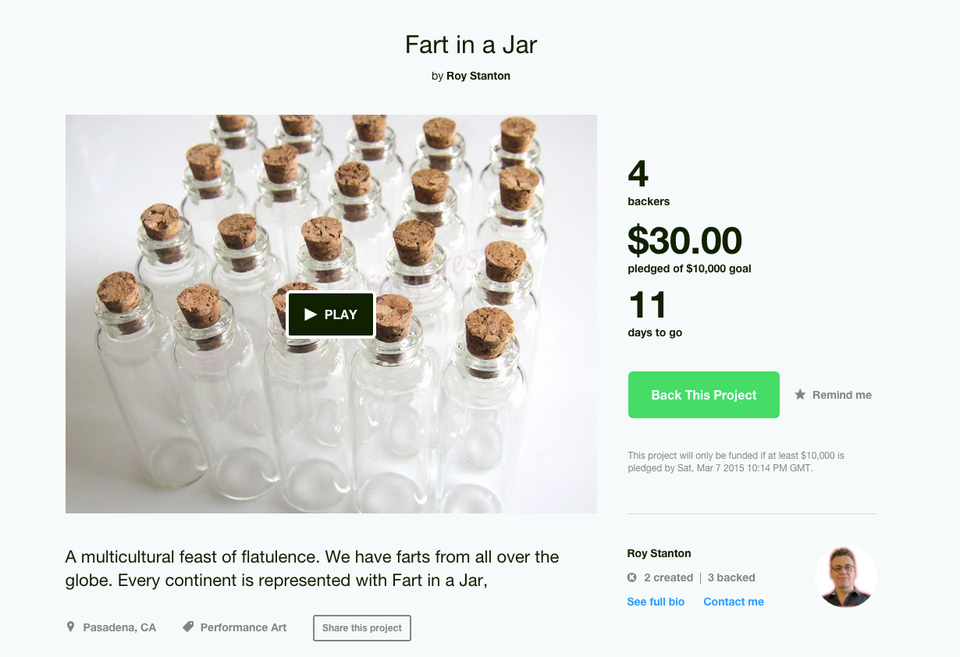 'Russian Roulette Chocolate'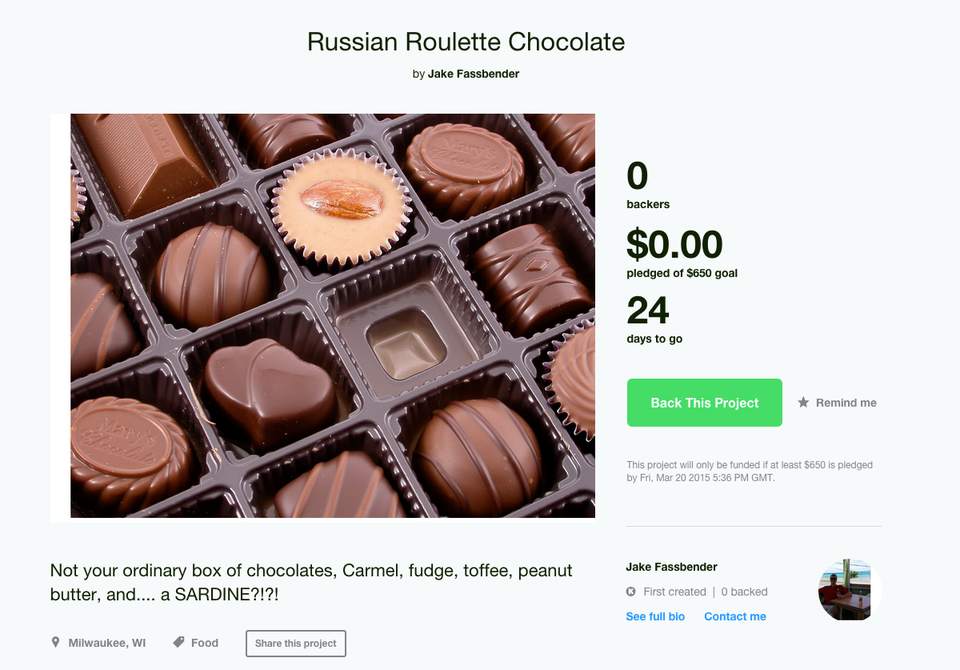 'Mistamp - The Real World Like Button'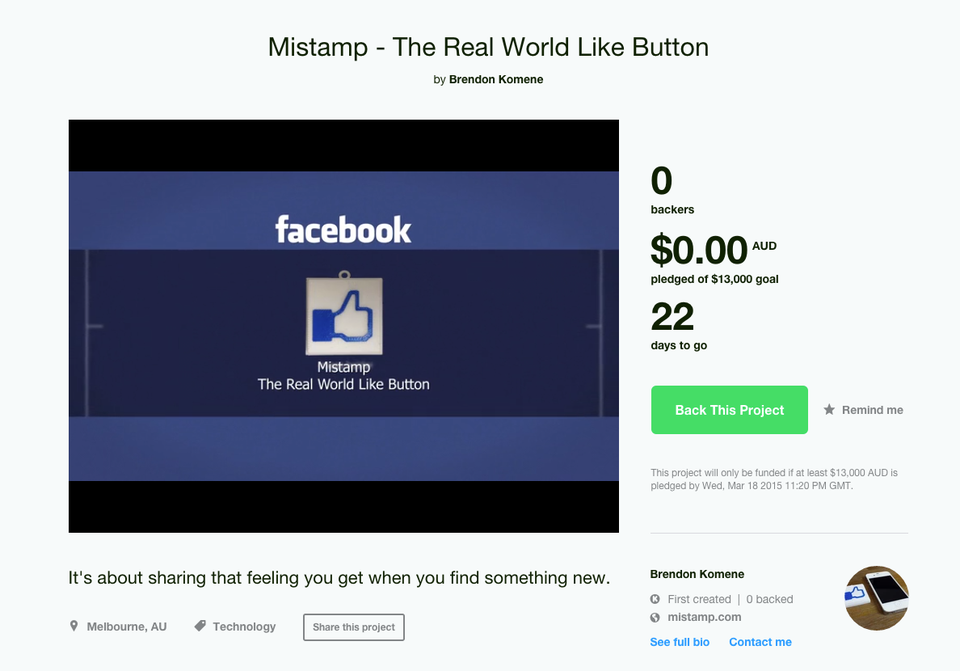 'Terra-Bacon-Flour'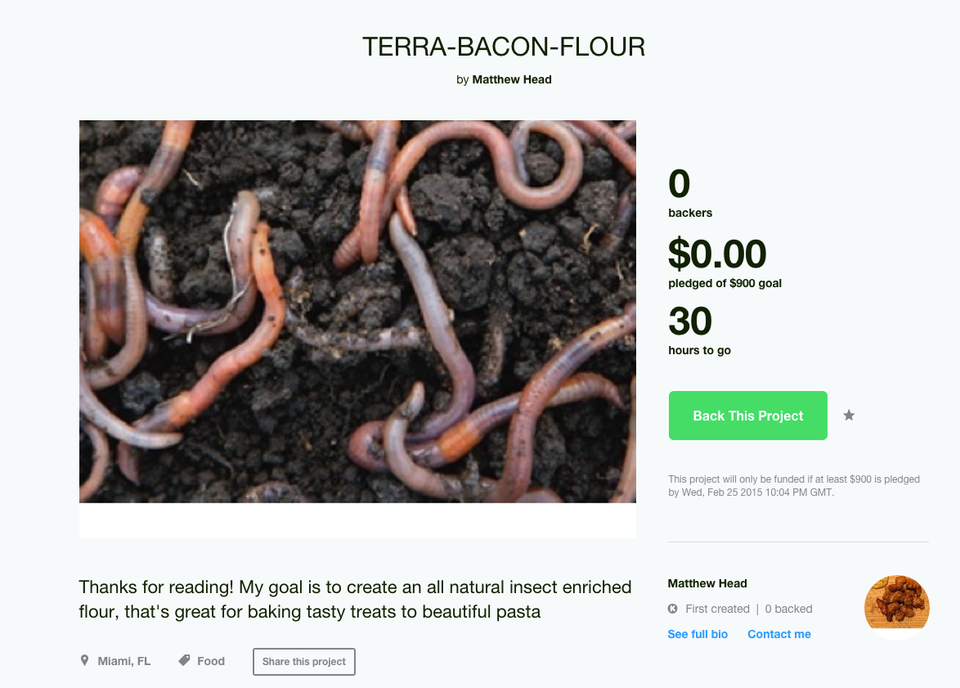 'A actually helpfull and usefull social network'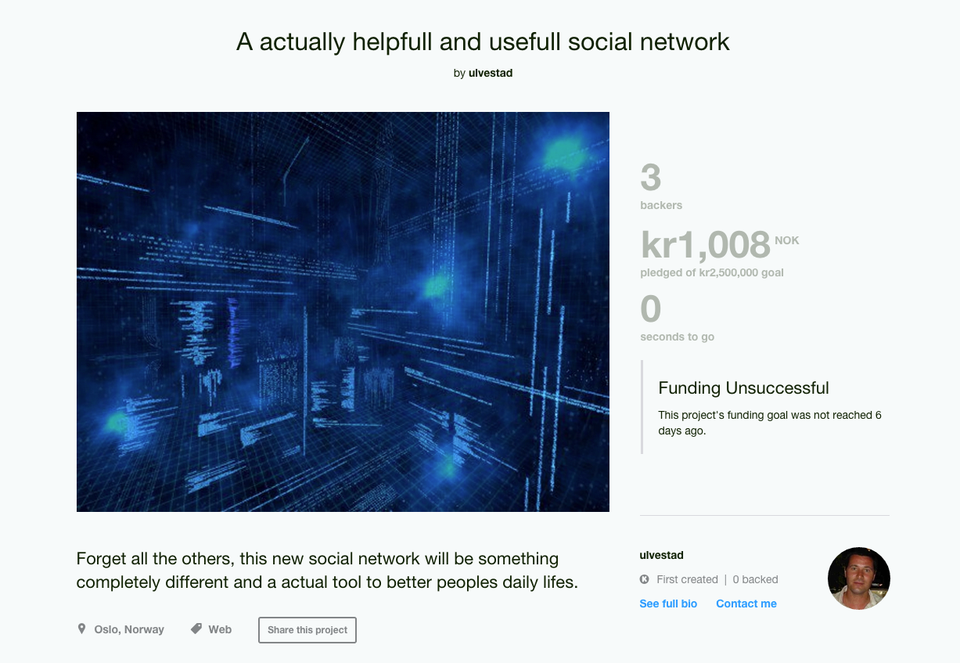 'Traveling Toilet'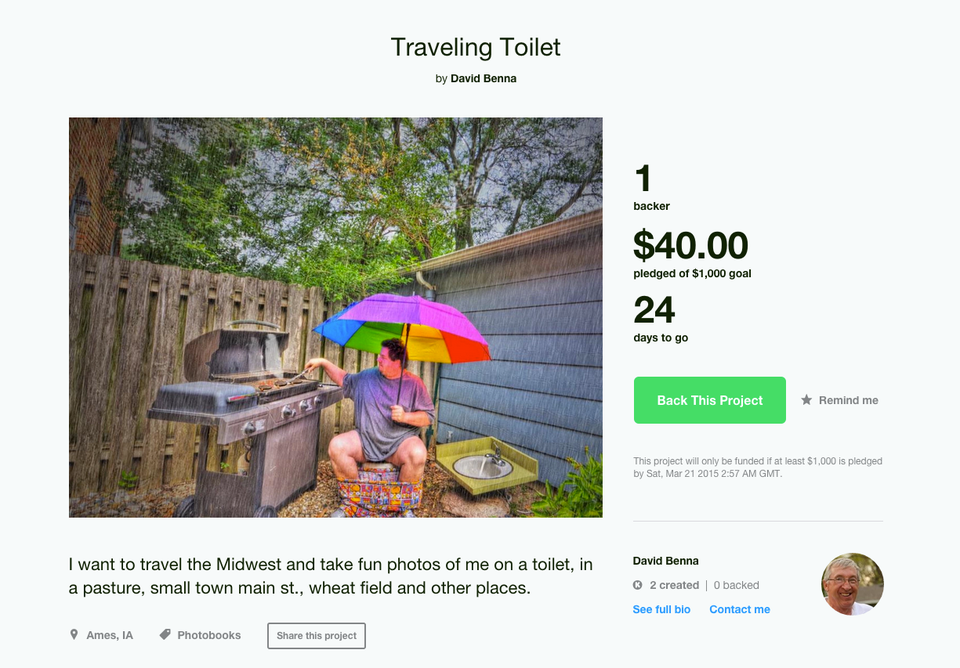 'The Goat Project'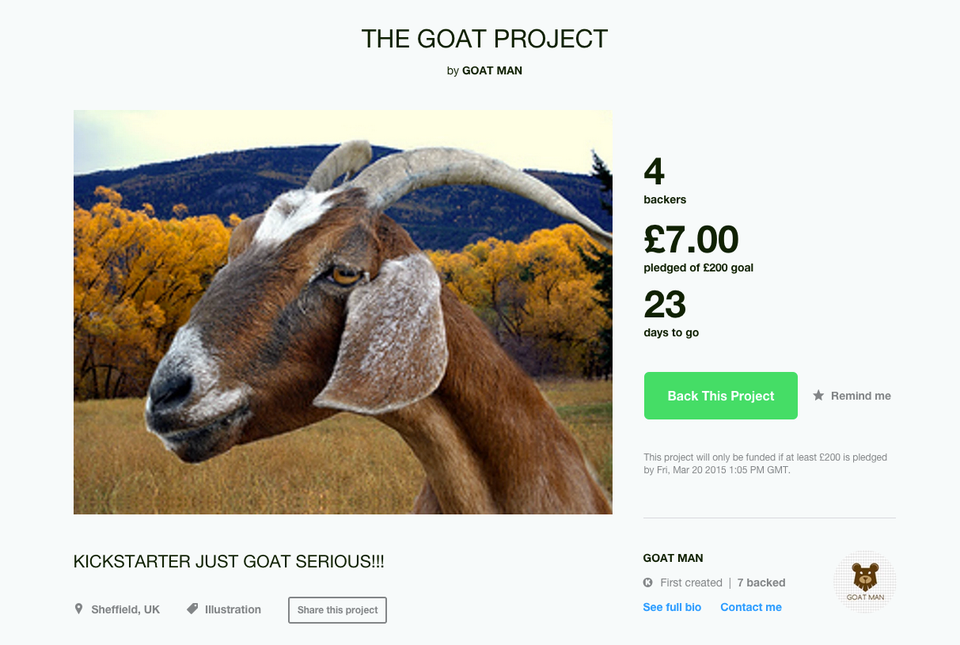 Popular in the Community